It would seem like a match-up made in ... Eva Longoria's mind on "Chelsea Lately." The actress seems to be getting more serious with her current boyfriend, New York Jets quarterback Mark Sanchez. So much so, that she apparently decided she's in enough with him that she can start hooking his friends up with people she knows.
"Have you?" Longoria replied, thinking. "We should set you up with Tebow!"
That's certainly an idea, considering Tebow's strong and open affiliation with his Christian faith, and Chelsea Handler's noted love of drinking.
"Tebow?" Chelsea marveled at the suggestion."Oh yeah, that would be a perfect match for me!"
"We could double date!" Longoria said, laughing at the thought of Handler and Tebow together. That would make for a very memorable segment on a future episode of "Chelsea Lately," though.
Catch "Chelsea Lately" -- probably not dating Tim Tebow -- every weeknight at 11 p.m. ET on E!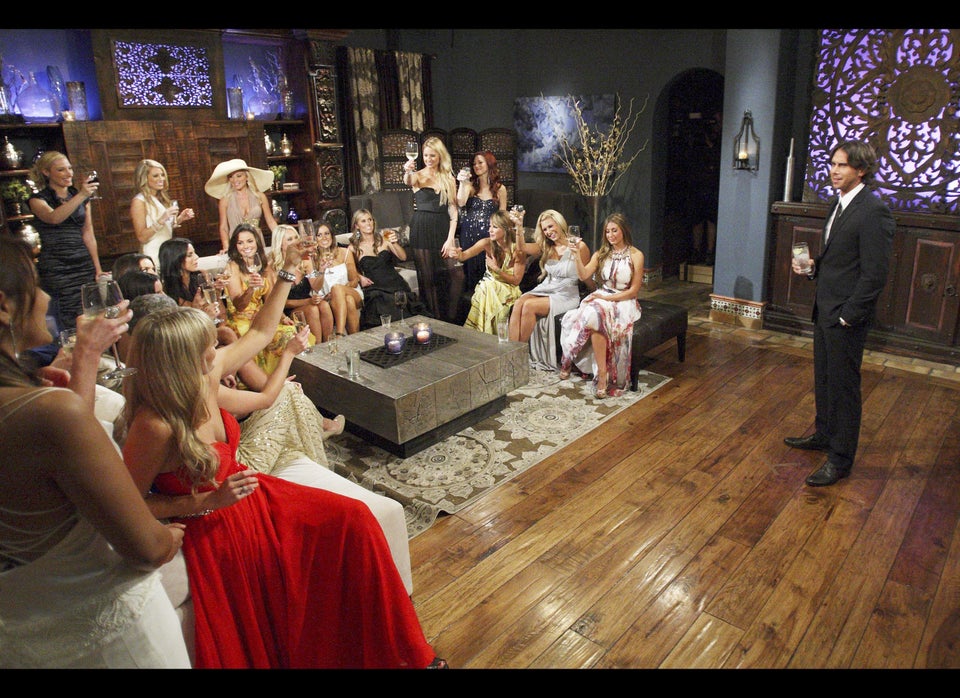 2012 Renewal Index: Canceled, Safe and on the Bubble Shows
Popular in the Community