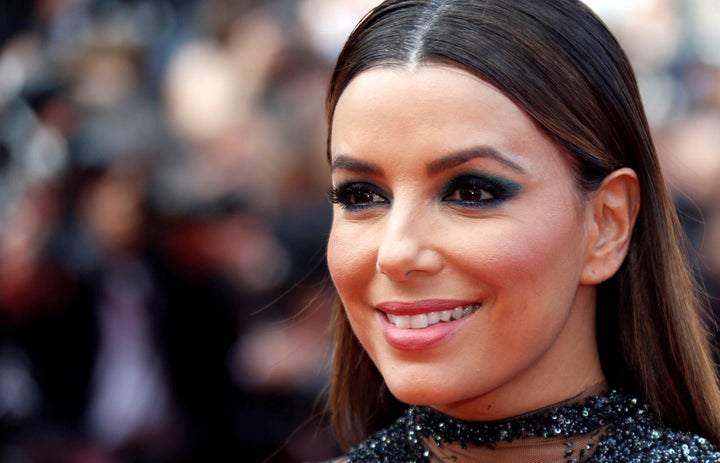 Latina Equal Pay Day , which falls on Nov. 2, symbolically marks the day when the average Latina would have finally made the same amount that the average white man made the previous year — and Eva Longoria is over it.
That's less than white, Asian, black or Native American women.
Longoria starts her newsletter by breaking down the severity of the situation.
"That's like ripping a dollar bill in half — or like working an entire week, but only getting paid through Wednesday afternoon," she wrote. "At this rate, to earn what white men earn by age 60, Latina women would have to work until they're 90."
She continued: "I come from a long, proud line of smart, hard-working Mexican-American women, and this injustice strikes deep."
Many women on Twitter echoed Longoria's sentiments, using the hashtag #LatinaEqualPay.
"Think of the ways that you hold power and then challenge yourself to determine what you can do to level the playing field for Latinas," Cruz wrote for the website Lenny. "If you are a teacher, if you own a business, if you help make hiring decisions, you have the power to do good."
Longoria offers some researched solutions in her newsletter as well. To read them, head over to Fortune.