In an endorsement video, Longoria says, "There's a problem in the political system right now, and I find that we have to approach solving this problem in a new way ... and I find Marianne has the tools, the capability, the intellect, the ideology that is going to push against the status quo."
Longoria also mentioned Williamson as a "great mentor" in a recent interview with Parade magazine.
"She's an amazing human being, a motivational speaker, and she's running for Congress, actually [in California]," she said. Williamson has also written about a dozen books. She organized an event called "Sister Giant: Women, Non-Violence and Birthing a New American Politics" in 2012, for which Longoria recorded a video about her political views.
See the video of the endorsement above.
Before You Go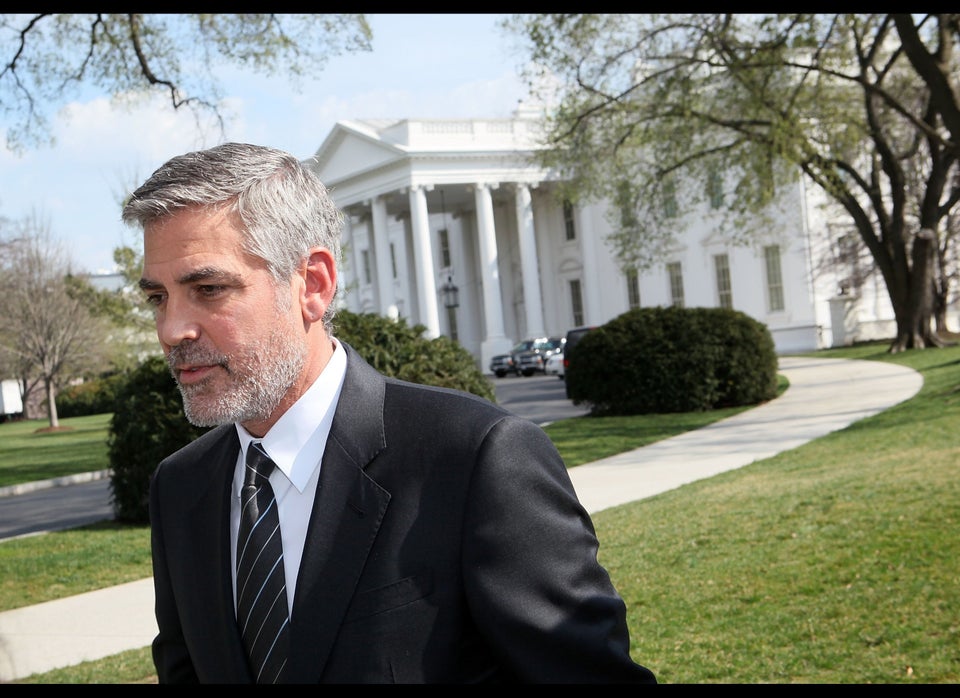 Obama With Celebrities
Popular in the Community