The "Telenovela" star performed Flo Rida's club anthem "Low" while her rival, Hayden Panettiere, sang along to the side. While Longoria got the crowd going, the "Nashville" star certainly held her own as she channeled Christina Aguilera in a rendition of "Lady Marmalade" and revealed a secret weapon: Xtina herself.
Fortunately for Longoria, she has another round to bring her A game. And if the knee pads and pink shorts she was wearing during Panettiere's performance are any indication, it's going to be quite the show.
Catch all the performances Thursday on "Lip Sync Battle" at 8 p.m. ET on Spike.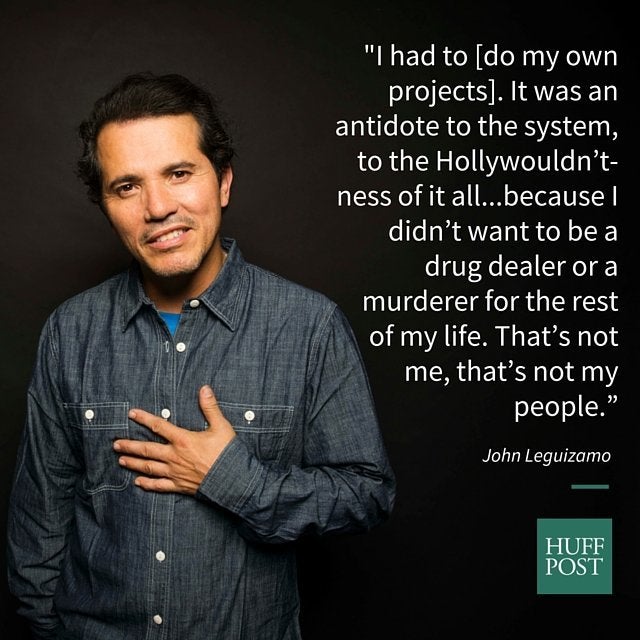 16 Times Latinos Were Brutally Honest About Hollywood's Lack Of Diversity