 Marc Cherry's new ABC pilot "Devious Maids" already boasts four Latina stars – Ana Ortiz ("Ugly Betty"), Dania Ramirez ("Heroes"), Roselyn Sanchez ("Without A Trace") and Judy Reyes ("Scrubs"). Now, say hello to Latina number five!
Deadline.com is reporting that Eva Longoria, who has been working with Cherry for seven seasons on the hit ABC dramedy "Desperate Housewives," will continue working with Cherry on the new ABC pilot as a co-executive producer.
Based on a Mexican telenovela format, "Devious Maids" follows four maids with ambition and dreams of their own who work for the rich and famous in Beverly Hills.
Sources tell The New York Post the show goes into production next month, and NBC has ordered a full series.
CORRECTION: An earlier version of this story called Eva Longoria a "Mexican actress." Longoria is Mexican-American.

Ten Things You Didn't Know About The Hollywood Star: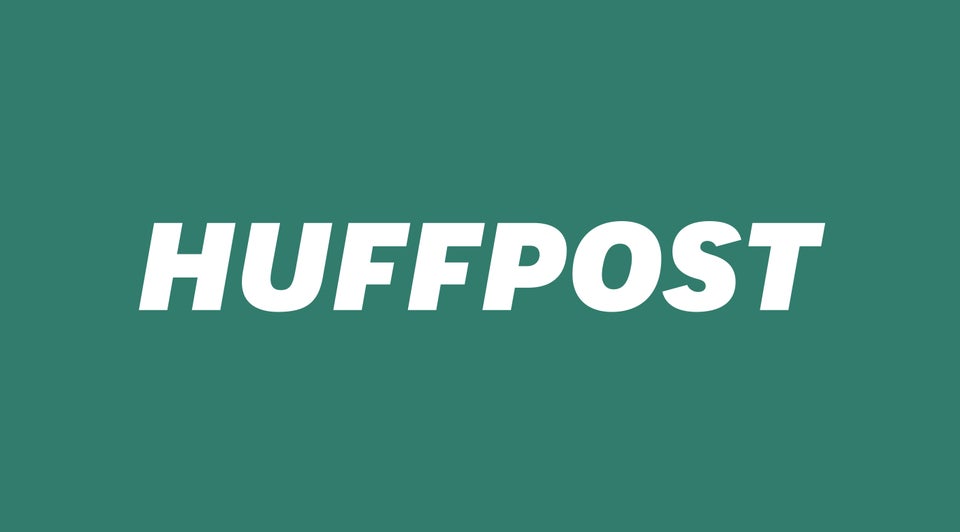 10 Things You Didn't Know About Eva Longoria