Eva Longoria has focused on helping Latinas reach their potential through her eponymous foundation, but the actress and philanthropist thinks the Latino community as a whole could do more for each other.
Longoria, who celebrated her 40th birthday this past weekend, is the cover star for Glam Belleza Latina's Spring issue. The "Devious Maids" executive producer also spoke to the magazine about her philanthropic work and the factions that exist within the Latino community.
"I believe that education offers the fastest route to economic mobility," Longoria told Glam Belleza. "I grew up with a family of strong, accomplished, and educated women. I believe, as they say, that you can't be what you don't see, and since I saw a lot of smart women in my life, education being at the center, I just mimicked that behavior. There was never a question that I'd go to college. In fact, I was the last person in my family to get a master's degree, so that tells you I'm actually the underachiever!"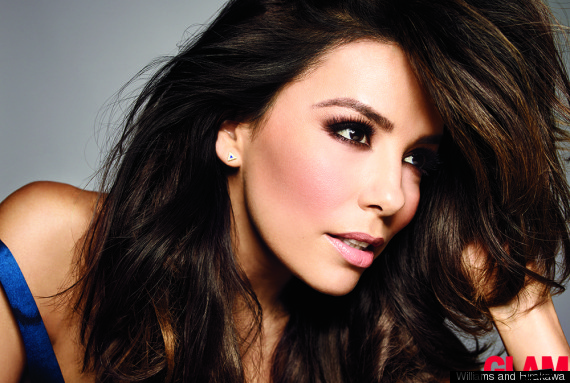 Longoria says her foundation focuses on Latinas because she understands the growing power of the Hispanic demographic and says the women in the community are the ones who "make the world go around."
When asked if she reflects on how much she inspired other Latinas, the "Desperate Housewives" star said that she strongly believes in the need to support the members of her community.
"Oh, God no," Longoria told the magazine. "I mean, that's really flattering to hear. But it's mostly exciting because we have to support and lift each other up. Latinos have not historically been a culture that unites easily. We're very factioned—you have your Mexican Americans, your Puerto Ricans, your Cuban Americans, your Central Americans—and sometimes we focus on the differences more than the commonalities."
"Jane The Virgin" star Gina Rodriguez recently expressed a similar sentiment. While on a panel discussing Latinos on television at the PaleyFest over the weekend, according to Deadline, the actress encouraged Latino actors to portray characters of different Latino nationalities beside their own.
"We need to unite," Rodriguez said. "They see us as one community — we need to be one community. Let's do that, use our power as Latinos, whatever culture you identify with and celebrate."
Longoria herself has done plenty to increase Latino visibility on television over the past few years. With her production company UnbeliEVAble Entertainment the actress has been working on several projects featuring Latinos, including "Devious Maids."
Longoria is even expected to star in her company's upcoming NBC series "Telenovela." The comedy, which already has a full-season order, will mark her return to the small screen since the end of "Desperate Housewives" in 2012.
"What I want to do is create great content on television and movies." Longoria told Glam Belleza. "It is not my role to program only for Latinos, and you can't really assume that Hispanics only want Hispanic content. They're watching Scandal and they're watching Cristela. But I do think that we are severely underrepresented in television and film. And instead of complaining about not seeing ourselves, we should become film producers, directors, and writers, and tell our story."
Read the full interview here and check out more photos from inside Glam Belleza Latina's spring issue below: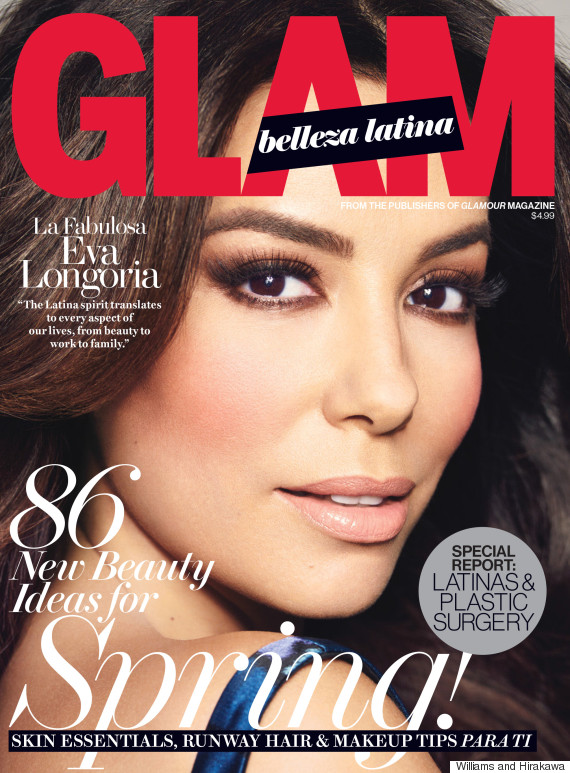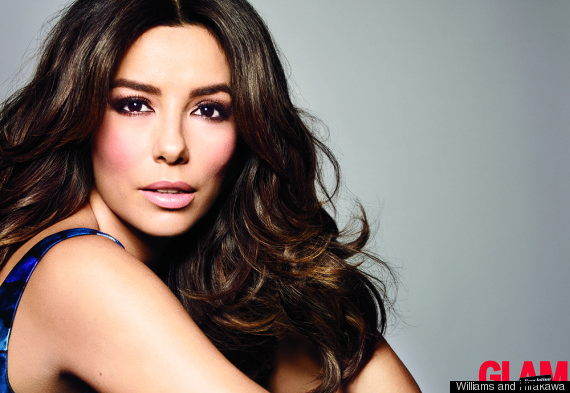 Before You Go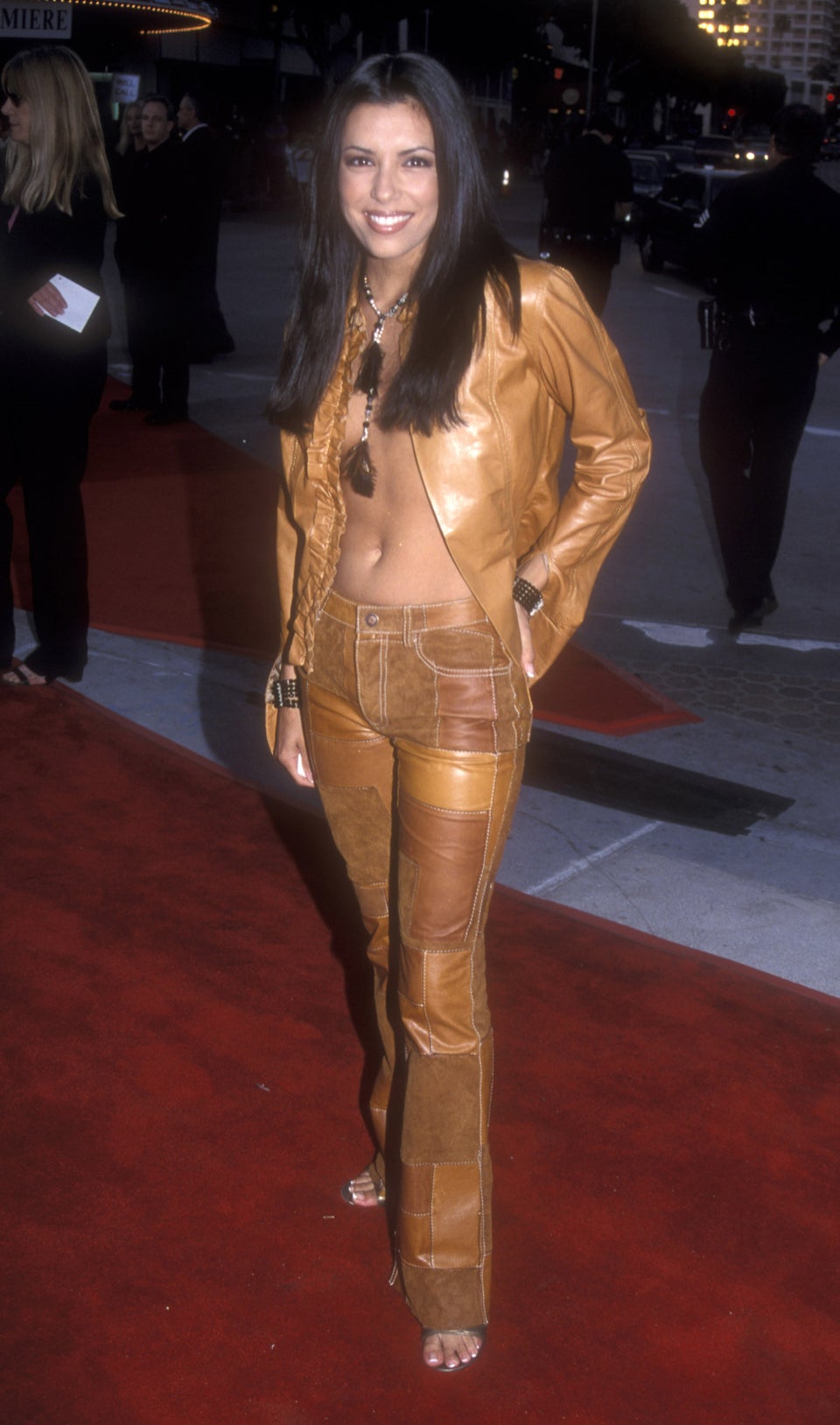 Eva Longoria Style Evolution
Popular in the Community