Longoria is one of seven Latinos who were appointed as co-chairs for Obama for America -- something Longoria points out was not done by mistake.
As co-chair, Longoria will represent Hispanic and women's issues.
The 37-year-old actress is no stranger to politics. Longoria campaigned for Obama during his initial presidential campaign, but will take a much larger part this time around, engaging and mobilizing voters in swing states.
"There is an attack on women's health care and President Obama's policies are the only ones that are going to move the agenda for women's rights," Longoria told Mitchell.
Longoria shoots down Romney's claim, labeling it a huge generalization since his Puerto Rico primary win does not guarantee that he will win the Latino vote. Especially since most Latinos in the U.S. are not Puerto Rican. That majority belongs to Mexican-Americans, who make up 63 percent of the population, Longoria says.
"Of all the candidates, Mitt Romney is probably the one on the wrong side of every issue pertaining to Latinos, education, the economy [and] health care access," Longoria said.
Check out the video above to see the full interview.
CORRECTION: A previous version of this article stated that Eva Longoria said that majority belongs to Cuban-Americans. Longoria said it was Mexican-Americans. The change has been made above.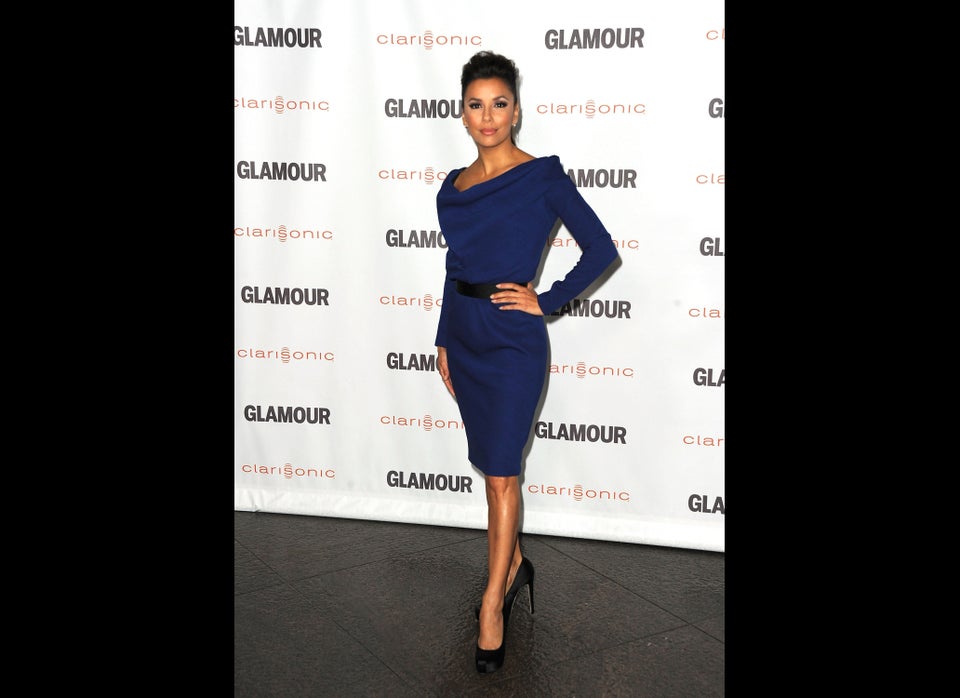 Eva Longoria's Career