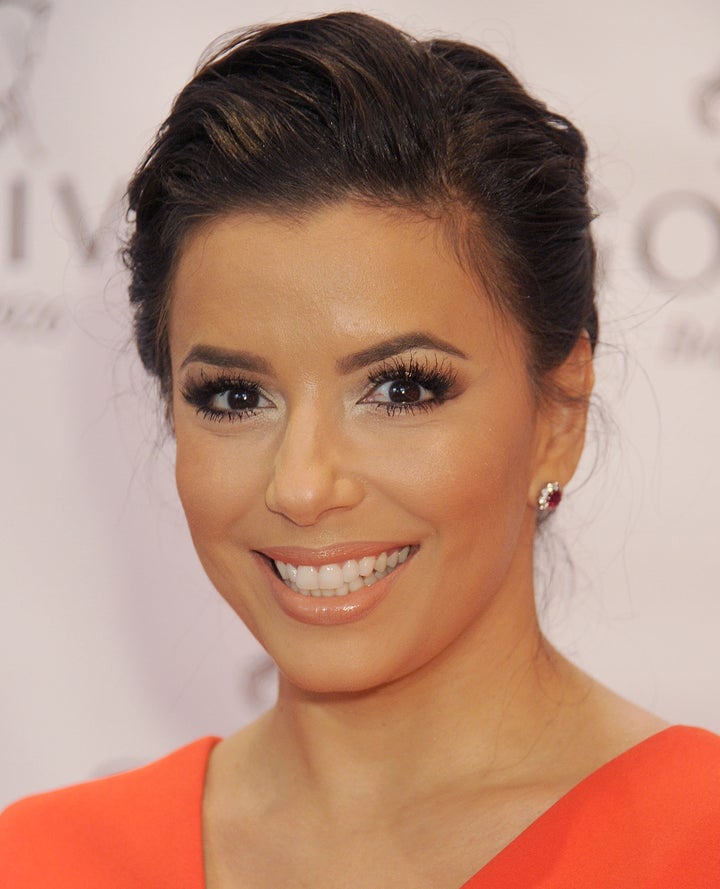 Hollywood's diversity problem extends far beyond the Oscars. Take it from Eva Longoria.
"I remember moving to L.A. and auditioning and not being Latin enough for certain roles," Longoria recalls in the piece, released Wednesday.
"Some white male casting director was dictating what it meant to be Latin. He decided I needed an accent. He decided I should [have] darker-colored skin. The gatekeepers are not usually people of color, so they don't understand you should be looking for way more colors of the rainbow within that one ethnicity."
And therein lies the root of Hollywood's diversity problem: The people writing the scripts, casting Latino characters and green lighting projects don't understand the nuances of Latino culture. As a result, they are ill-equipped to accurately and fairly represent Latinos.
Longoria's anecdote speaks to a pervasive culture rooted in racism and steeped in stereotypes. When broken down, line by line, her story reveals several misguided assumptions that the entertainment industry has erroneously made about Latinos.
Longoria is doing her part to try and flip the script. She is currently the executive producer and star of NBC's "Telenovela."
"On 'Telenovela,' it was refreshing for casting to go: "Eva, you're Latino heavy. We need to cast one white male somewhere in there.'
"The gatekeepers are not usually people of color, so they don't understand you should be looking for way more colors of the rainbow within that one ethnicity."
Before You Go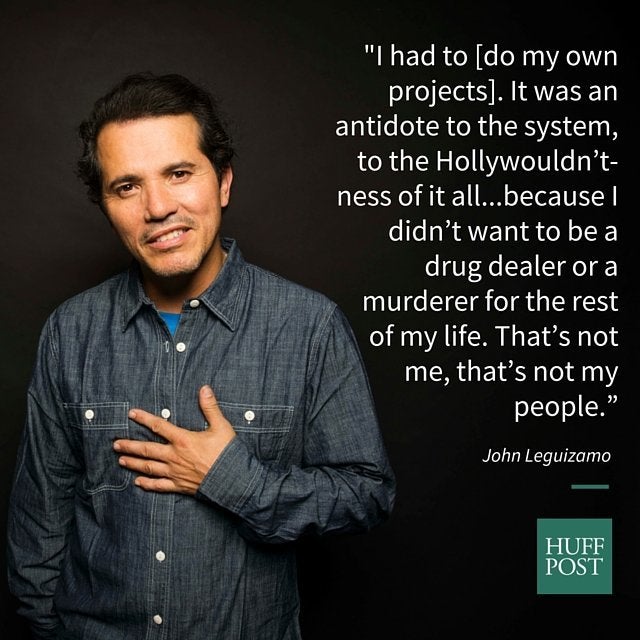 16 Times Latinos Were Brutally Honest About Hollywood's Lack Of Diversity