According E!, the actress has been undergoing tattoo removal treatments to get rid of the three tattoos she got in honor of her then-husband during their three-year marriage. In March 2011, she had seemingly removed their wedding date ink from her wrist. Her third tattoo, of Parker's initials, is in an undisclosed location.
Longoria is hardly the first celebrity to regret a tattoo inspired by an ex-flame. Click through the slides below to see other celebrities who were left with ink-stained reminders of past relationships.
UPDATE: An earlier version of this story said that Longoria is dating Mark Sanchez. According to TMZ, they have since broken up.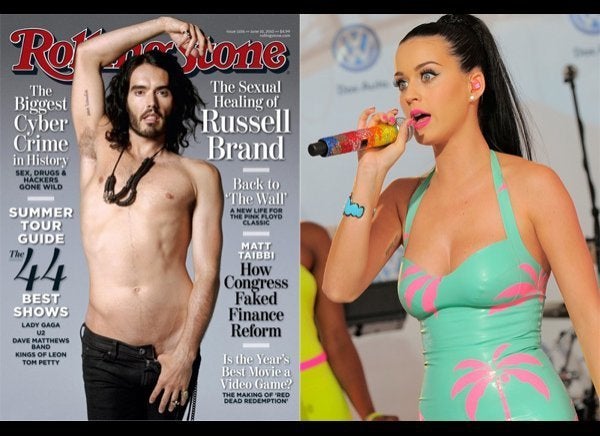 <HH--236SLIDEEXPAND--258879--HH>