Take heart, children of the world: You might grow up to look like Eva Longoria!
"I blossomed very late," Longoria explained. "I was like the ugly, skinny dark one -- 'la prieta fea' is what my family called me, which is 'ugly dark one.'"
Longoria said that her sisters, by contrast, were blonde, green-eyed and beautiful. But thinking that she would never have the advantage of beauty led Longoria to develop other parts of her personality to get ahead -- parts that have proven very useful as an actress.
"I was kind of always funny. I was like, 'OK, I'm not gonna be pretty, I'm gonna be the funny one,'" she said. "And then I got the chance to do it!'
Of course, Longoria is now, at 40, considered one of the most beautiful women in the world. She didn't reveal when her "ugly duckling" phase ended, but it probably wasn't all that late; Longoria was crowned Miss Corpus Christi in March 1998, the month she turned 23.
"Telenovela" -- which looks a little like a cross between "UnREAL" and "Jane the Virgin," if Rogelio were the star of the latter -- premieres Monday at 8:30 p.m. EST on NBC.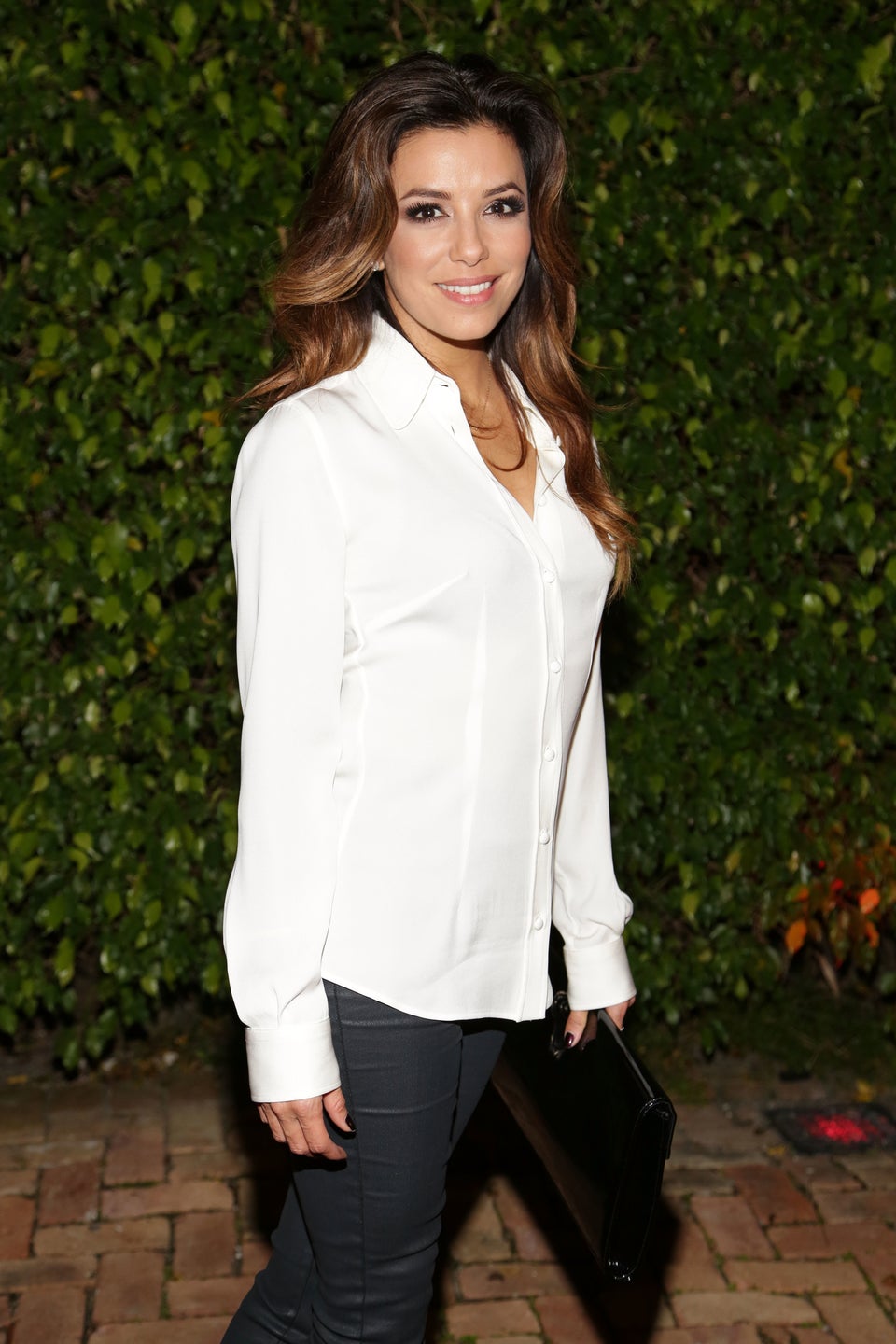 Eva Longoria
Popular in the Community