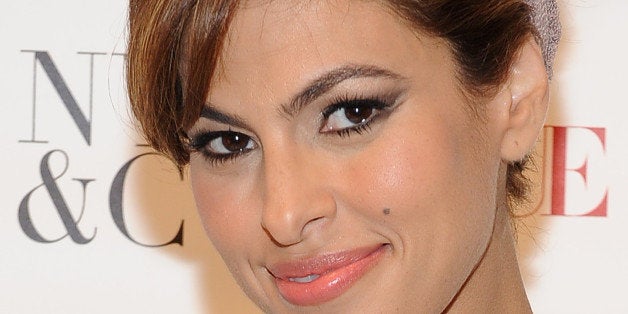 During the line's launch event, Mendes expressed her excitement about the collection and stressed the importance of its drugstore accessibility (The line will be available at Walgreen's and will priced from $8 to $15.). Mendes recalled her lower middle-class upbringing when she told HuffPost, "I remember what that felt like -- wanting something that was quality, no matter what it was, but not being able to afford it."
But, with the rise of fast fashion and a selection of cheaper beauty alternatives, Mendes told us that her teenage self would've thrived in the current market. "I think we live in such a cool time right now where it's actually cool to be at Walgreens and it's actually cool to be at H&M," she said, adding that being a part of Circa allows her to "make something for [her] younger self."
While accessibility and availability were key to Mendes, she was excited for the opportunity to endorse a product that redefines makeup's function. The products are layer-friendly and are easy to mix-and-match. To Mendes, makeup should be fun.
"In a world full of who wore it best, it's important for us to remind ourselves that that's not fun," she said, adding, that "the whole part of doing makeup is to have fun and celebrate ourselves." Mendes' trick is to just do what you love to do. "If I want to do a heavy eye, with a heavy lip and some serious contour then that's what I'm going to do and not worry about being judged for that," she said.
And we think there's nothing wrong with that!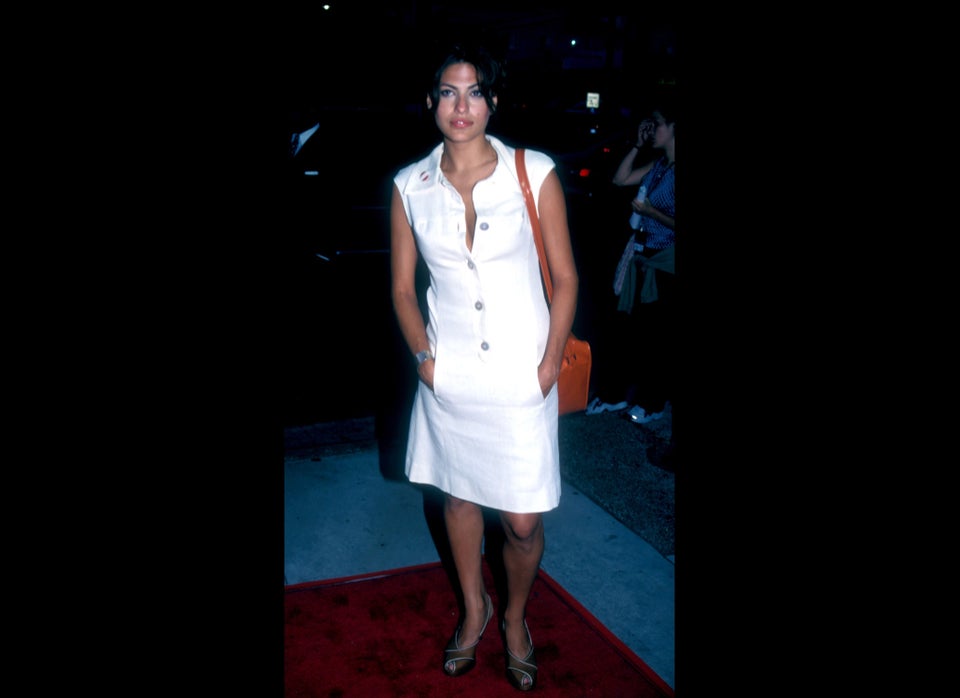 Eva Mendes' Style Evolution