Eva Mendes is one of the biggest actors in Hollywood, but it hasn't always been the case. There was a time when she was just getting started, and she revealed one of her worst early experiences during her appearance on "The Daily Show." It was for her work in the 2001 film "Exit Wounds."
"They dubbed my voice," Mendes said. "It was an English film in English."
Mendes said that when she looked into why, she got a note back from the producer that she didn't sound intelligent enough. "It was a Steven Seagal movie and I didn't sound intelligent enough," Mendes said.
Catch Eva Mendes in "The Place Beyond the Pines," in theaters Friday. "The Daily Show with Jon Stewart" airs weeknights at 11 p.m. ET on Comedy Central.
TV Replay scours the vast television landscape to find the most interesting, amusing, and, on a good day, amazing moments, and delivers them right to your browser.
Before You Go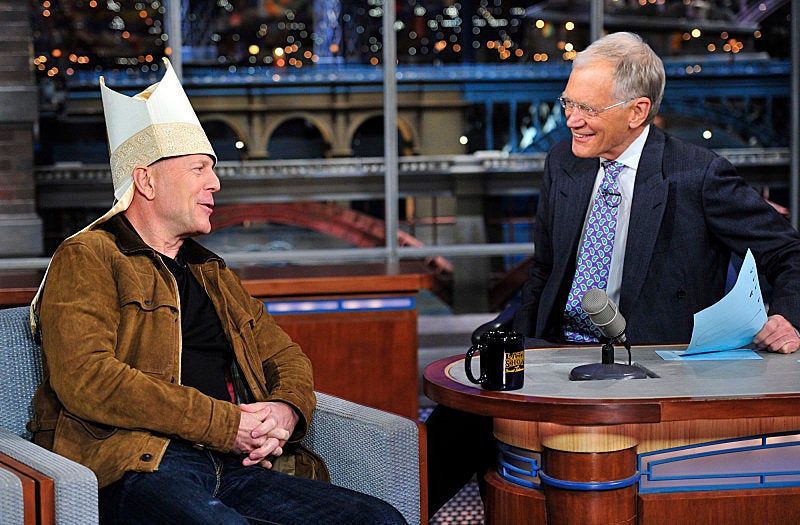 Late Night Talk Shows
Popular in the Community