Evan Rachel Wood is not the first woman to wear a suit on the red carpet, but she certainly gets our vote for giving the best explanation why.
The 29-year-old, who is nominated for a 2017 Golden Globe for her work on "Westworld," opted to wear a stunning custom suit by Altuzarra instead of a gown.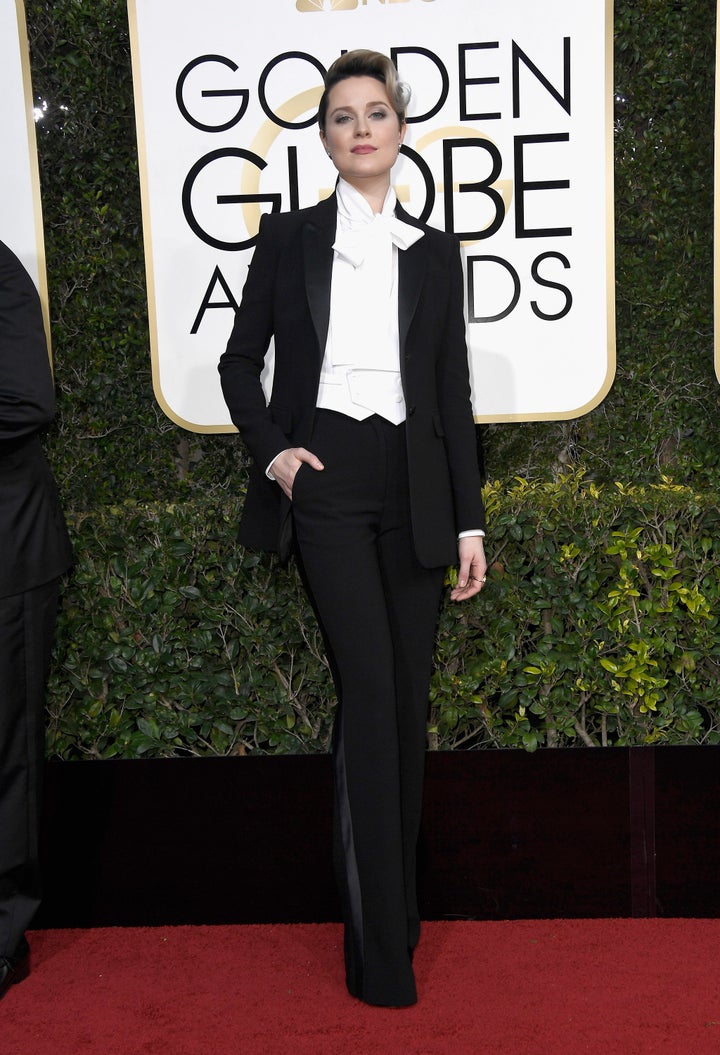 Upon first glance you might just think Wood was making a fashion statement, but as she explained to Ryan Seacrest, the move was more than just sartorial.
"This is my third nomination and I've been to the Globes six times, and I've worn a dress every time," she said. "And I love dresses, I'm not trying to protest dresses, but I wanted to make sure that young girls and women knew they aren't a requirement. And that you don't have to wear one if you don't want to, and to just be yourself because your worth is more than that. So this year I said I'm going as an homage to Marlene Dietrich and Victor Victoria, and David Bowie because it's his birthday."
Consider that message heard loud and clear.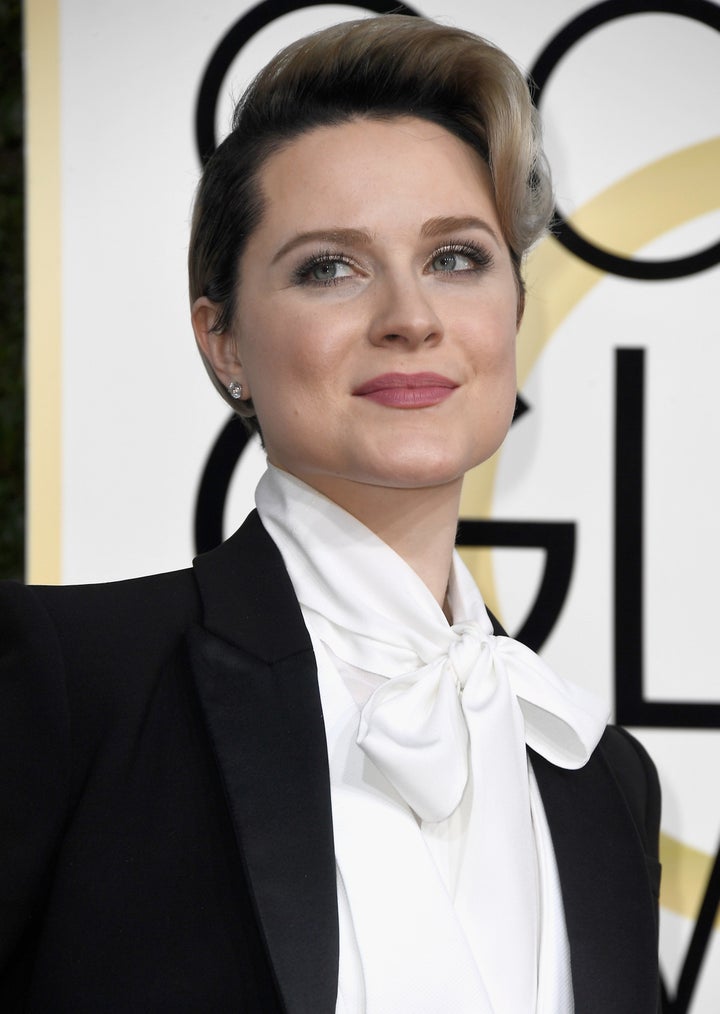 Wood wasn't the only woman wearing a suit on the red carpet Sunday night. Nominee Octavia Spencer wore a custom tuxedo, as well.
Check out more awesome looks from the night below.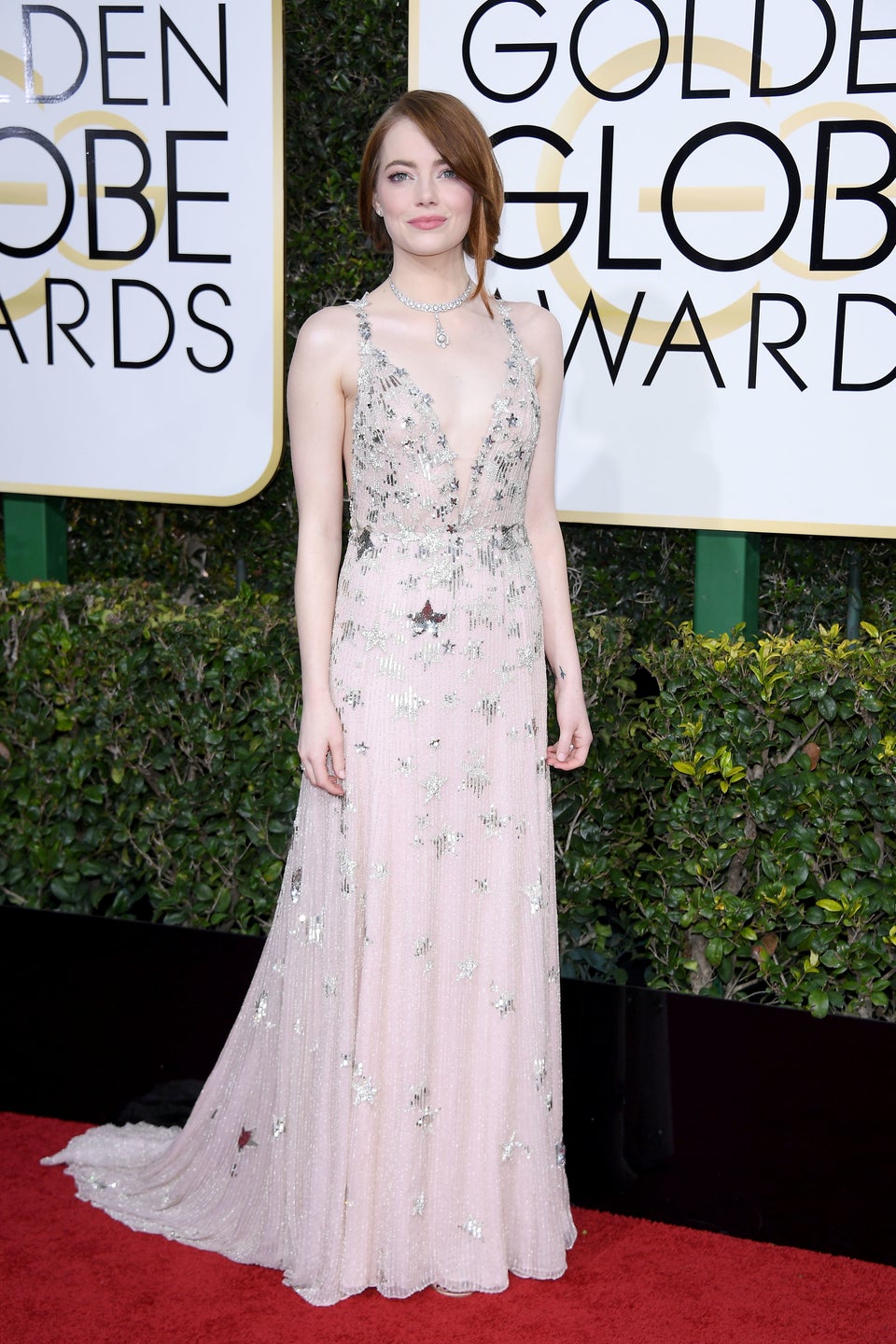 Golden Globes 2017 Red Carpet