HBO has once again stepped up the TV game with their latest hit, "Westworld," which follows the creators, AI hosts and guests of a futuristic Western theme park. But, although we've already seen some serious twists and turns, things are about to get very "dark and sinister," according to star Evan Rachel Wood.
"We've set everything up really beautifully and the payoffs are going to start hitting you one by one," Wood teased, saying that Episode 5 really kicks it into high gear.
On the show, Dolores is currently off her programming, doing things she normally wouldn't be able to do, like firing weapons and leaving her town of Sweetwater. She's on a bounty hunt with human guest William (Jimmi Simpson), who's discovering she's not like others of her kind. Being the oldest AI in the park, the dream update Ford (Anthony Hopkins) initiated is truly messing with Dolores' mind and making her question everything.
"We've established that the farther out you go, the more intense the game gets, and man, were they not kidding because when we started getting the scripts after episodes it was like, 'Whoa! OK!'" Wood said. "Not only are they dropping bombs left and right, but some of the days on set, I would be like, 'Look, I've seen some stuff, and this is WILD.'"
"It will only continue to get more and more intense and more relentless."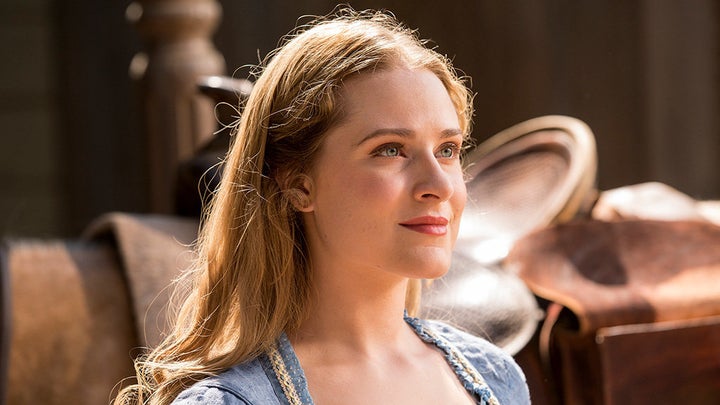 "The anticipation is killing me. I thought when the show aired, it would relieve some of that, but now the anticipation of wanting everyone to know the secrets so I can stop having to bear them by myself is what I'm also looking forward to," Wood said, admitting that, of course, she can't spoil anything.
"I can tell you that the surprises will floor you. Certainly prepare for [Episodes] 9 and 10 to have your heart broken and your mind blown. And that's really all I can say. I'm just over the moon about it."
"Westworld" airs Sunday at 9 p.m. ET on HBO.
Watch our full interview with Evan Rachel Wood on Build Series below:
Support HuffPost
The Stakes Have Never Been Higher
Before You Go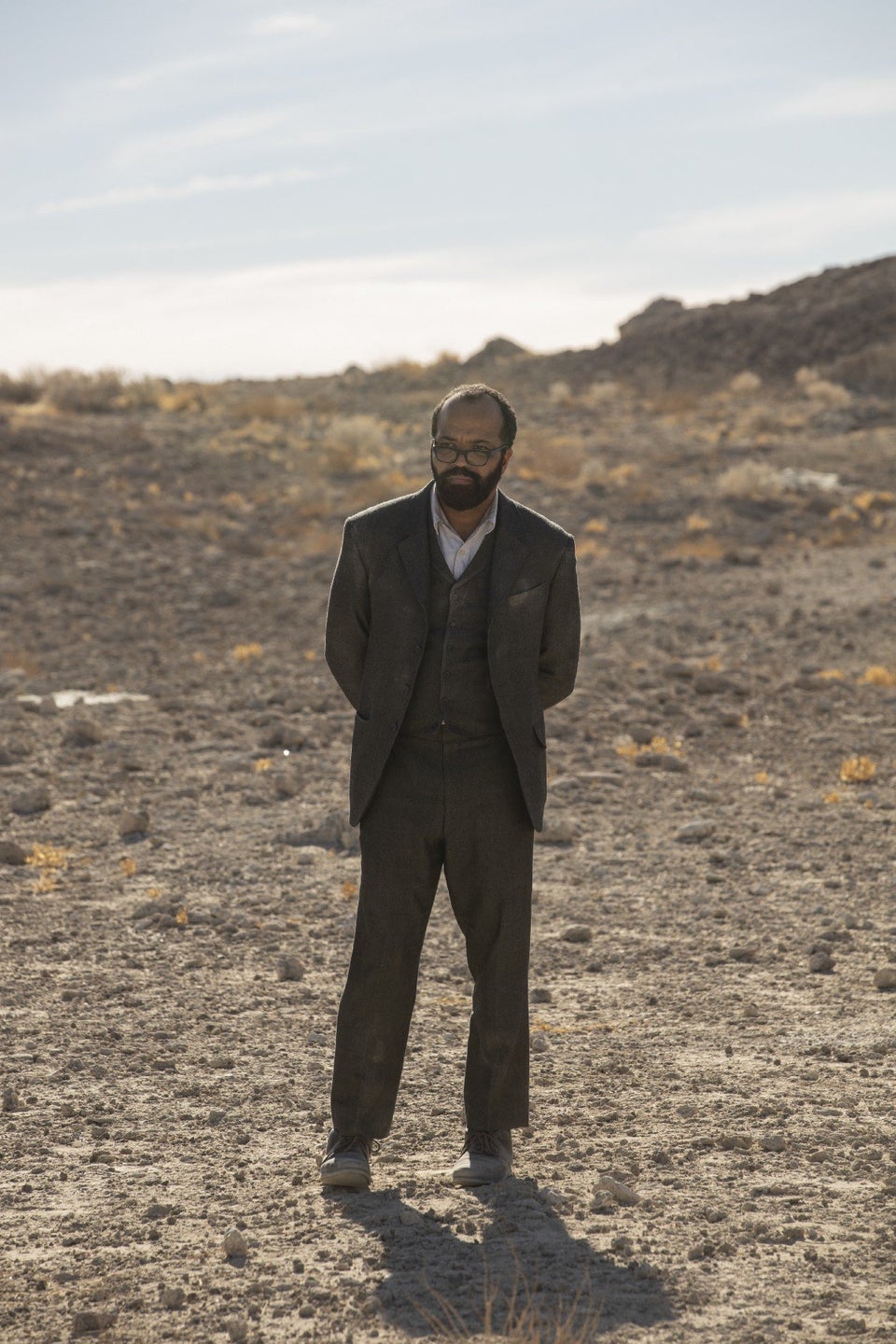 "Westworld"
Popular in the Community