Evan Rachel Wood plays a young intern working on a presidential campaign in the new political thriller, "Ides of March" due out this Friday.
To put it politely, let's just say her character gets around. In a new interview with GQ, the magazine didn't put it so politely, offering that on paper her character reads like a "skank" for sleeping with multiple men in a matter of weeks, yet on-screen she doesn't come off that way.
"I don't think she's actually ashamed of what she did. It's strange: The one thing that could take down any politician is sleeping with the intern. But it has nothing to do with be a good politician," she told the magazine, adding that "People need to accept the fact their leaders aren't perfect. No one is."
"No, that's for real," she tells the magazine. "I've been that way since I can remember. I remember growing up and loving when i knew there was a girl like me who I looked up to. I figured I should return the favor. You don't have to be ashamed."
Check out these celebs who go both ways: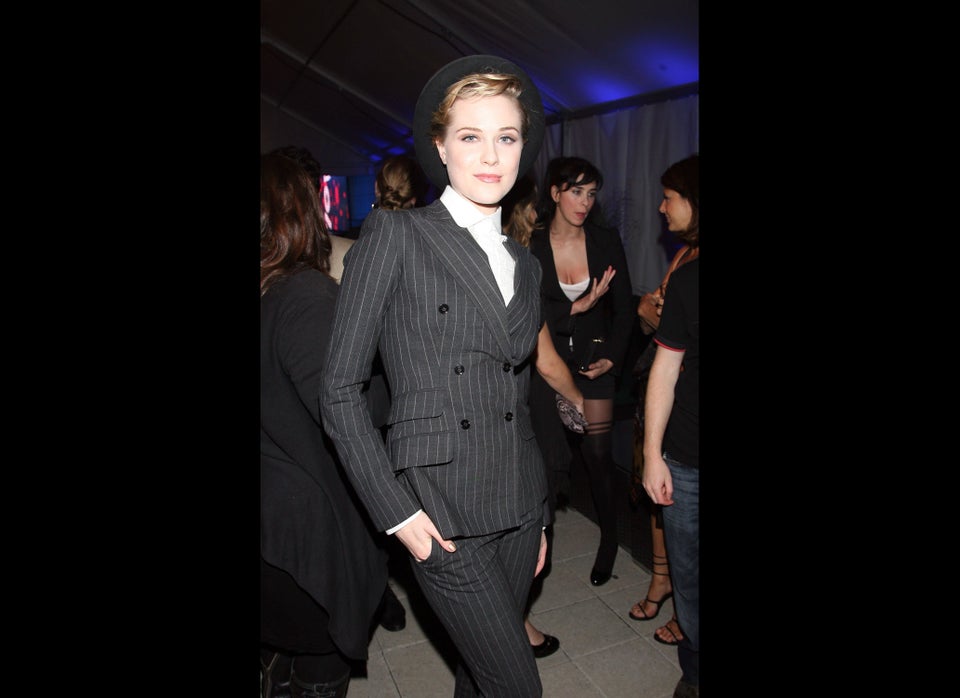 Openly Bisexual Celebrities

Popular in the Community