Evan Ruggiero lost his right leg to bone cancer in 2010. He'd been studying musical theatre -- singing, acting, and tap-dancing -- at Montclair State University in New Jersey when he had to have it amputated.
Before the surgery, the Star-Ledger reported, Ruggiero, who was 19 at the time, had a message for doctors: "I promised you I'm going to tap-dance again."
He's come through on that promise.
On Friday -- three years after the amputation -- Ruggiero appeared on 'The Ellen Show' to show the country just how well his recovery has gone.
Now 22, he dances on a metal post that his prosthetics craftsman made him.
He's learned to adapt to his new circumstances.
He even has some new tricks up his sleeve.
Ellen understandably was impressed.
And when he finished his performance, Ellen had a big (OK, HUGE) surprise for him.
"I know the whole situation prolonged college, and that was expensive" Ellen said, "So our friends at Shutterfly want to help."
Then, a $10,000 check came out.
Ruggiero will undoubtedly continue to inspire people -- those with disabilities and without -- to follow their dreams. Because he faced his challenge and came out on top.
"I'm a more beautiful dancer now," Ruggiero told the Star-Ledger this past April. "I dance for life."
Check out Ruggiero's full performance:
Related
Before You Go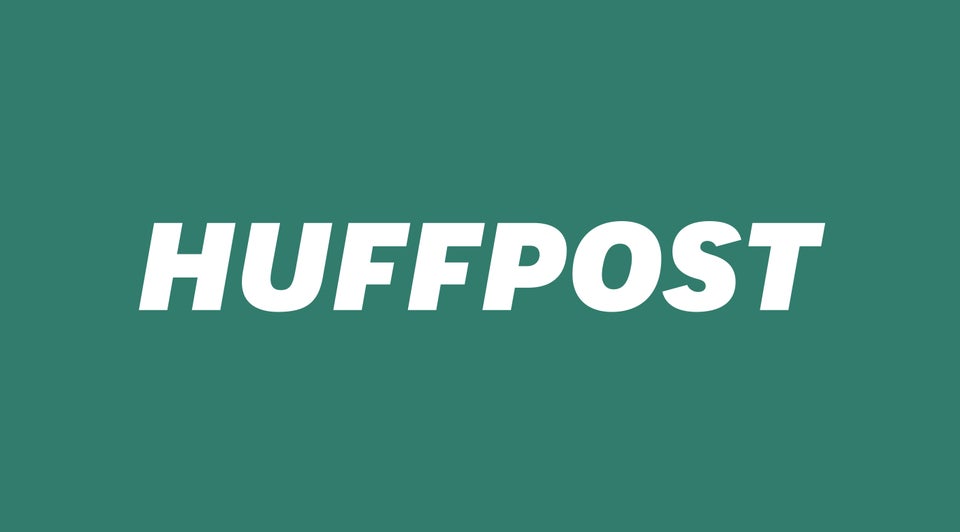 11 Inspiring Olympians
Popular in the Community