Former heavyweight champion Evander Holyfield said he does not think being gay is normal and compared it to a handicap that can be fixed.
Holyfield made the anti-gay comments in the "UK Celebrity Big Brother" house while speaking to reality star Luisa Zissman about gay boxers. When Zissman -- who was seemingly unaware of the fact Orlando Cruz came out in 2012 -- said it would be good for a gay boxer to be public about his sexuality, Holyfield was taken aback.
"What would be good about it?" he asked. "That ain't normal."
"Only thing I'm trying to tell you... You know how handicapped people are born? You can't say 'cause they were born that way you can't move that," he said. Adding, "It is a choice. Come on, that ain't the way nobody is made... You ain't gay unless you sleeping with the opposite sex."
Many, including gay pop star Boy George, took to Twitter to voice complaints:
"Evander was told that his views weren't shared by a large section of society and that expressing those views and the language he used could be seen as extremely offensive to many people," read a statement released by the show to RadarOnline.com. "He was warned to think carefully about repeating them. Evander understood and accepted this. The producers of Big Brother will continue to monitor this and will take further appropriate action should a similar matter arise again."
Despite the many complaints received, a representative for media watchdog Ofcom told the Independent there are no plans to launch a formal investigation into the issue at the moment.
Before You Go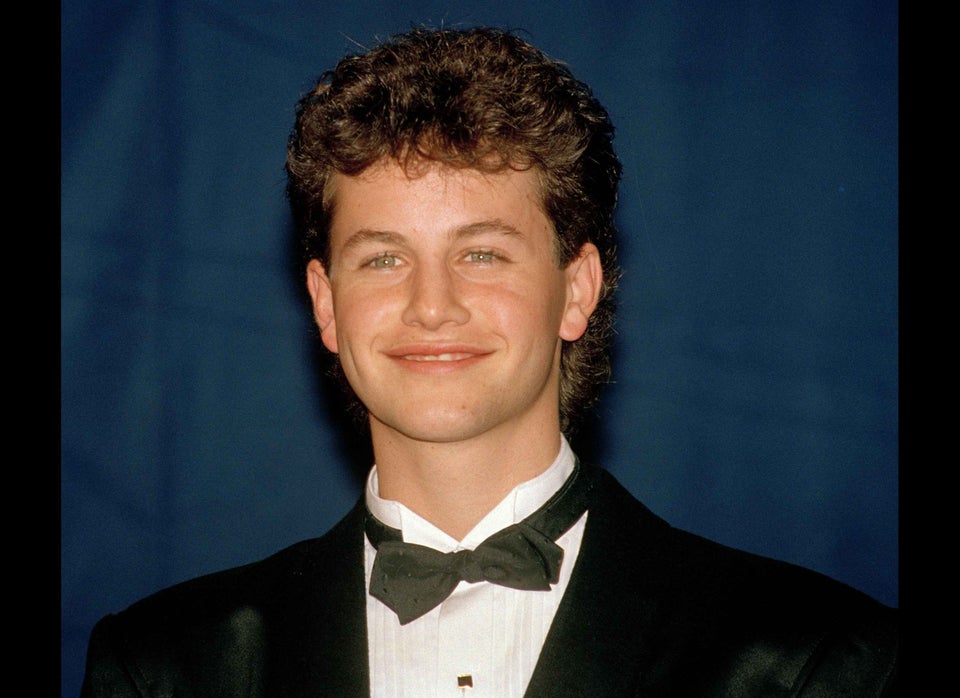 Anti-Gay Celebrity Statements
Popular in the Community