A right-wing pastor who serves on Donald Trump's evangelical advisory board claims God has given the president "full power" to launch an attack on North Korea.
"In the case of North Korea, God has given Trump authority to take out Kim Jong Un. I'm heartened to see that our president ― contrary to what we've seen with past administrations who have taken, at best, a sheepish stance toward dictators and oppressors ― will not tolerate any threat against the American people."
While the New Testament is full of pacifist teachings, Jeffress told The Washington Post that those instructions are aimed at Christians. The government, he said, has another set of rules laid out in Romans 13.
That selection warns that governing authorities are "established by God" and are "agents of wrath to bring punishment on the wrongdoer."
Romans 13 also says, "Love does no harm to a neighbor."
Before You Go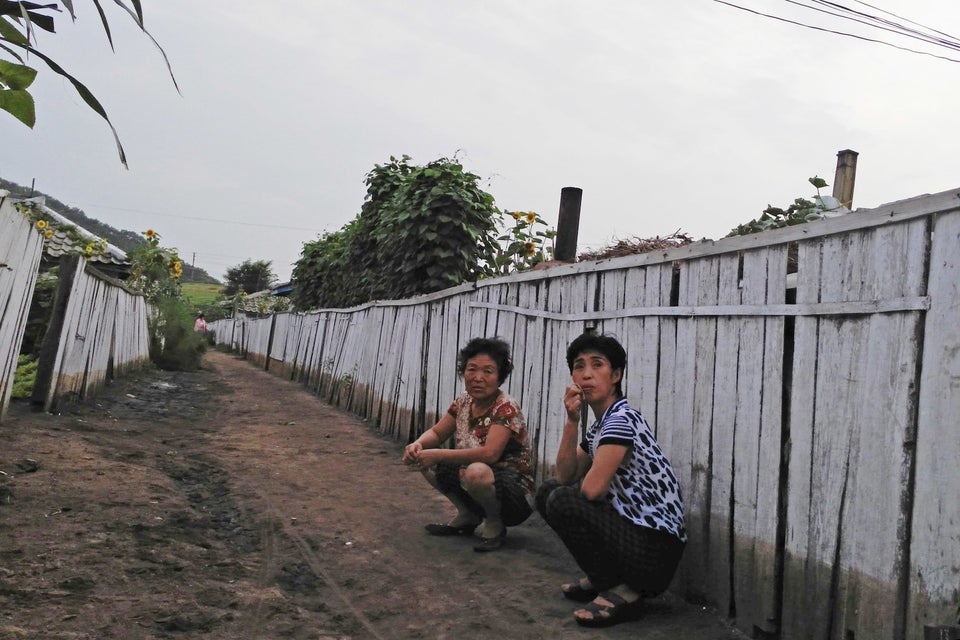 Secret Photos Show The Real North Korea
Popular in the Community