Fans of "Lost" star Evangeline Lilly might have felt a little lost themselves when the actress arrived at "The Hobbit" red carpet looking barely recognizable.
Lilly debuted a dramatic hair makeover at the world premiere of "The Hobbit: An Unexpected Journey" in Wellington, New Zealand on Wednesday. The 33-year-old chopped her long, wavy brunette locks into a short, shaggy style with chunky blonde highlights.
The Canadian actress plays the woodland elf Tauriel in installments two and three of Peter Jackson's silver-screen adaptation of J. R. R. Tolkien's fantasy series. It's her biggest role since "Lost": since the end of the ABC show in 2010 and the birth of her son, Kahekili, in May 2011, Lilly has shied away from the spotlight. Wednesday's red carpet was the actress' big return.
"Right now I'm sort of holding my breath the same way before 'Lost' went on the air because there's been this beautiful calm after the storm," Lilly said in an interview with SFX in September. "I'm hoping it lasts because I'm not sure what will happen when Real Steel comes out and The Hobbit comes out. I'm not sure if I've just totally f**ked myself."
We think she'll be just fine. That hair, on the other hand... well, you be the judge. Does Evangeline's new 'do belong in this roundup?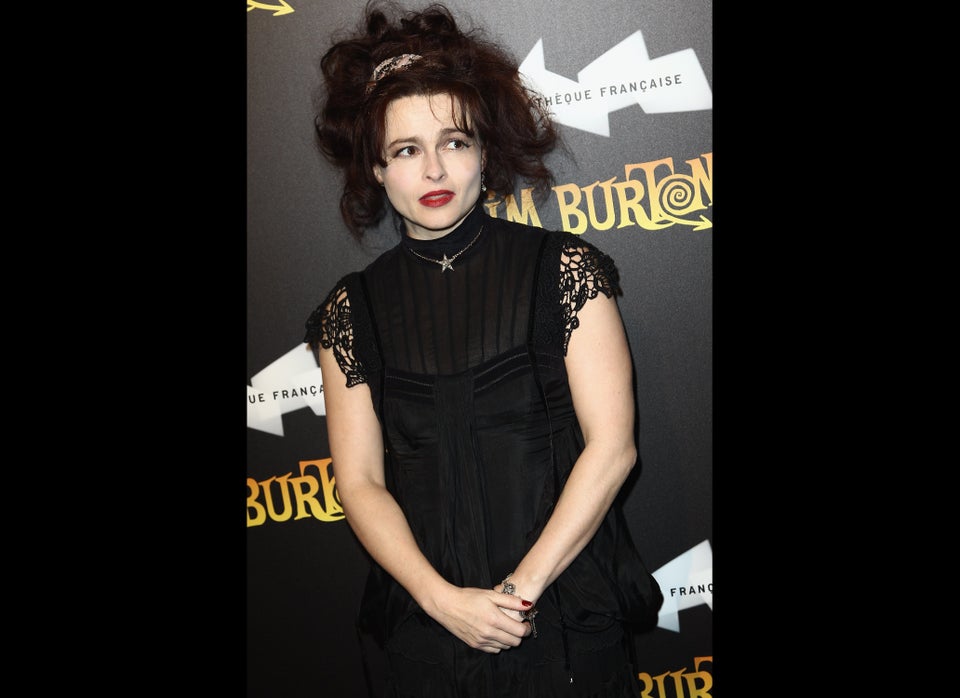 Worst Celebrity Hair Ever