ALAMOGORDO, N.M. (AP) — A 70-year-old New Mexico woman banned from a bingo hall is fighting to get back in the game.
KRQE-TV reports (http://goo.gl/m0bYBK ) that Evangeline Shelland of Alamogordo has asked the New Mexico Attorney General's Office for help since she was banned two years ago from playing her favorite game at the Fraternal Order of Eagles club.
She says management banished her after telling her they had received letters from people accusing her of driving erratically in the parking lot. Shelland denies the accusation. The club declined to comment.
The Attorney General's Office says it didn't have jurisdiction over the club and couldn't force it to allow Shelland to play.
Before You Go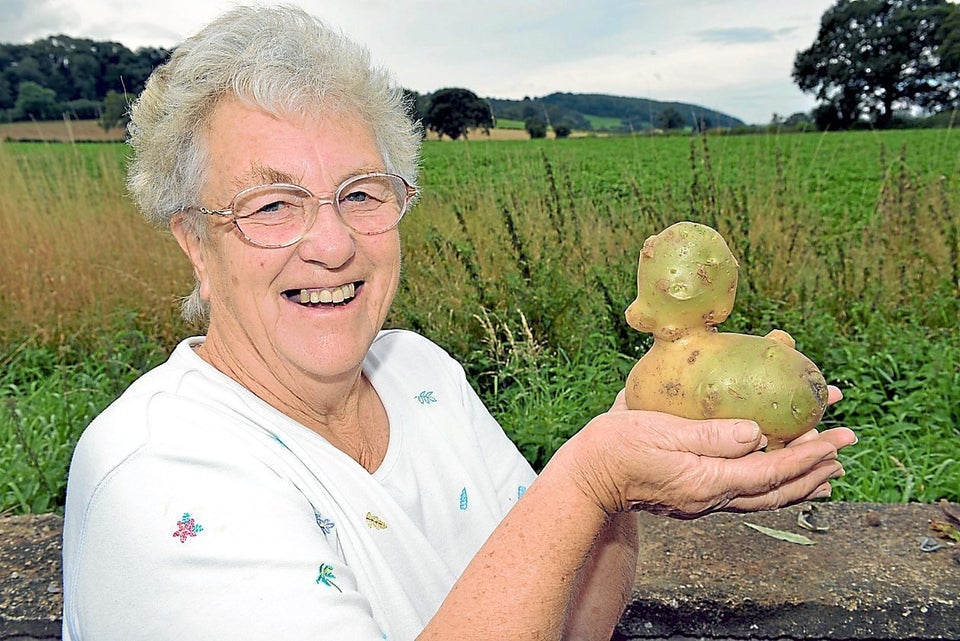 Weird News: Strange, But True
Popular in the Community