In a Facebook post shared this week, Graham wrote that the company is "trying to push the LGBT agenda into the hearts and minds of your children — watch out!" Then, acknowledging that "Disney has the right to make their cartoons" because "it's a free country," the evangelist went on to state, "as Christians we also have the right not to support their company. I hope Christians everywhere will say no to Disney."
The same-sex cartoon kiss appeared on "Star vs. The Forces of Evil" this week when an array of couples were shown kissing, including two men. Meanwhile, "Beauty and the Beast" director Bill Condon also revealed that Gaston's buddy LeFou, played by Josh Gad, will be shown questioning his feelings for his friend, played by Luke Evans.
The decision prompted one Alabama theater to scrap plans to screen the upcoming remake, which stars Emma Watson as Belle.
"It is a nice, exclusively gay moment in a Disney movie," Condon told the UK's Attitude magazine. Gad told USA Today that he was proud to have "expanded" on the original animated version of LeFou, "giving him dimension, making him human."
Graham has previously made his thoughts on other non– straight, white, Christian groups clear with comments about President Trump's ban on Syrian immigrants ("not a Bible issue"), Islam ("evil") and Black Lives Matter ("all lives matter").
Before You Go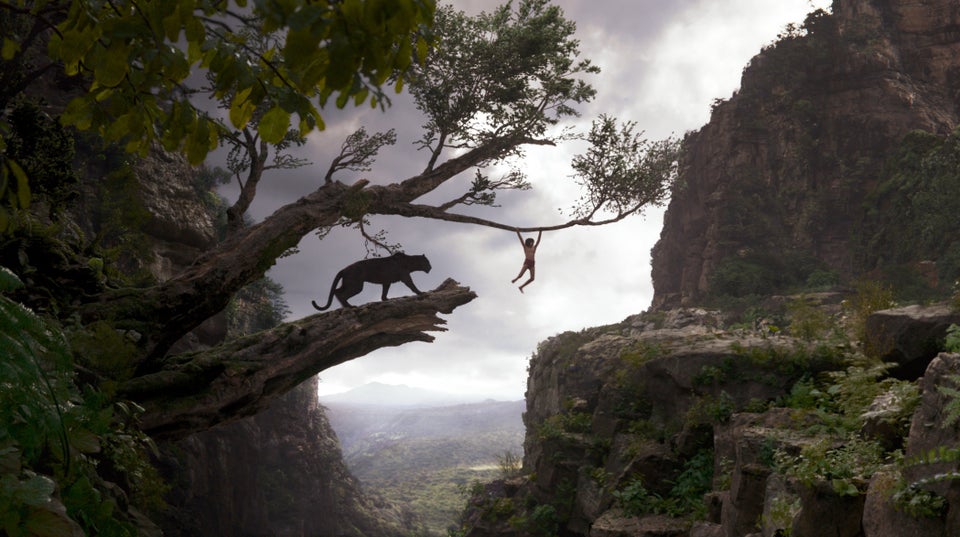 2016 Movies Available On Netflix
Popular in the Community