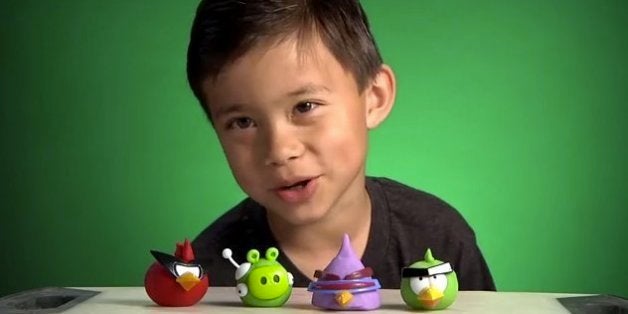 Father-son projects are a great way to bond with your children, teach them life lessons, and, apparently, make millions of dollars.
At least, that's the case with EvanTubeHD, the adorably fun YouTube channel that an 8-year-old boy named Evan started with his dad three years ago. In his videos, Evan demonstrates and reviews the latest toys and video games for kids. His father Jared, who runs a photography and video production company, helps bring the reviews to life.
On camera, the endearing little boy (with occasional help from his sister and mom) tells his audience about the age recommendations for each toy and who might enjoy playing with them. But perhaps the most exciting part is watching his face light up when he takes a new toy out of the packaging.
With almost 750 million views, Evan is a certified YouTube star. And according to Business Insider, Evan earns $1.3 million a year from his toy review videos. Yes, that's 1.3 MILLION dollars.
These earnings come from ad sales, Evan's father Jared told Newsweek last year. He explained that a sales team works to sell ads and also negotiate deals with various brands. Still, the dad hasn't quit his day job yet. "All the proceeds from our YouTube channels go directly into savings and investment accounts for the kids' futures," he noted.
Excuse us while we go try to start our own viral YouTube channel.
Before You Go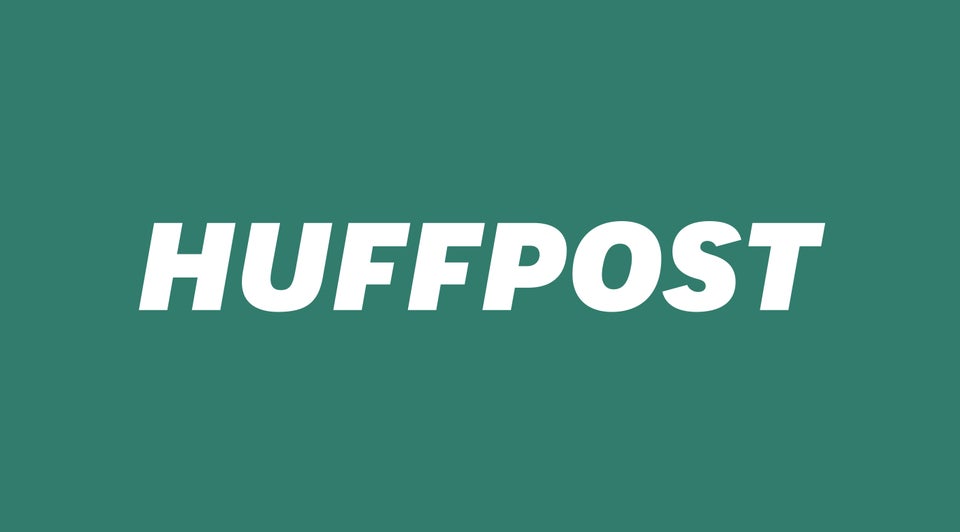 Techie Toddlers
Popular in the Community