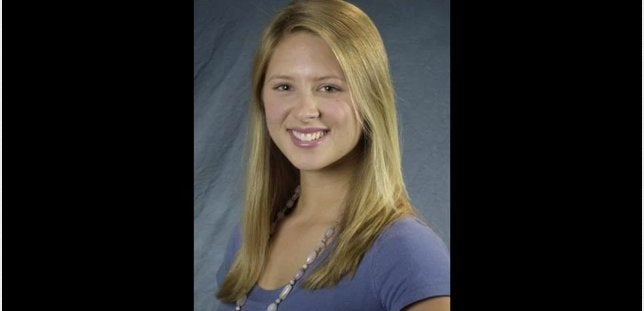 Along National Highway 49 in southern India, images of UNC student Eve Carson adorn billboards advertising Jubeerich Consultancy.
Carson, former student body president and Morehead-Cain scholar, was abducted and shot to death in 2008.
According to the News & Observer, New Zealand-based company Jubeerich Consultancy has used Carson's headshot on at least two billboards without permission. The company promotes itself as a "leading and reputed firm in the world offering overseas study opportunities and placement services," and Carson's image is one of the many young, blond faces that appear as part of Jubeerich's advertising campaign.
"I'm surprised and disappointed that somebody is using Eve's image in this way," Chuck Lovelace, executive director of the Morehead-Cain Scholars Program, told the News & Observer. "It certainly does not honor Eve or her family, and they would not want it to be used in this way."
Staff members at Jubeerich's corporate office in India allegedly denied knowledge of any such billboard, according to New Zealand's 3 News. How many images of Carson are currently in use and how, exactly, the company acquired the photograph remains unclear.
Beyond ethical concerns, the use of Carson's photograph raises legal issues: the image in question is her official student body president portrait, meaning UNC owns the copyright. Noting this infringement, UNC law professor Deborah Gerhardt told the News & Observer that ideally, people in India will recognize the offensive nature of this advertising campaign for U.S. citizens and appeal to the company for its removal.
"You just have to hope that people will respect the dignity of her family and her memory and understand that for people who see this in the United States, this really evokes a horrible tragedy," Gerhardt said.
Originally from Athens, Ga., Eve Carson was a senior at UNC-Chapel Hill when she was robbed and killed. Carson held a scholarship through the Morehead-Cain program, the "oldest and most prestigious merit program in the United States," and the student-leader's death came as a great loss to UNC-Chapel Hill. An active member of student government, she was well-known on campus, and the Daily Tar Heel even endorsed her campaign. On March 5, the fourth anniversary of her death, the Tar Heel commemorated her legacy with various opinion pieces from the UNC community.
Since 2008, Laurence Lovette Jr. and Demario Atwater have been convicted of her murder and are now serving life sentences.
The trial was mentioned in recent news when Robert Carden, the police lieutenant responsable for Carson's murder investigation, filed a complaint of age discrimination after he was transferred to a different division at the Chapel Hill Police Department.
Check out the full article at the News & Observer for updates and comments from UNC community members like Chuck Lovelace, Executive Director of the Morehead-Cain Scholars Program.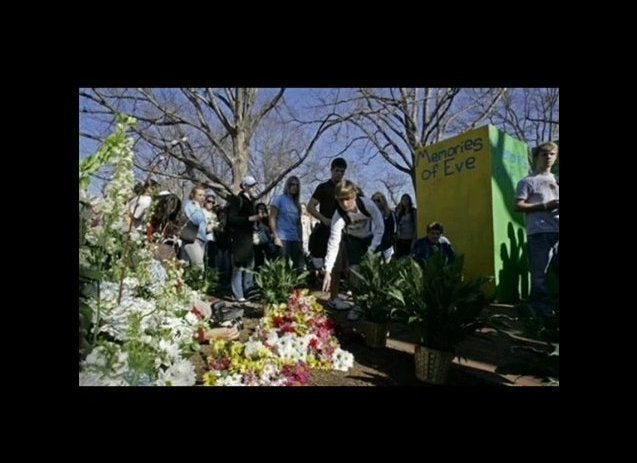 Popular in the Community