In the video, Eve shares several personal stories--one of which caught our attention:
"I struggle with my booty," Eve said. "And it started when I was 15."
We personally don't think she has anything to worry about, but that's why her comment was so striking. Eve went on to say that she hasn't done anything drastic beyond working out to achieve the perfect derriere, which we thought was admirable considering all the fix-a-flat foolishness we've read about.
However, the Philadelphia-native was singing quite a different tune on Monday during an interview with HuffPost Live. Eve told host Marc Lamont Hill that, in fact, her booty is NOT a struggle.
"I never said that. I don't really know verbatim what I said, but I never said that my booty was my struggle," Eve contested. "I think I may have said that I'm working on it, 'Yes.' I'm ok with my butt, but can it be tighter? Always. Why not? Make it tight. Make it tight, make it right."
Agreed. We'd like a tighter rear end as well. However, we're going to have to disagree on the fact she never considered her booty a struggle. And thanks to a little thing called "technology" it only took a few minutes to re-watch the video and find Eve's booty/struggle comment at the 5:33 minute mark. Just saying.
Check out a clip from Eve's HuffPost Live appearance above and click HERE to refresh your memory on her booty comments from the StyleLikeU.com video.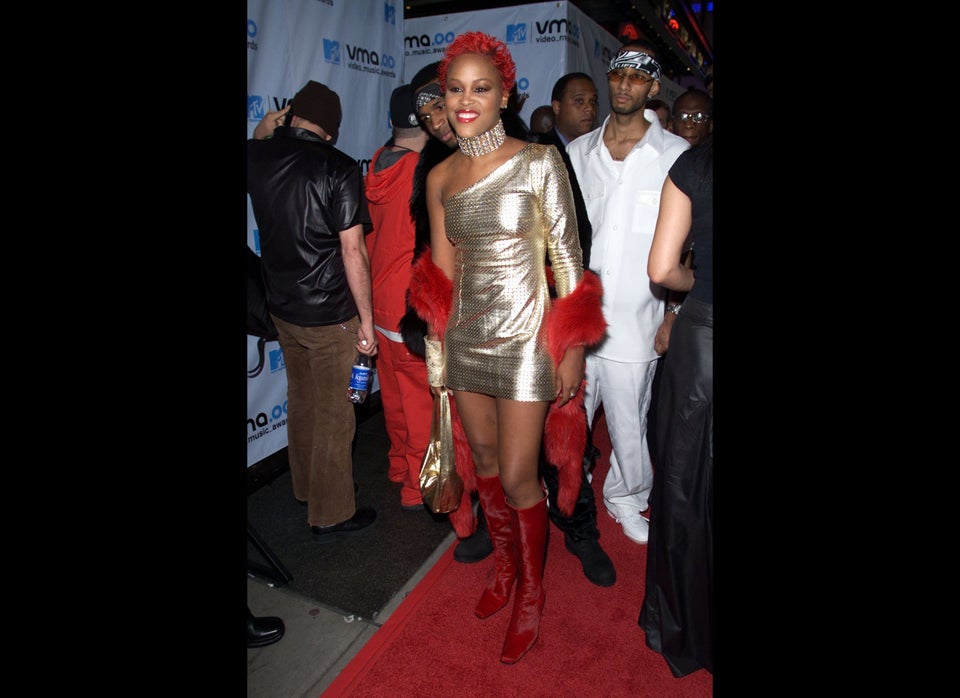 Eve's Style Evolution
Popular in the Community