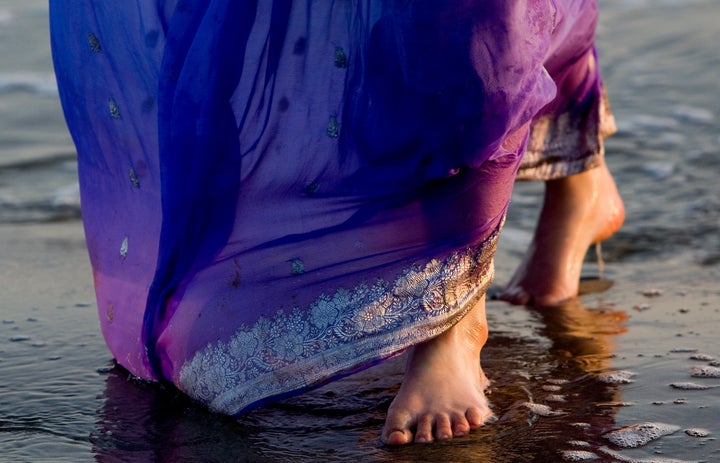 Because she was young, poor and impressionable, Bitiya's assailants had reason to think this rape victim would never speak out. When she did, they figured a large sum of money would quiet her right up.
But the vocal survivor won't settle for anything less than justice and won't stop until she sees it.
Bitiya, a member of the lower-caste Dalit class, was raped by four upper-class men in 2012 when she was about 13, she told The New York Times' Nicholas Kristof. The men filmed the crime and warned Bitiya that they'd release copies of the video and kill her brother if she told anyone about the incident.
But Bitiya wouldn't heed to their threats.
With the help of a number of advocacy groups, she's fighting to put the four men behind bars. And since she's begun her crusade, it's been reported that there have been no rape cases in her village.
But what distinguishes Bitiya's case from most is her willingness to stand up to a culture that often overlooks sex crimes, even if that means enduring standard pushback.
When Bitiya's father reported the case to police, they weren't interested in investigating, according to the Times. The village elders got involved and decided to bar the teen from school and then worked to block the family from receiving government food rations, a debilitating punishment for members of society's lower class.
Long-held caste discrimination relegates members of the Dalit class to low-wage and demeaning work.
Aware of how much a lump some of cash could change the lives of a family like Bitiya's, the suspects offered a $15,000 settlement for her to drop the case. But she refused, according to the Times.
Rather, Bitiya is continuing to work with the Global Based Gender Violence Fund, a group that's part of the American Jewish World Service's (AJWS) grant-making budget. AJWS is currently collecting funds to support the groups that are working to bring justice to rape victims, like Bitiya, in India and 18 other countries.
Bitiya is waging her campaign at a time when a number of shocking rape cases have come to light and communities are banding together to express their outrage.
On Sunday, police in New Delhi arrested two teenagers for allegedly raping a 2-year-old, the Associated Press reported. That case came a week after a 4-year-old girl was found near a railway track after being raped and getting slashed with a blade.
Delhi residents are now accusing the government and police of failing to protect women and girls. Some have suggested that control over police should be handed over to the state government.
As for her role, Bitiya wants to show that there will be consequences for sexual assault.
"I want them in jail," Bitiya told the Times. "Then everyone watching will know that people can get punished for this."
Learn more about Bitiya's story and how you can support other rape survivors here.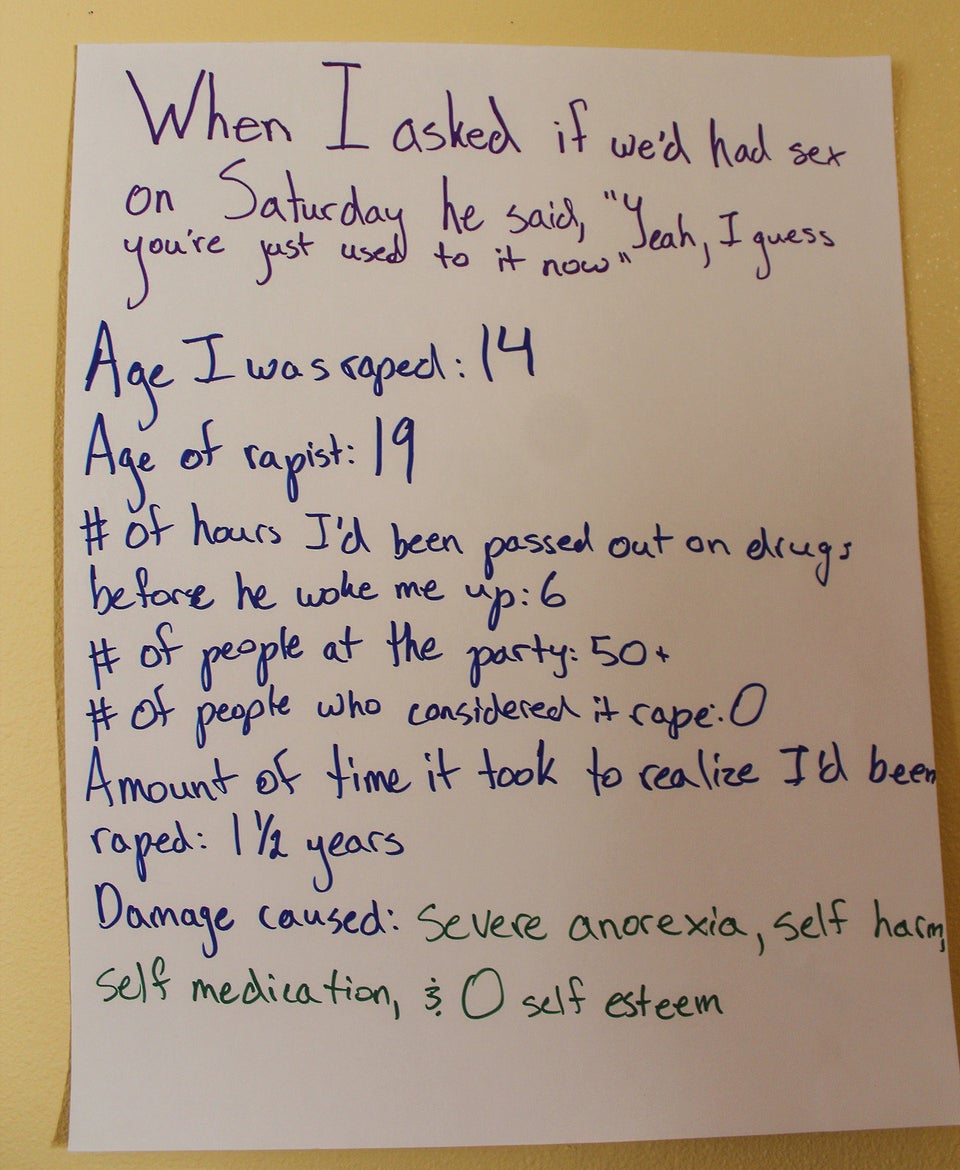 Images From 'Surviving In Numbers' -- A Project Highlighting Sexual Assault Survivors' Experiences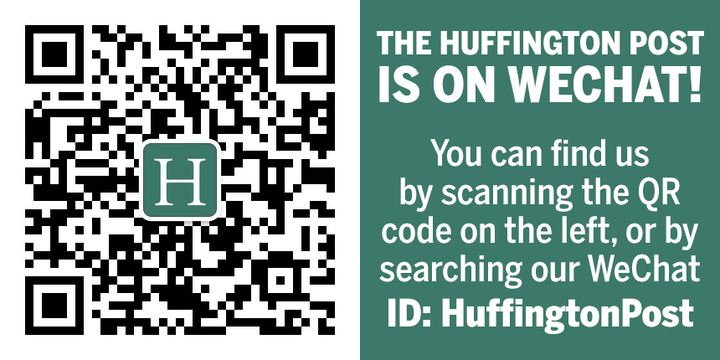 Popular in the Community