When Blake Shelton and Gwen Stefani started dating, we admit we were a bit confused. They seemed like the unlikeliest of couples, but alas, here we are.
As it turns out, even Shelton thinks their pairing is an "odd idea."
During his appearance on the "Today" show Thursday morning, the country singer opened up about his relationship with the No Doubt frontwoman and their new duet, "Go Ahead and Break My Heart." The two performed the song on "The Voice" last week and are set to sing it again at Sunday's Billboard Music Awards.
"The reaction to it has just been crazy," Shelton said of the song, before admitting he wrote it to try and impress Stefani.
"I sent it to her just half done and was like, 'I'm writing a song, kind of about you,' and she wrote the next verse and sent it back to me," he explained. "And so, it was like, 'Well, we got a song together. That's kind of cool!' ... I decided to put it on the record and now all this crazy stuff started happening."
"I get it," he said. "We could not be, on paper, any more different. I'm a country singer and she's a ska, rock, pop, whatever it is. It's just an odd idea. But man, it's a lot of fun. I've got to be honest about that."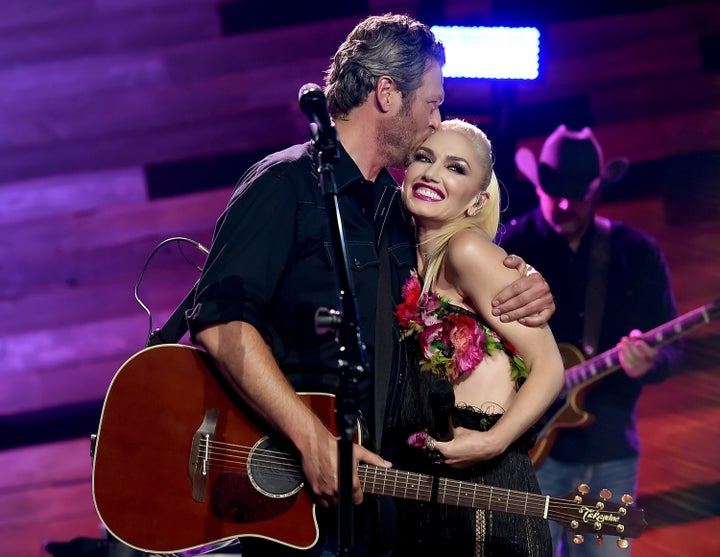 Before You Go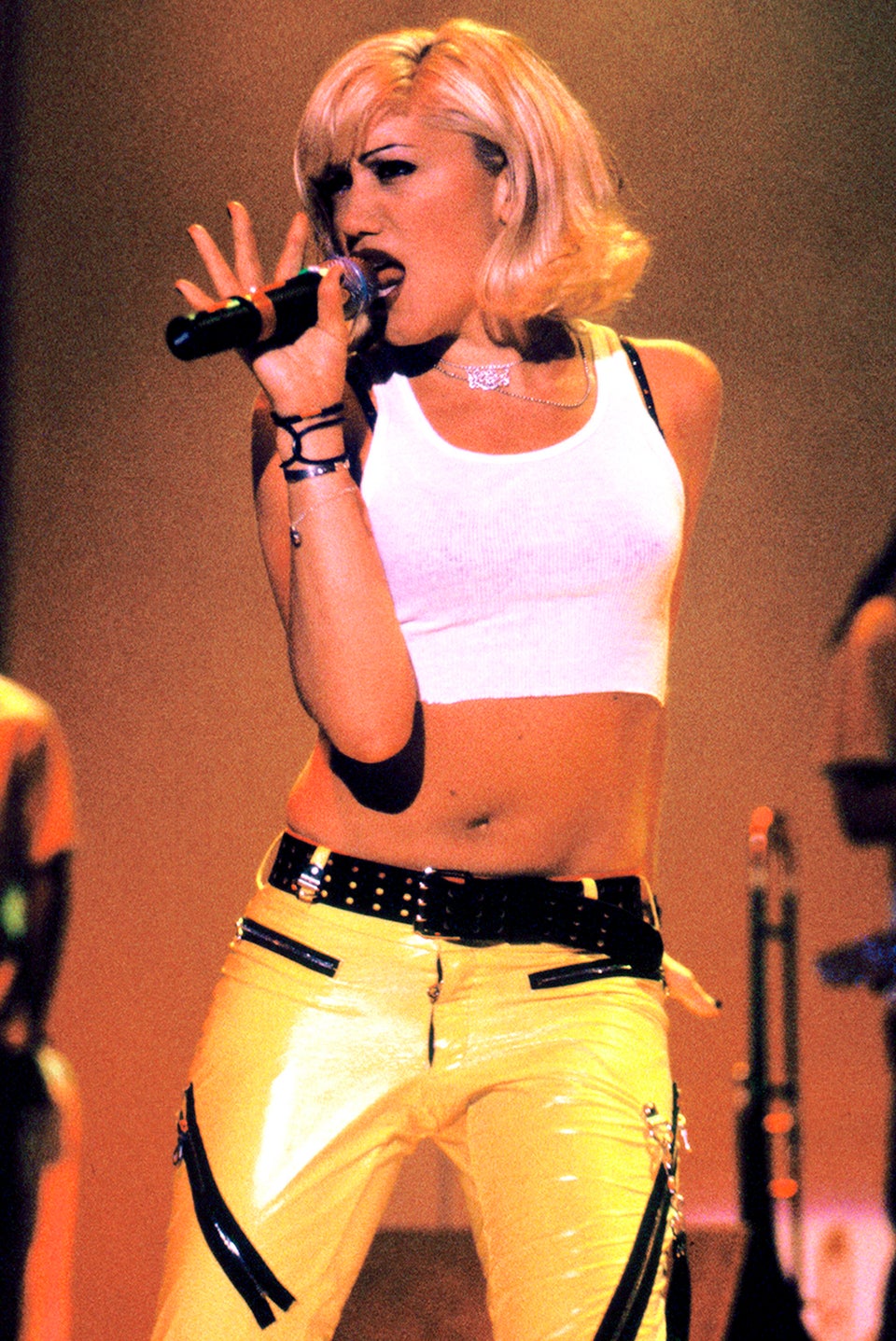 Gwen Stefani 100 Sexiest Photos
Popular in the Community