After reviewing consumer feedback, Evenflo identified that its Transitions car seat gave children access to the Central Front Adjuster (CFA) when used in the forward-facing harnessed booster mode, which could loosen the harness on the car seat.
"While seats with an internal harness are typically equipped with a CFA, the Transitions is the only Evenflo seat which allowed a child enough access to activate the CFA and simultaneously loosen the harness. Without a snug harness restraining the child, the potential for injury in a crash increases."
The Evenflo car seats impacted by the recall were first produced on December 18, 2014 and have the following model numbers: 34411686, 34411695 and 34411029.

Evenflo stated that the recall, in coordination with the U.S National Highway Traffic Safety Administration, does not reflect the "structural integrity" of the Transitions car seat in a crash and that "no injuries have occurred in connection with this issue."

Customers with Transitions car seats impacted by the recall can receive a free remedy kit from Evenflo that will restrict a child's access to the CFA, the company stated.
Evenflo says the seat can still be used safely, but only if it's used in these modes: high-back belt-positioning booster mode and no-back belt-positioning booster mode.
"If your child is only able to use the Transitions seat in harnessed mode because of his or her size and you've observed your child pulling back the seat pad to access the Central Front Adjuster, please discontinue using the seat until you've installed the free remedy kit," Sarah Haverstick, Evenflo's Safety Advocate, said in a press release obtained by The Huffington Post."If your child is 40 pounds and 43 inches tall, fitting the requirements for using the seat in its two belt-positioning modes, or is not pulling back the seat pad in harnessed mode, the seat may be used safely until your remedy kit arrives."
Read more information on the Evenflo car seat recall here or call Evenflo's ParentLink Consumer Resource Center at 1-800-233-5921.
Related
Before You Go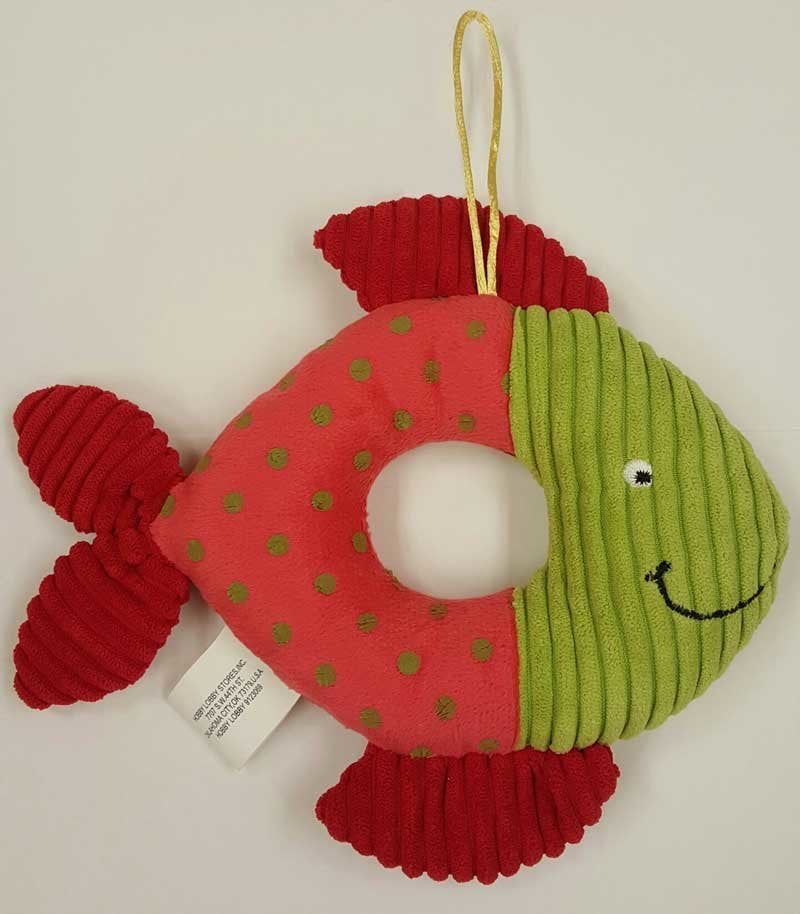 Recent Recalls Of Baby And Kid Products