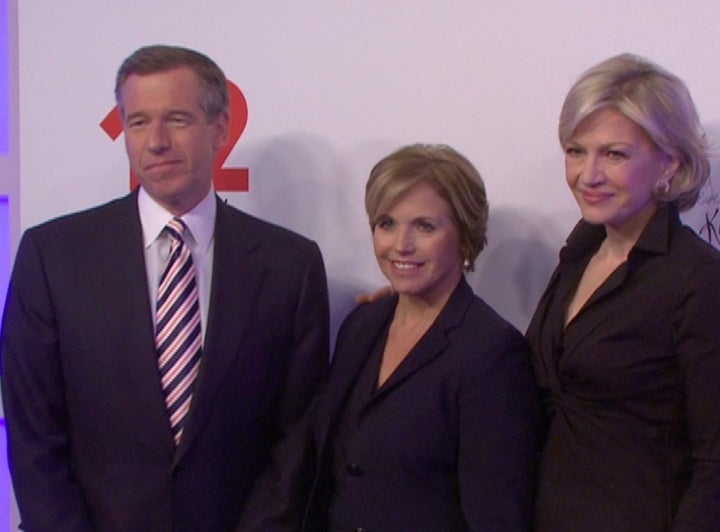 Both ABC and CBS saw their lowest-rated second quarters on record (since 1987), and NBC saw its lowest-rated Q2 since 2007.
NBC's "Nightly News with Brian Williams" maintained its first-place position, averaging 7.620 million total viewers/2.260 million A25-54 viewers for the quarter, while ABC's "World News with Diane Sawyer" placed second with 6.990 million total viewers/1.980 million A25-54 viewers and CBS's "Evening News with Katie Couric" placed third with 5.210 million total viewers/1.600 million A25-54 viewers..
One bright spot, Carter notes: while Williams was down 5% and Sawyer down about 4% from a year ago in both categories, Couric lost only 30,000 viewers in the A25-54 demo (despite a 6% drop in total viewers).
The quarterly win was Williams' 11th consecutive quarter atop the evening news ratings.
Related
Popular in the Community