If you're a fan of AMC's hit show "The Walking Dead," you know living in a post-apocalyptic world overrun with decaying, flesh-hungry zombies -- or walkers -- ain't easy. The challenges facing the show's protagonist Rick Grimes and his group seem insurmountable, but they're willing to do whatever it takes to survive and make a life for themselves.
Now imagine if there were a political edition of the show. There'd probably be no better state to have the show set in than Illinois. After all, Illinoisans face daunting challenges of their own that seem too big to overcome, like agreeing on a state budget, the pension crisis and an ever-expanding lineup of corrupt public officials.
Basically what I'm getting at is that while it can be pretty hard and disheartening to live in Illinois right now, it isn't impossible to improve our state and the lives of all Illinoisans -- as long as we keep fighting for a better home.
With that said and in celebration of Halloween, we've turned our state's most notable politicians into zombies. We hope it provides you with some much-needed comic relief.
Here's a sneak peek of a few zombi-fied Illinois politicians: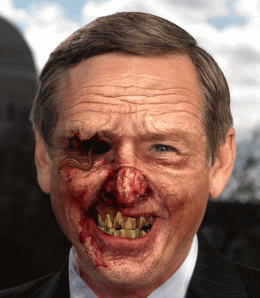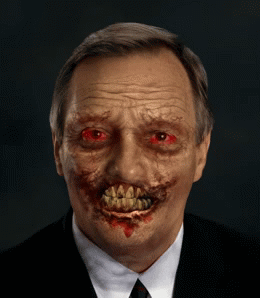 Cook County Board President Toni Preckwinkle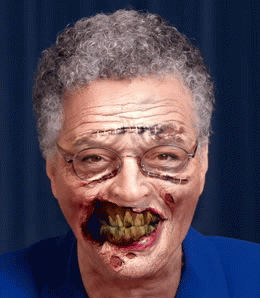 Senate Republican Leader Christine Radogno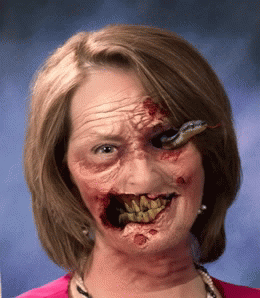 REAL LIFE. REAL NEWS. REAL VOICES.
Help us tell more of the stories that matter from voices that too often remain unheard.