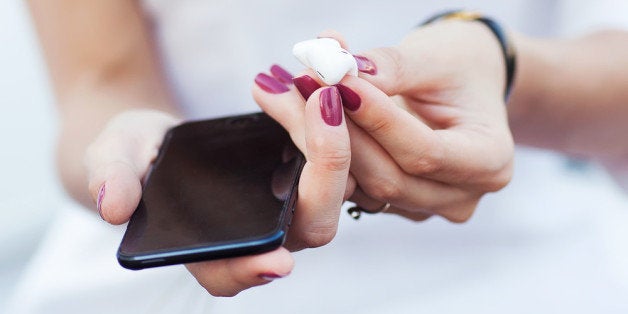 It sounds too good to be true, but bringing your own music to the store could help you lower your grocery budget.
And when your grocery list grows along with your family, you can use all the help you can get. With some preparation and some insider grocery store knowledge, you can fill your family's fridge in less time and with less money.
We partnered with EVEREADY® to bring you this list of tips that will keep the final bill and your stress levels down, whether you're shopping for a family of three or 13.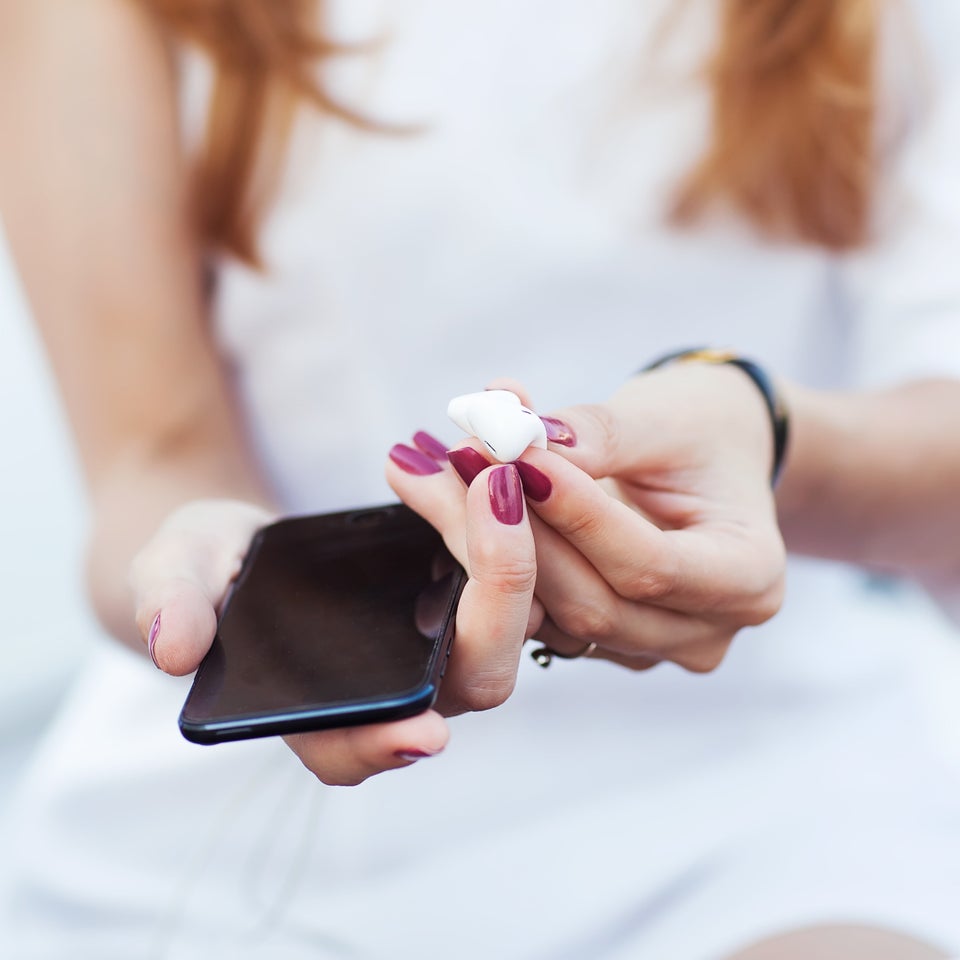 Grocery Store Saving Tips And Tricks