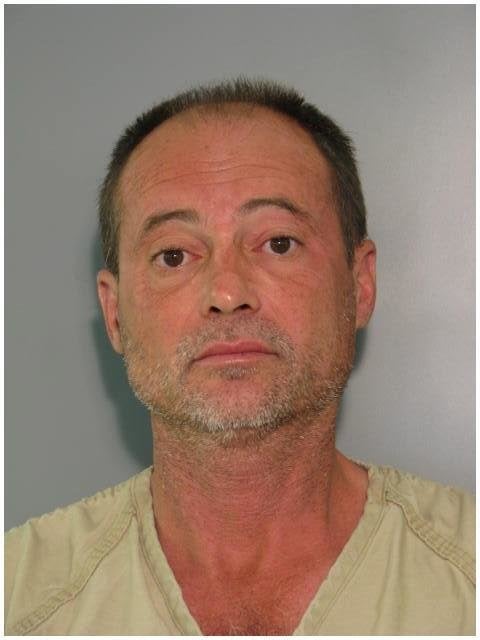 This guy must really like ... kittens.
Everett Lages was arrested outside of Emerald City strip club in Murdock, Fla. on Tuesday for repeatedly calling 911 after the owner prohibited him from entering with a kitten, according to a Charlotte County Sheriff's press release.
When Emerald City's owner told the 47-year-old man to leave, he instead sat down outside and called the cops, the release said.
Lages appeared intoxicated when deputies arrived, prompting authorities to call him a taxi, according to the release.
The kitten-carrier refused to tell the cab driver where he lived and instead kept calling 911 -- despite sheriff's deputies still being at the scene -- so police arrested him.
Lages is charged with misuse of the 911 system, disorderly intoxication, trespassing after warning and resisting arrest without violence.
Popular in the Community