Before these pants launched, there was a 12,000 person waitlist. Seriously.
Petra Langerova, the brand's head of design, explained to us exactly what was required to design these pants: "It took us over a year to align on the right pants, mostly from a fabric and cost perspective," she said. Adding, "While pants are a very technical item to design, it is the few little details that make a difference -- like getting just the right length or little side seam slits. We chose to use a high quality wool with some stretch in it, making sure that the pants are as wearable and comfortable as possible."
The trousers took the Everlane team all over the world -- literally -- and the brand even enlisted die-hard customers to wear-test the collection prior to launch to provide feedback. Right now both pairs are available on their site, but you better act quickly. And for those anxious to scoop up even more Everlane products, founder and CEO Michael Preysman confirmed that the brand will not only be launching men's pants later this year, but also adding additional styles for women. Let the waitlists begin.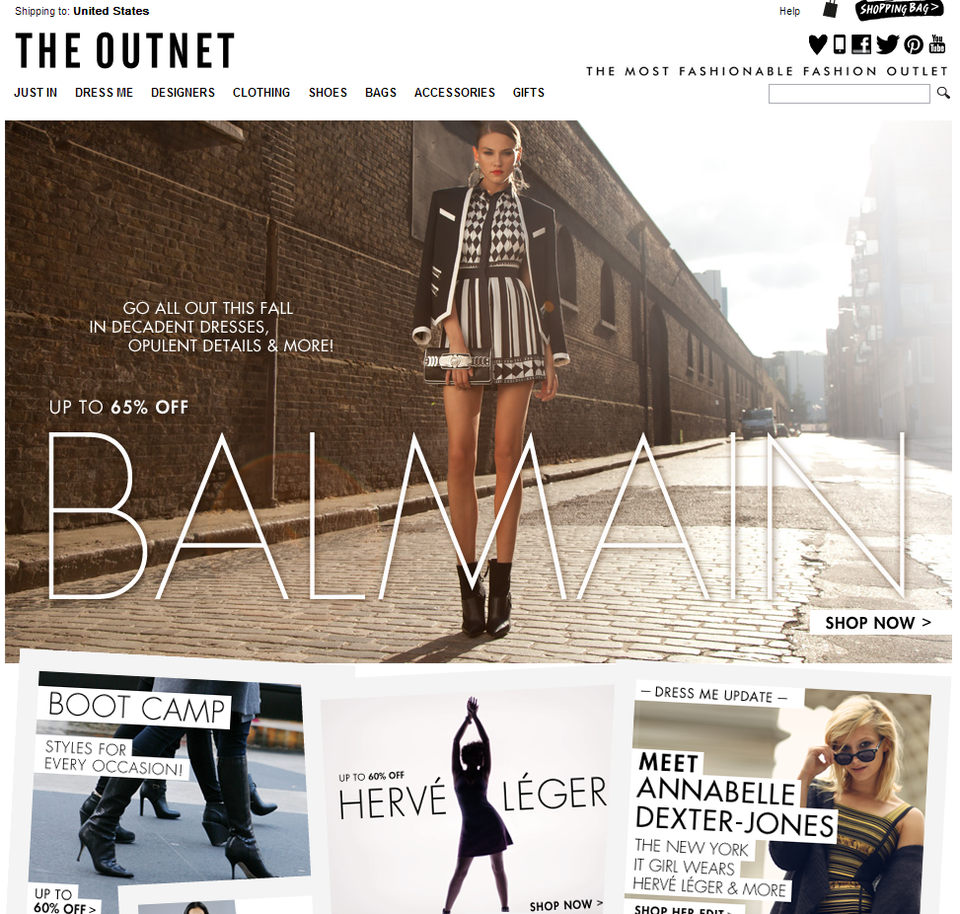 Our Favorite Online Shopping Sites