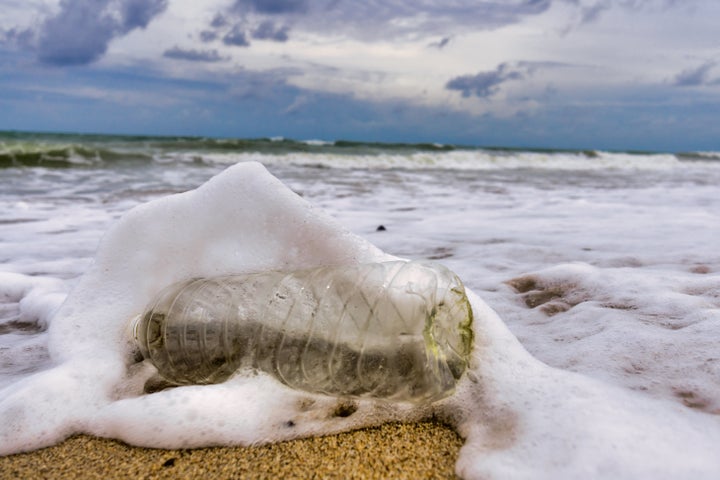 What if shopping could save the planet? This holiday season, the capsule wardrobe-experts at Everlane are promoting a Black Friday deal that has nothing to do with saving money.
"Up to 13 million tons of plastic waste enter our oceans each year, destroying our environment. It's a huge problem," says Everlane Founder and CEO Michael Preysman. "We're excited to partner with Surfrider, which has been protecting our oceans for 34 years to clean up our beaches, and continue our commitment to stop creating new plastic."
Everlane's goal is to raise $260,000, enough to keep 20,000 pounds of garbage out of the ocean. It's just another way Everlane is working to tackle the issue of plastic waste. Earlier this year, the brand made a commitment to remove all virgin plastic from their supply chain by 2021 with the launch of a clothing line made entirely of recycled plastic bottles. That collection is, appropriately, named "Renew."
"Everlane is going beyond identifying and eliminating sources of plastic within their own production process by supporting Surfrider's efforts to get littered plastic off our beaches before it enters the ocean," said Surfrider CEO Chad Nelsen. "We are honored to play a role in making Everlane's Black Friday campaign a way to clean our ocean, waves and beaches."
If you're unfamiliar with Everlane, or just want to do some holiday shopping you can feel good about, we've rounded up some new and popular items at Everlane that are good for your wallet and your conscience.
Take a look at 10 of our favorite Everlane looks below:
FYI, HuffPost may receive a share from purchases made via links on this page.
Jeans you can live in.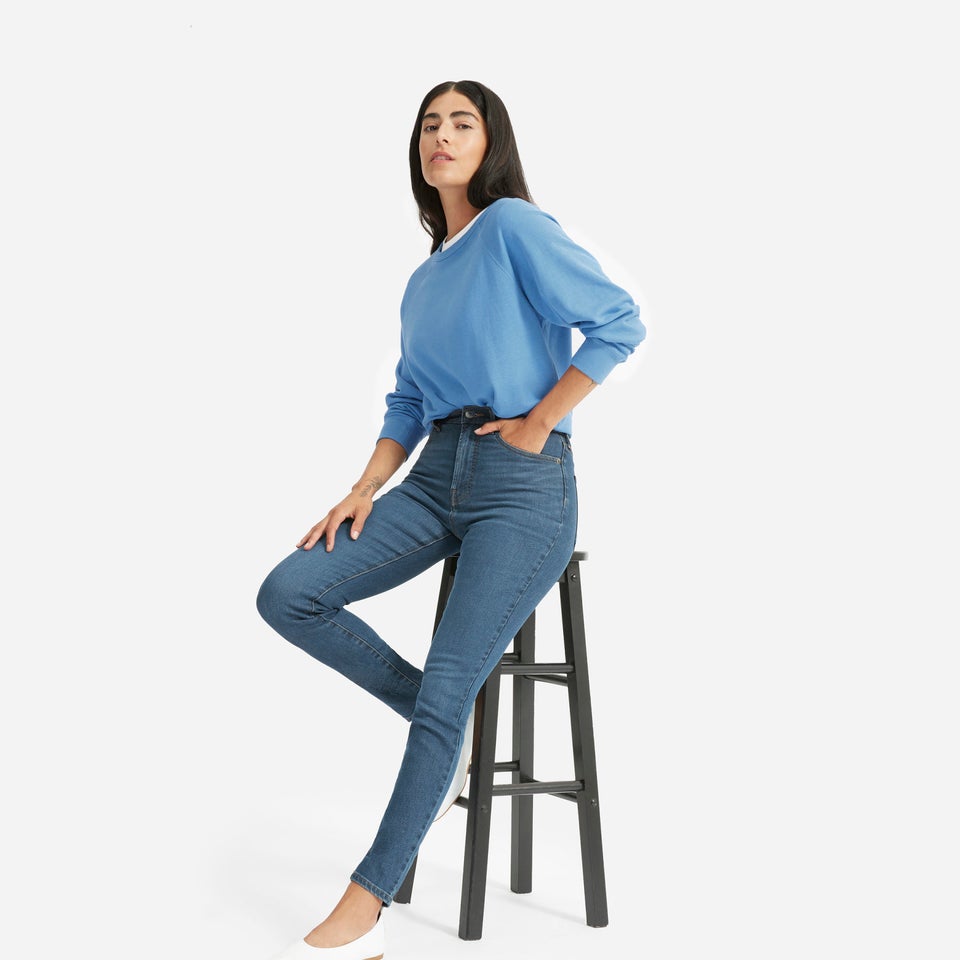 The basic blouse, but better.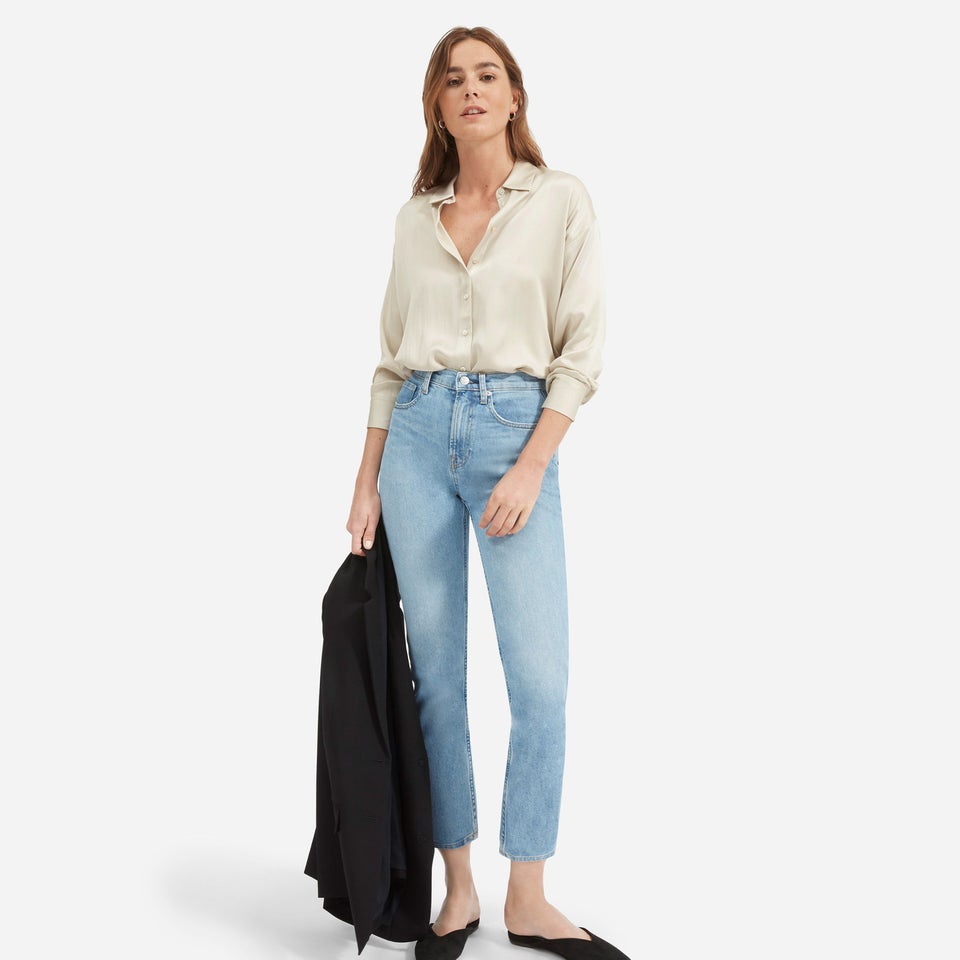 A way to stay warm this winter.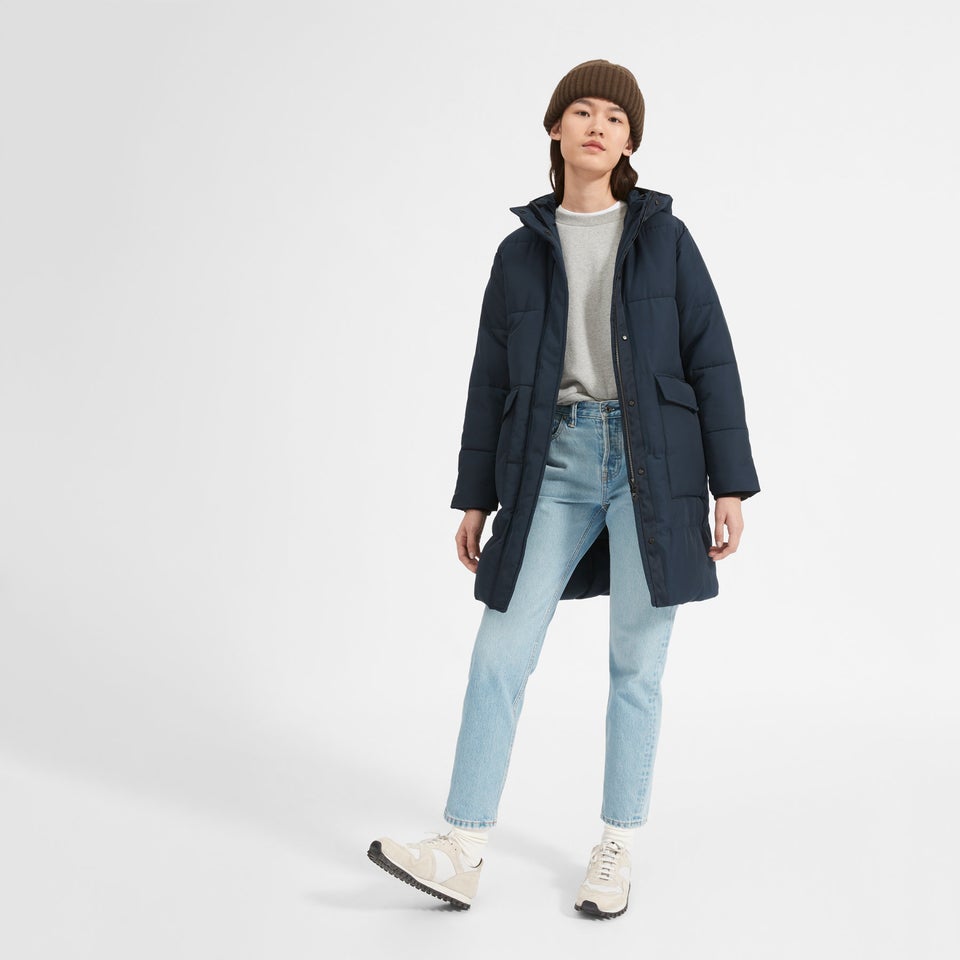 This trendy tote bag for work.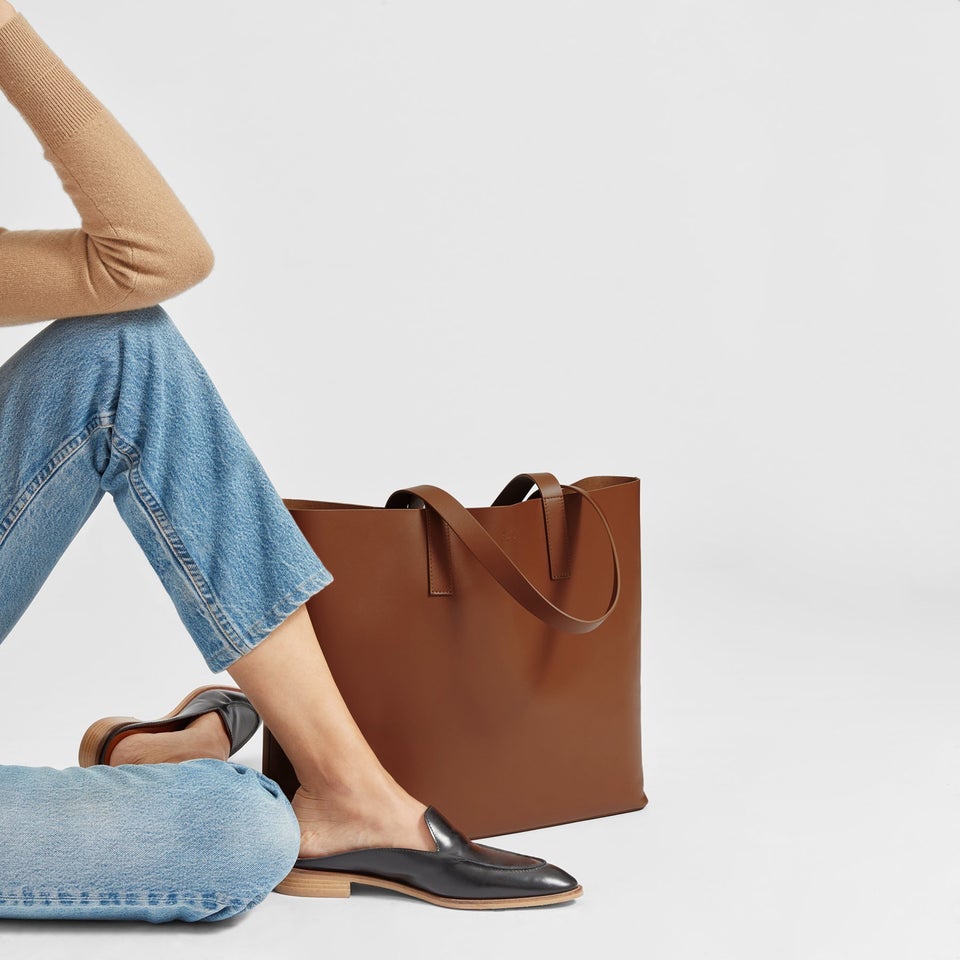 Perfect work pants.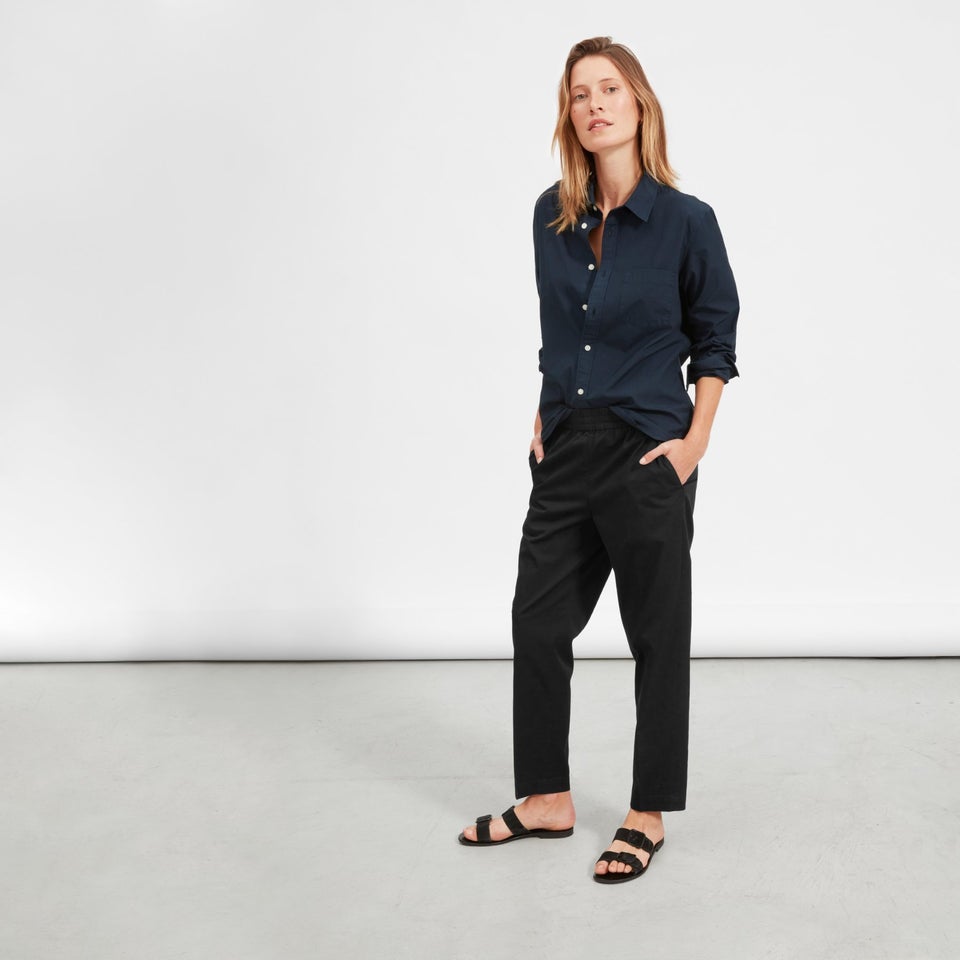 A figure-flattering bodysuit.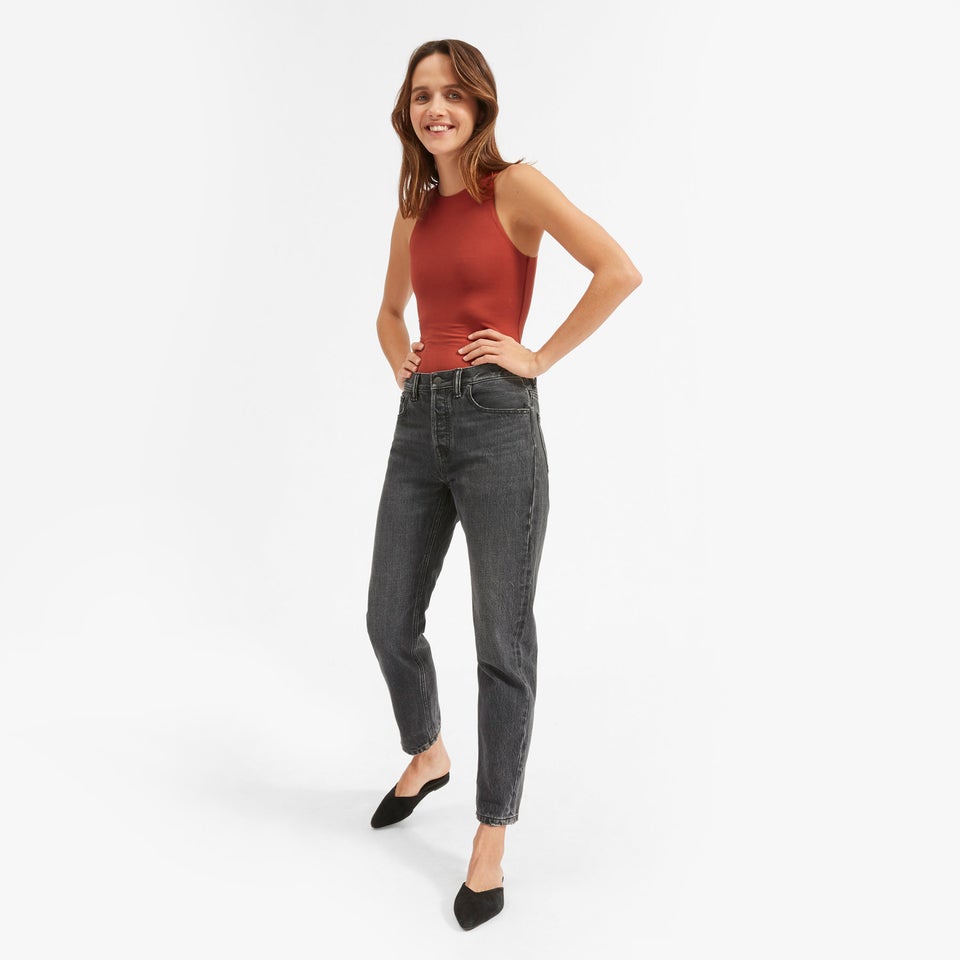 These lovely loafers.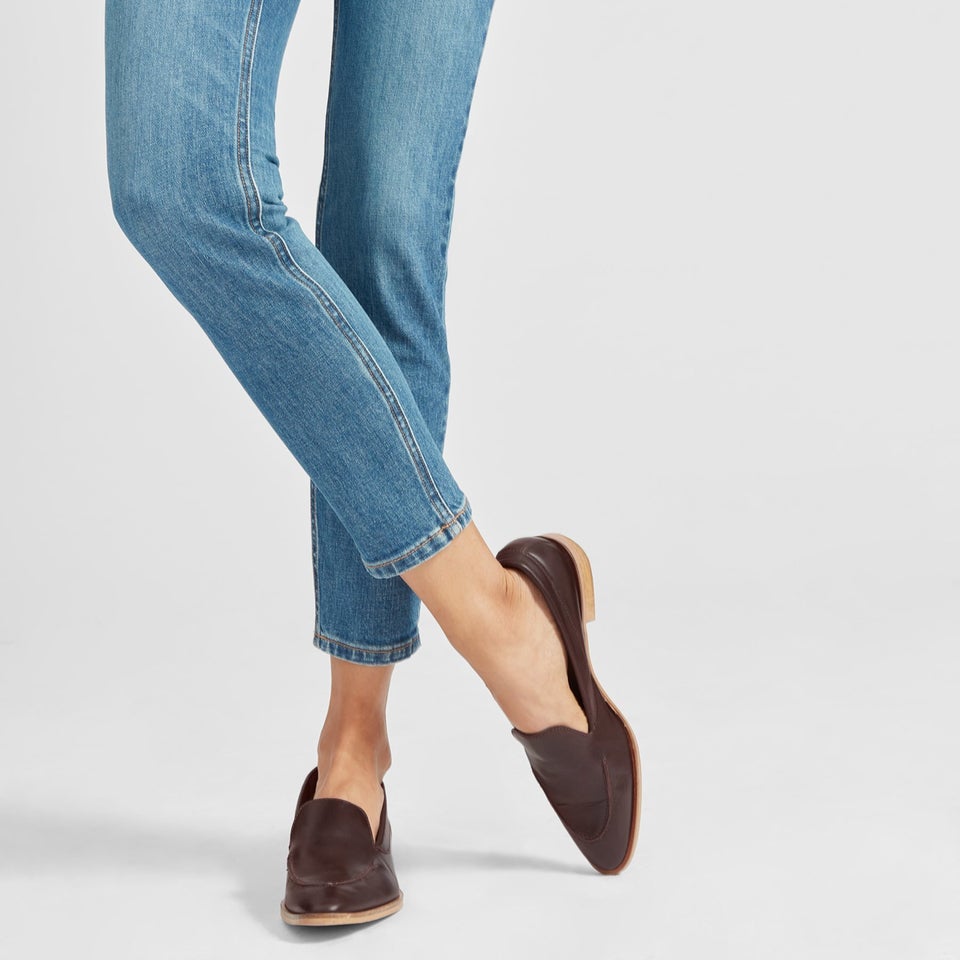 Simple but stylish sweater.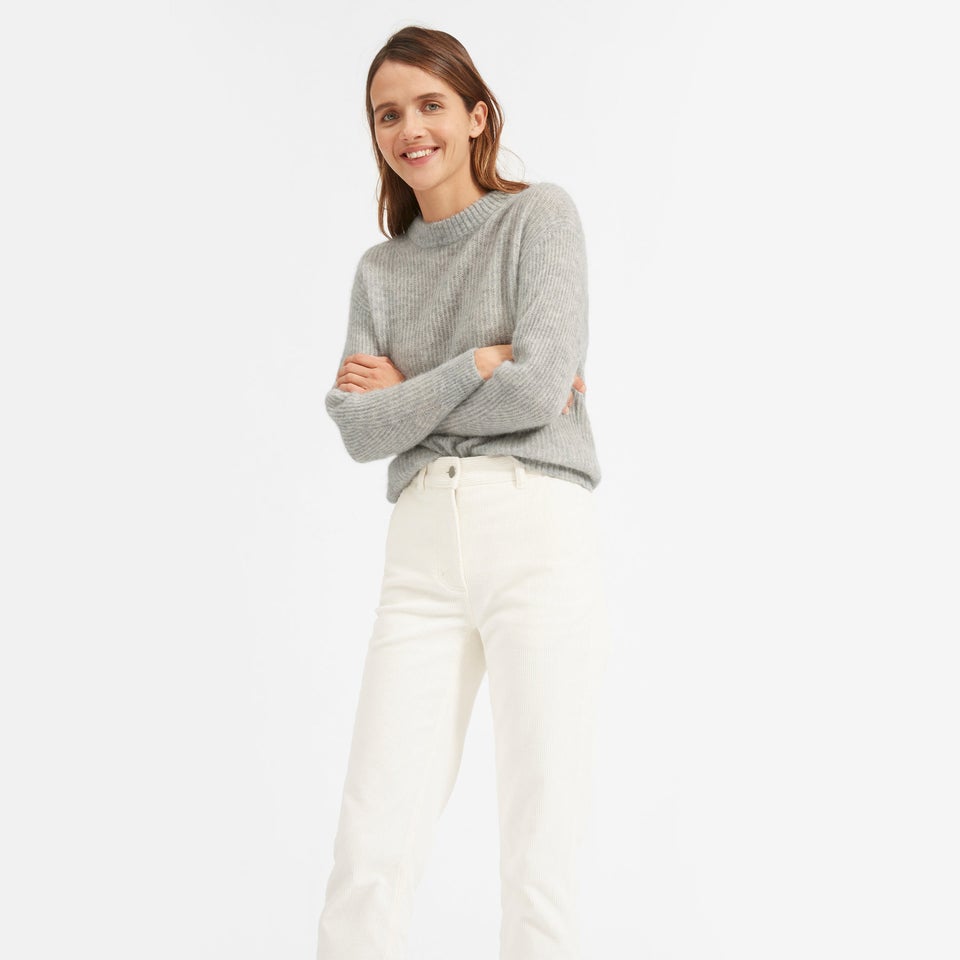 A pair of polished pants.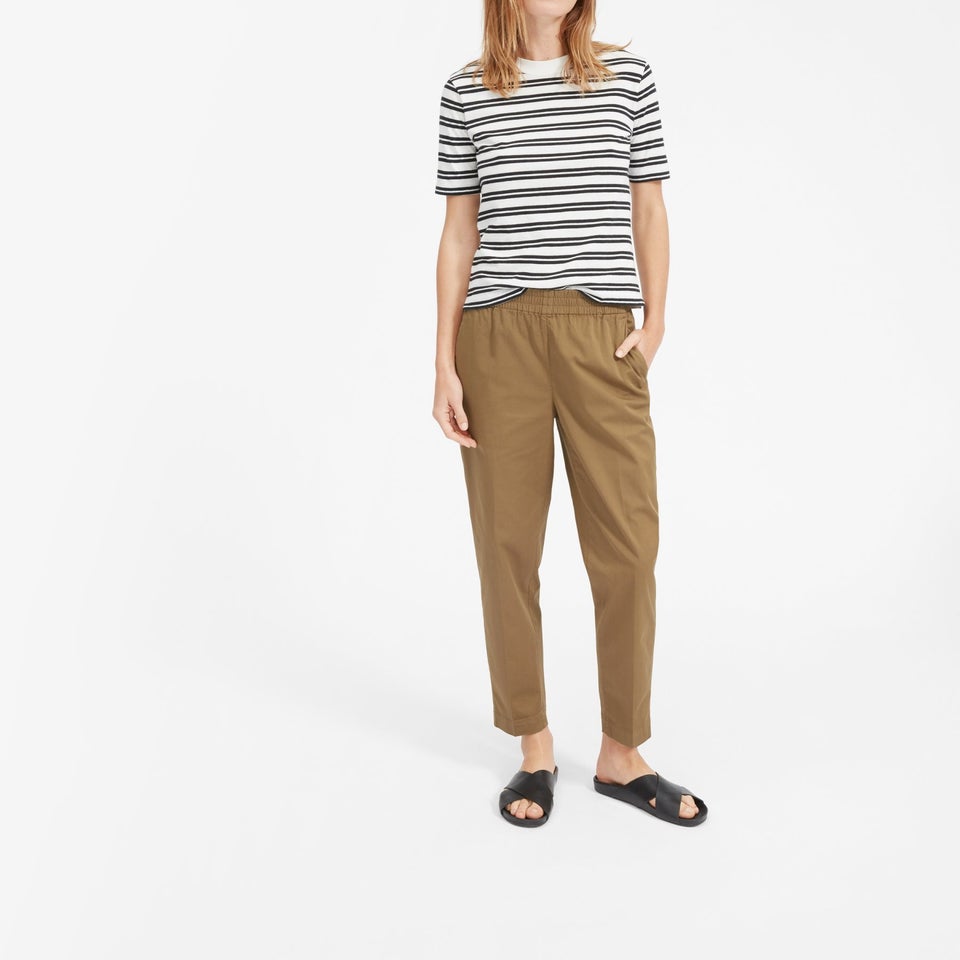 This darling sweater dress.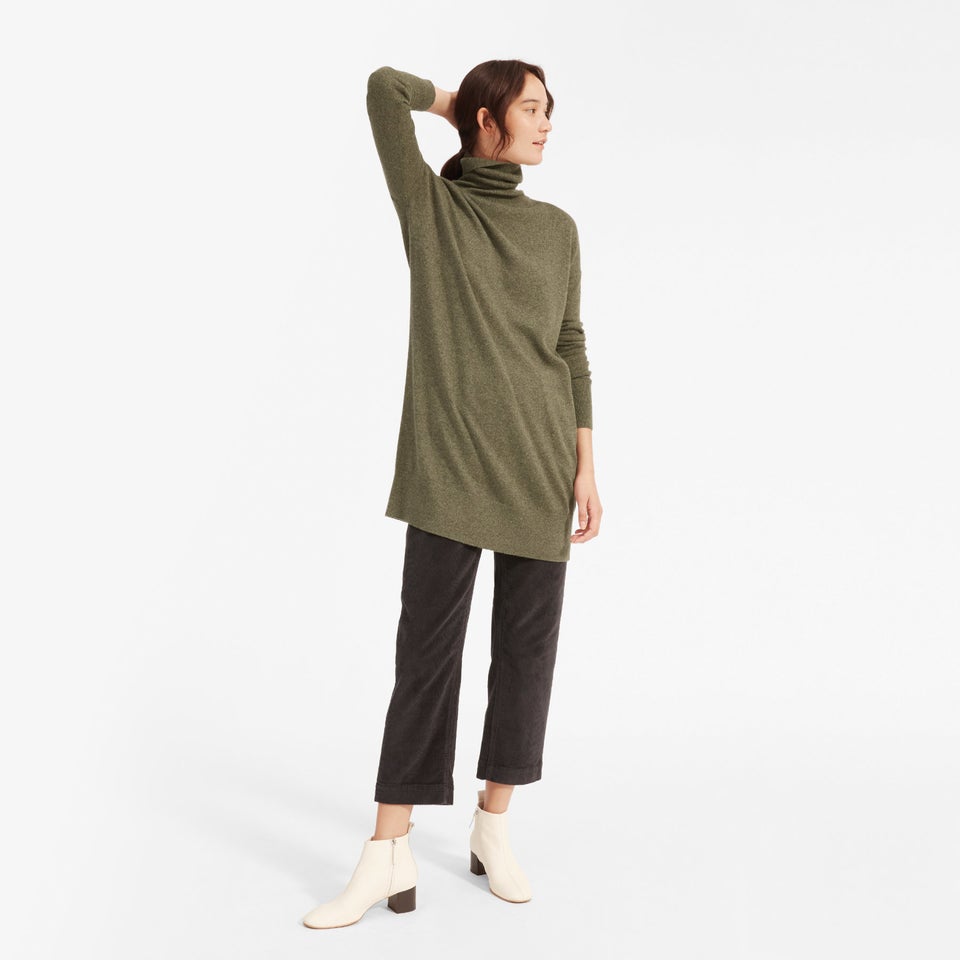 Your new go-to pair of boots.