A new photo book has just been released and it examines the power of identity, desire, and connection through the art of portraiture in 2015.
Every Breath We Drew is a striking collection of images from photographer Jess Dugan, who sought out subjects that exhibit, in her words, a form of "gentle masculinity." Through this work, Dugan complicates traditional notions of masculinity by photographing individuals in intimate spaces as meaningful exchanges took place.
In many ways the project is personal for Dugan, who calls it "one big self portrait" and who reveals that she came to define what masculinity means for herself apart from societal expectations.
"I am interested in a version of masculinity that is more expansive, and more vulnerable, than the kind often represented in mainstream culture," Dugan told The Huffington Post.
Check out some images from Every Breath We Drew , as well as an interview with Dugan, below.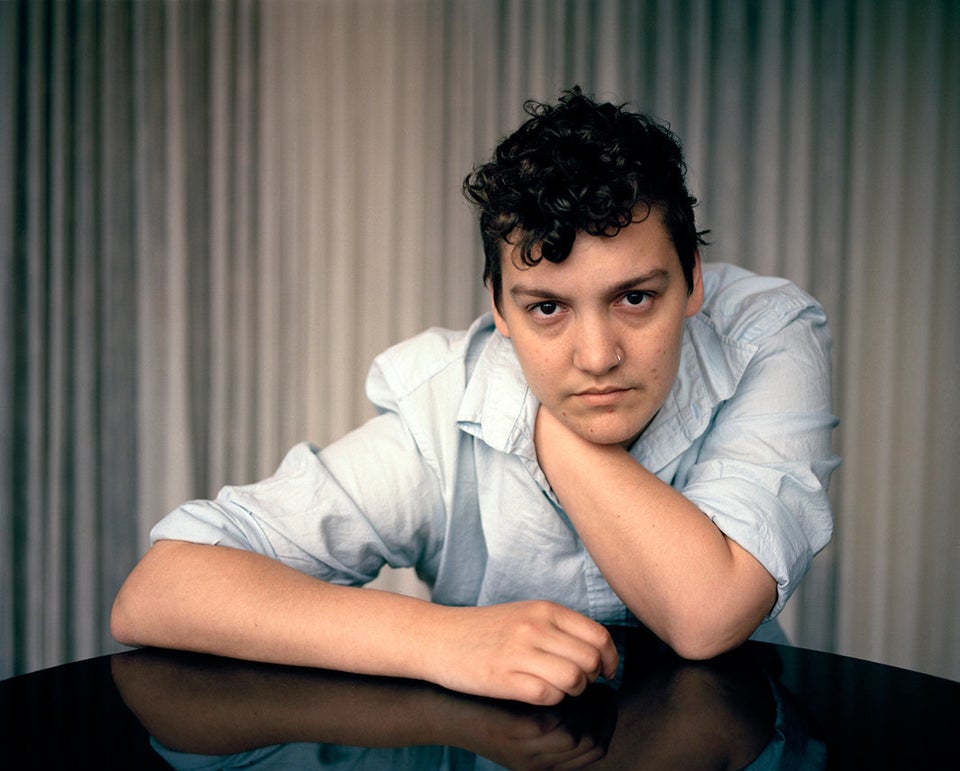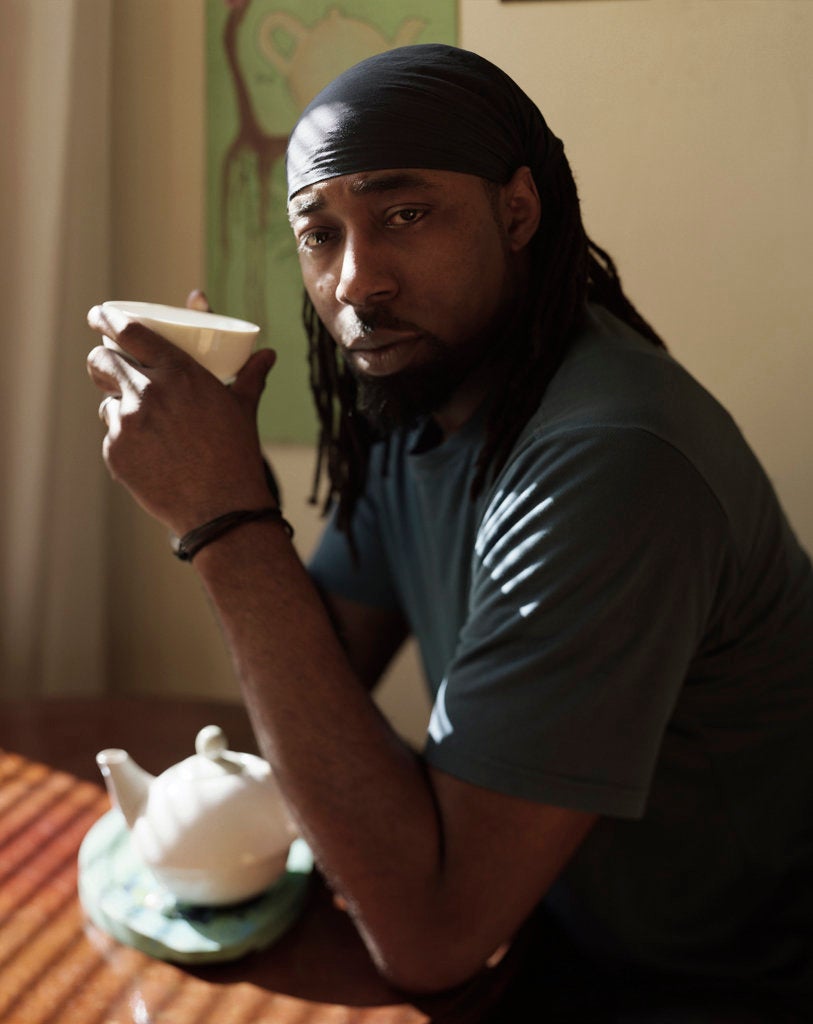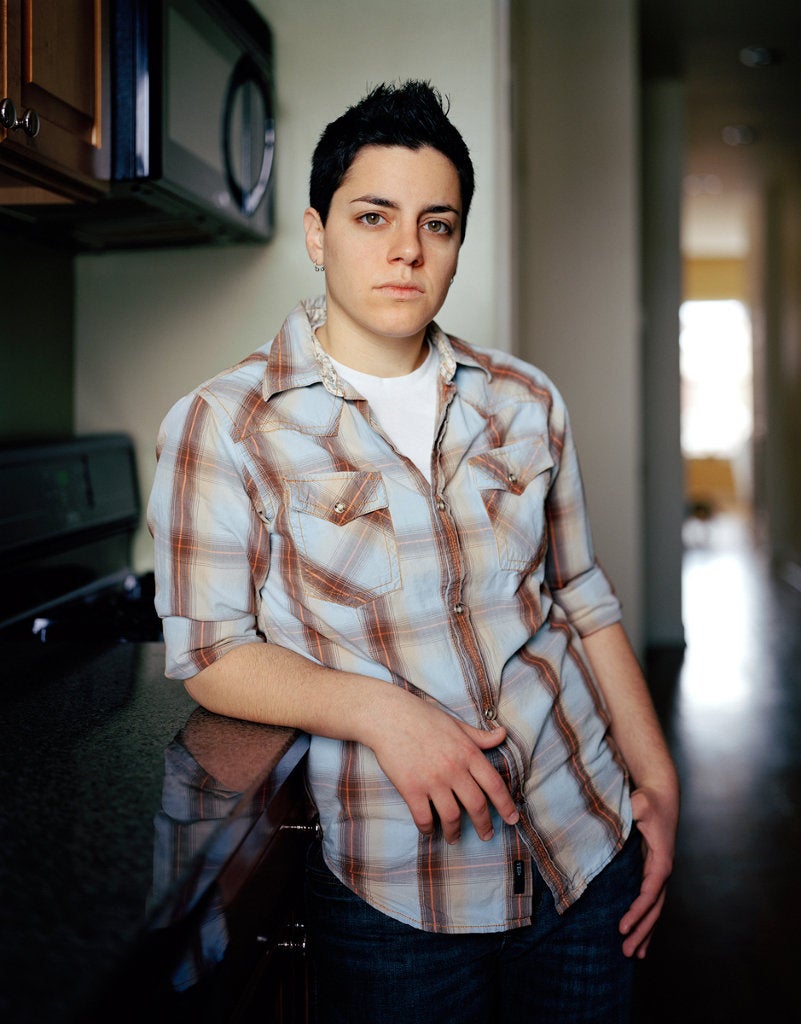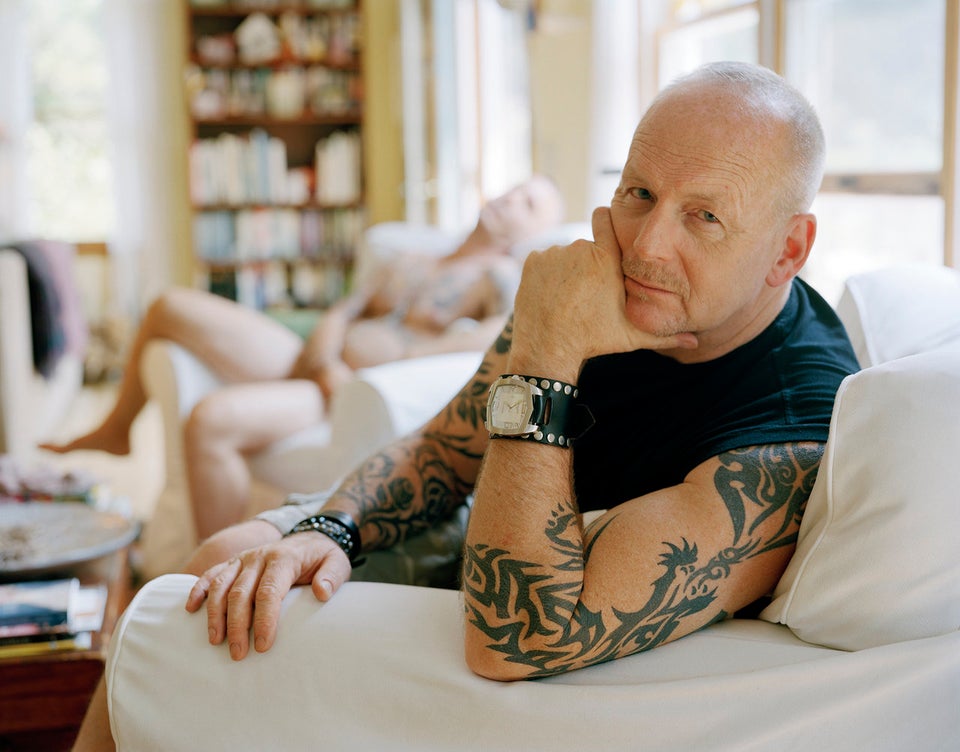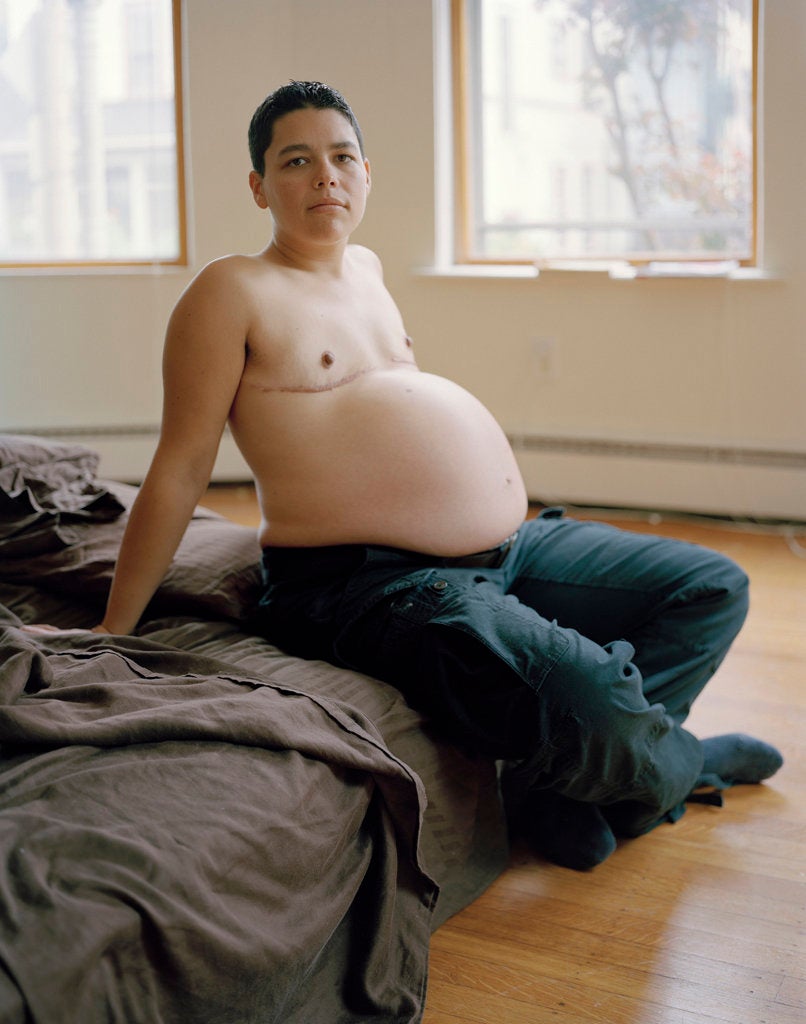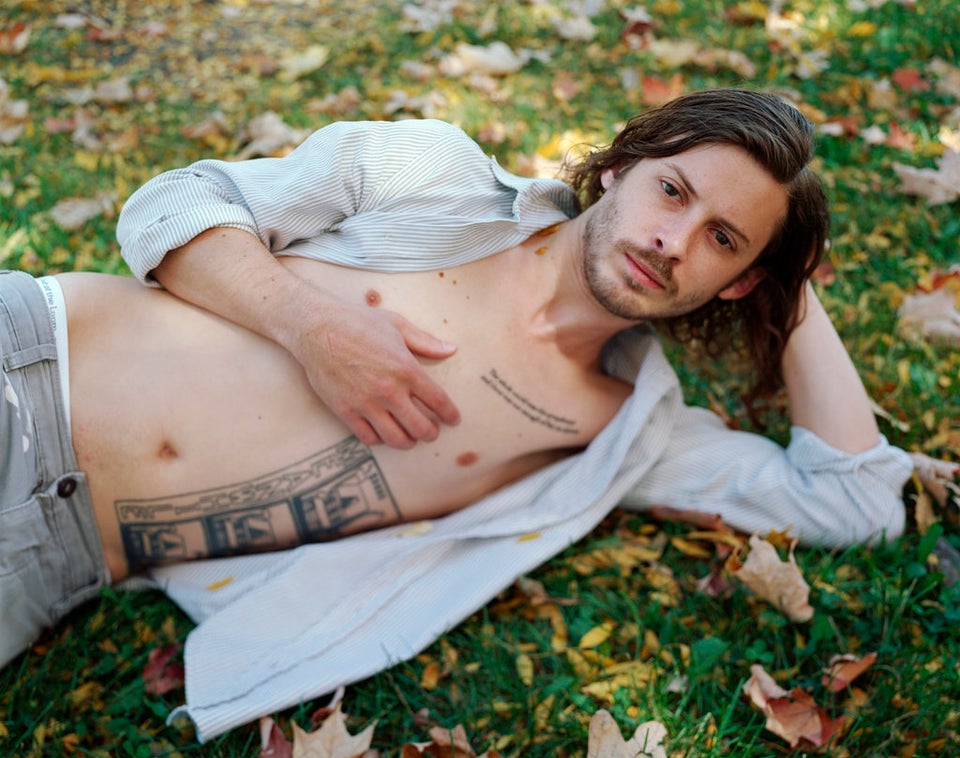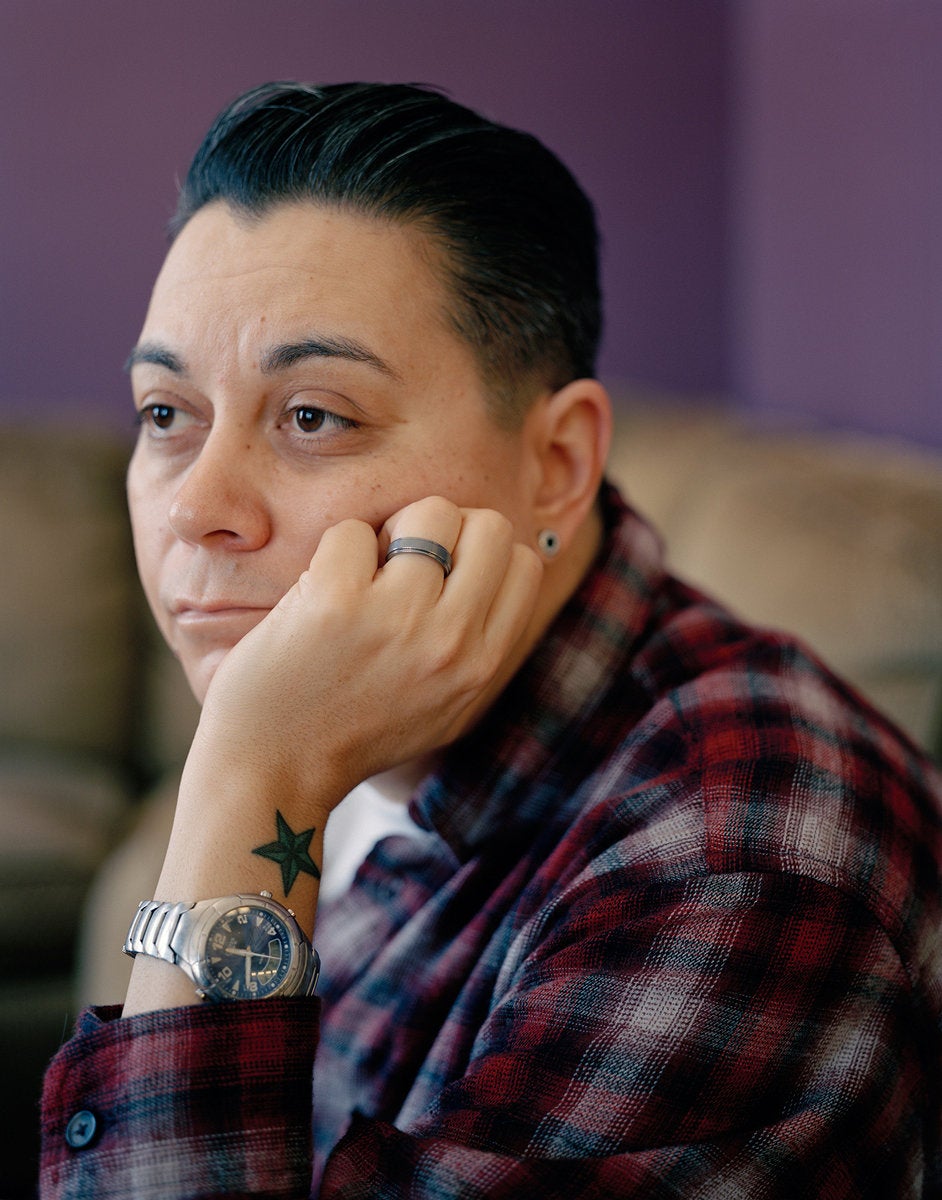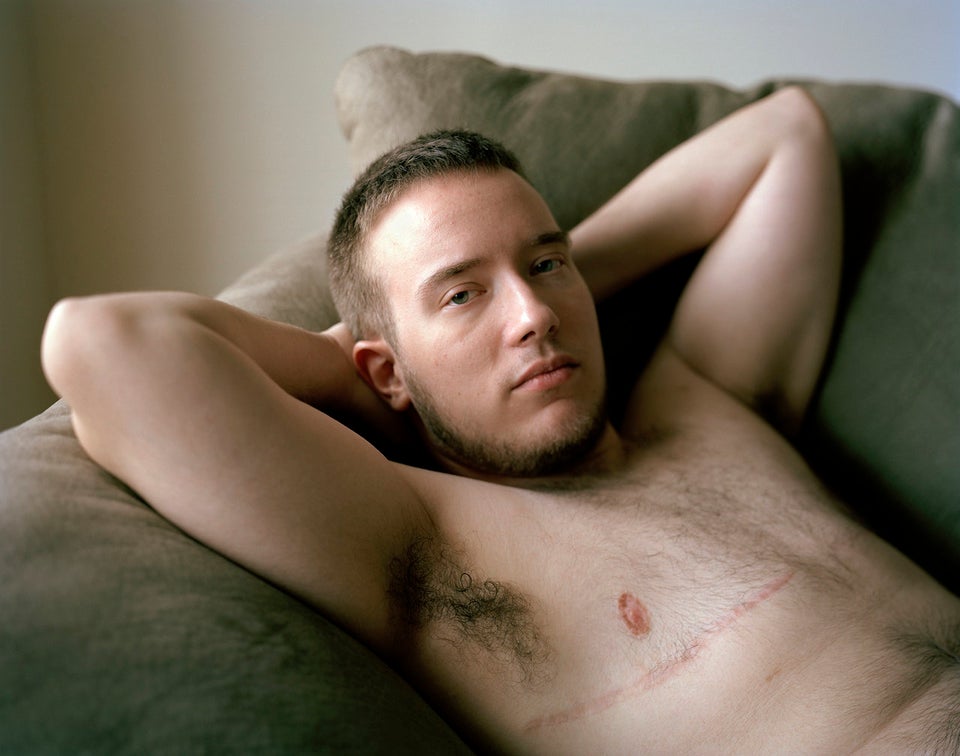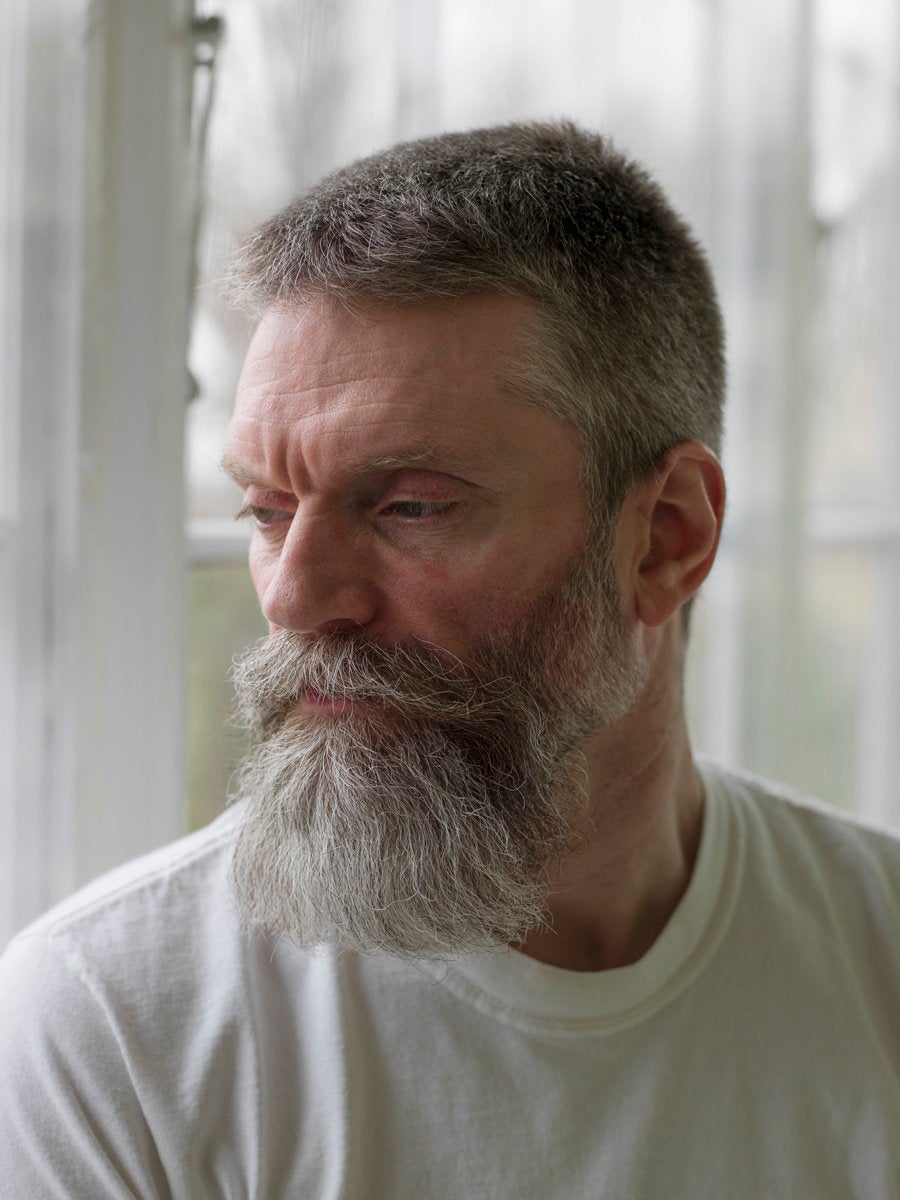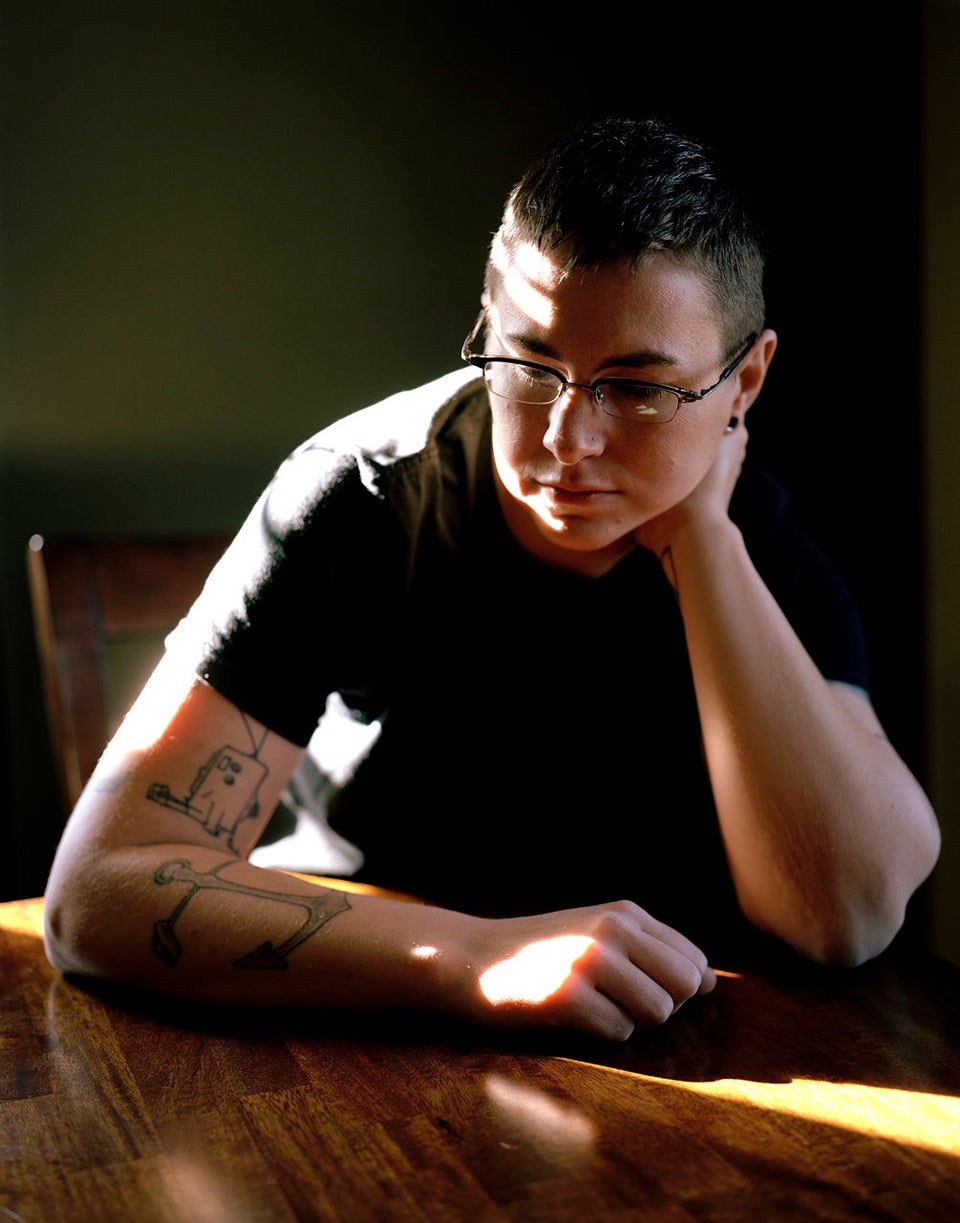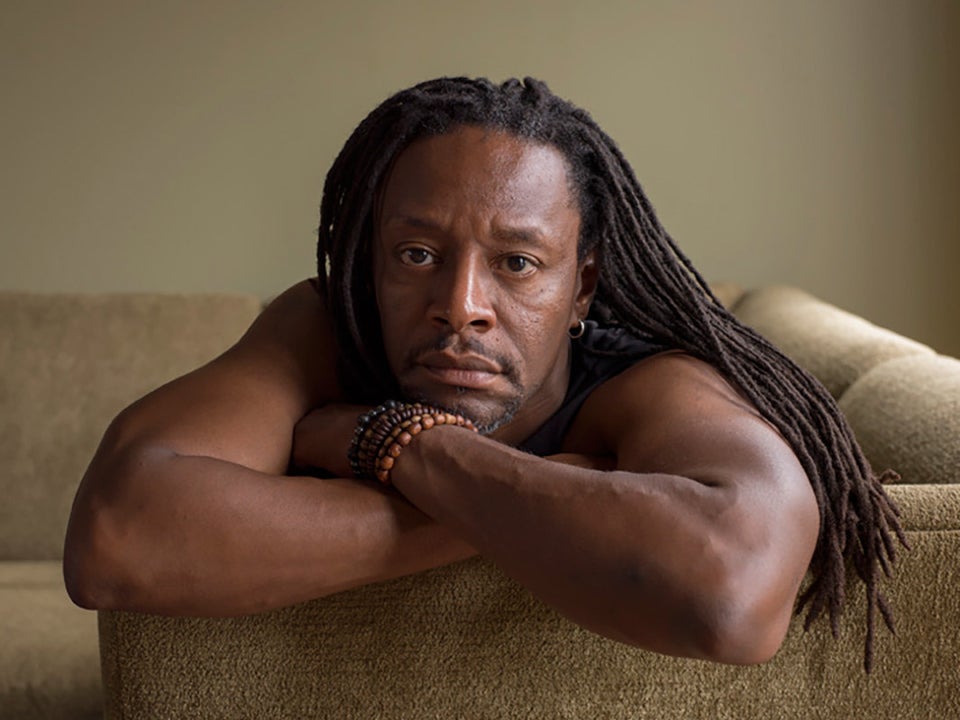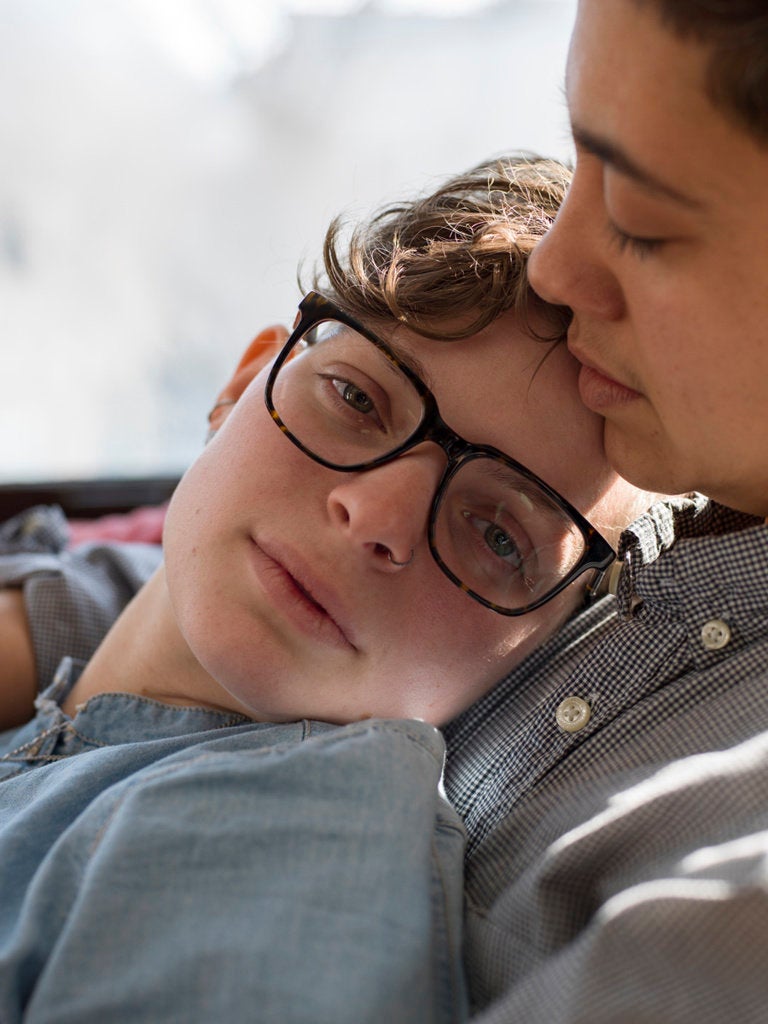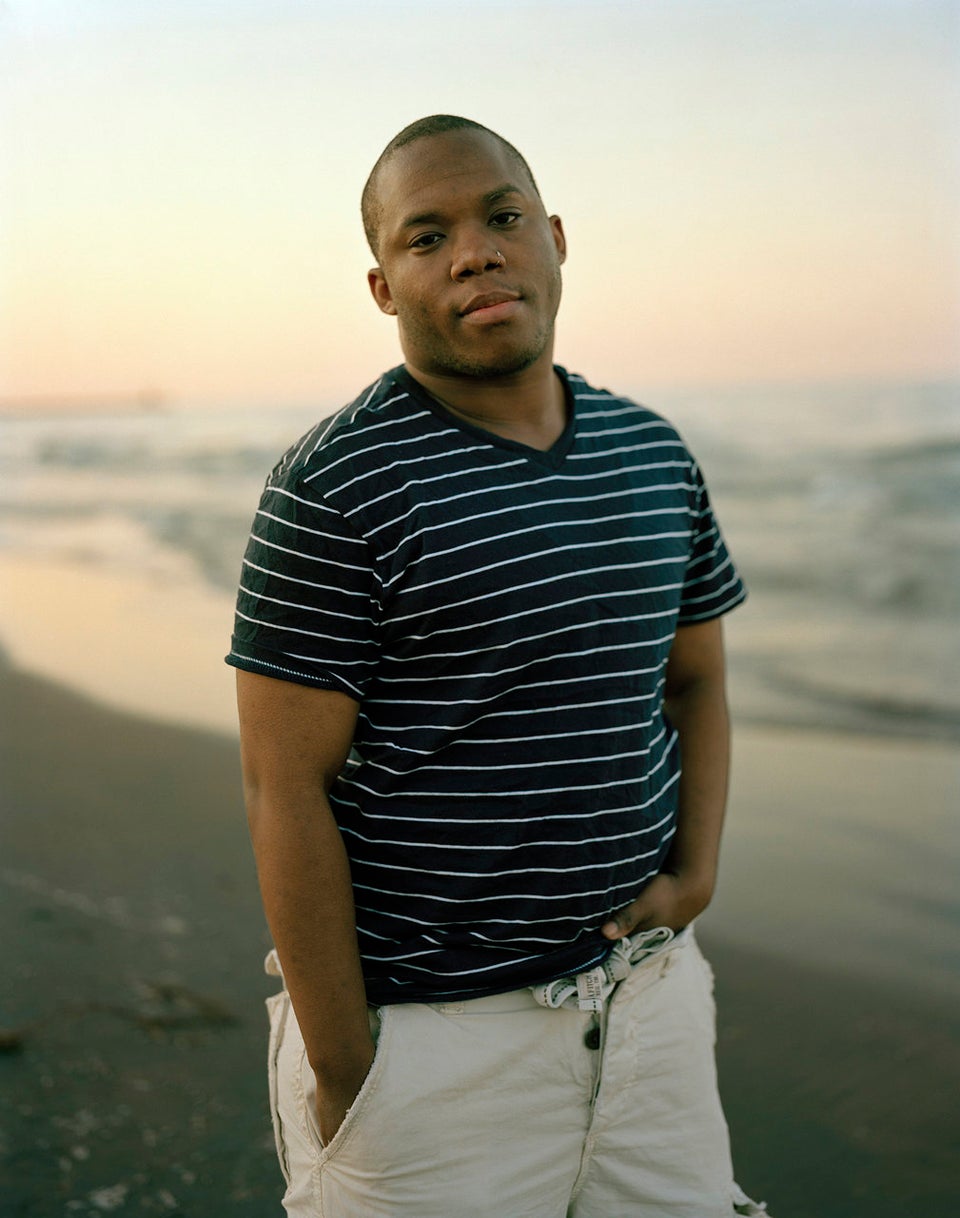 Head here to see more from Dugan and Every Breath We Drew.
Popular in the Community