 The No Child Left Behind Act, a George W. Bush-era law that expired in 2007, may finally be on its way to becoming fully defunct.
On Tuesday, the Senate debated its version of a No Child Left Behind rewrite, called the Every Child Achieves Act. Later this week, the House of Representatives is set to do the same with its version, called the Student Success Act. It is currently unclear where a final bill may land, but civil rights groups, politicians and teachers unions agree -- it is time for an update.
The No Child Left Behind Act, a 2002 bipartisan law enacted by Bush, emphasizes standardized tests and penalties for bad scores. Since 2011, the Obama administration has offered waivers to states, allowing them to elude some of the law's most stringent requirements. Amid this patchwork of state waivers, previous attempts to overhaul the law have failed.
This time around, Congress appears determined to make something work. Here are three things you should know about the Senate and House bills that are up for debate.
1. The bills maintain an emphasis on standardized testing.
Under No Child Left Behind, states are required to test students in reading and mathematics every year in grades three through eight, and once in grades nine through 12. This would not change under the Senate or House bills.
2. Both bills give more control to states.
Still, the Senate and House bills are vastly different, and the Senate version seems to have garnered more bipartisan support. While the House bill -- sponsored by Republican Rep. John Kline -- was supposed to come to a floor vote in February, the vote was delayed after Republican leaders decided the bill did not have enough backing.
Indeed, some groups are upset about a provision in the House bill that they say will underfund schools with high numbers of disadvantaged students. The provision allows Title I funds -- federal funds given to local education agencies with high levels of low-income students -- to follow disadvantaged students to the public school of their choice.
This "portability" concept would "divert much needed funds from the highest poverty schools and districts, and would undermine critical targeting of limited Title I funds. As a whole, the bill would thrust us back to an earlier time when states could choose to ignore the needs of children of color, low-income students, ELLs, and students with disabilities," says a letter released this week from the The Leadership Conference on Civil and Human Rights.
3. President Barack Obama supports neither bill.
The Obama administration does not support either the Senate bill or House bill, but it especially does not support the House bill.
Both bills lack accountability, Secretary of Education Arne Duncan said in a call with reporters Monday.
"The Senate bill is missing key pieces, and we cannot support it as it currently stands," he said.
Before You Go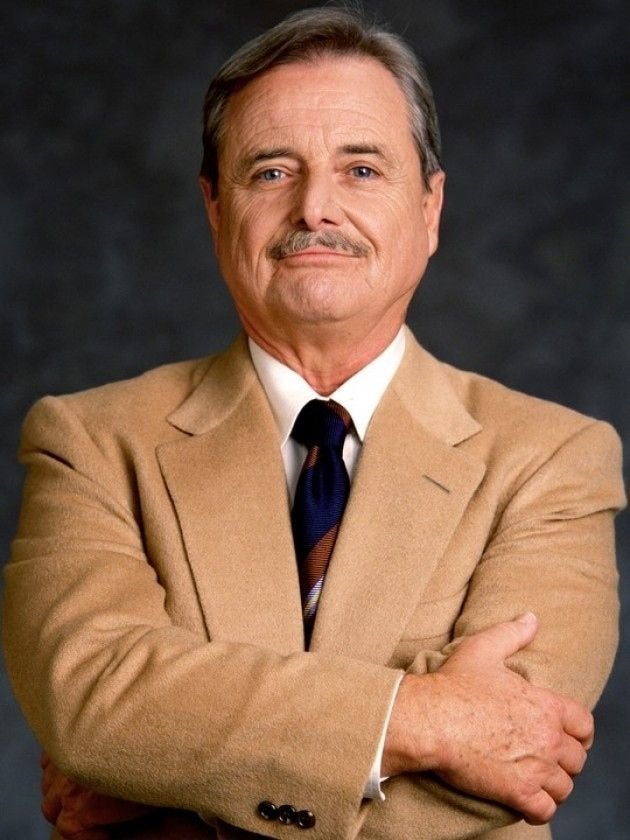 Teachers We Wish We Had
Popular in the Community