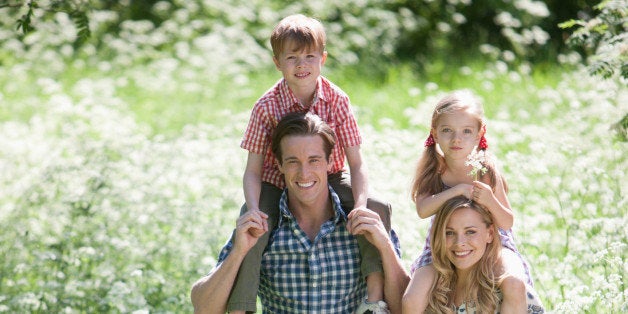 Kids aren't kids for long. That's just the reality of childhood. But as a parent, you shouldn't just accept it. Make sure to take advantage of every moment before they hit those hormonal teenage years and start ignoring you. (Don't worry, they grow out of that...eventually.)
We've joined with American Express to help you make the most of the everyday moments in your child's life. Here are 15 things you need to do ASAP before they grow up. So what are you waiting for? Go find them and start checking things off this list.
Take Them Into The Voting Booth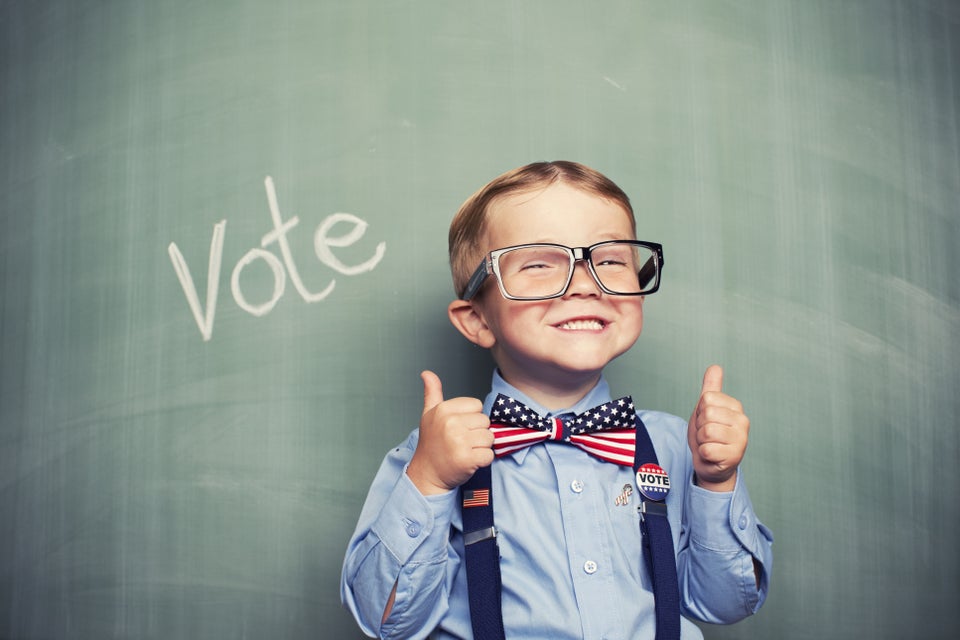 Teach Them About Their Heritage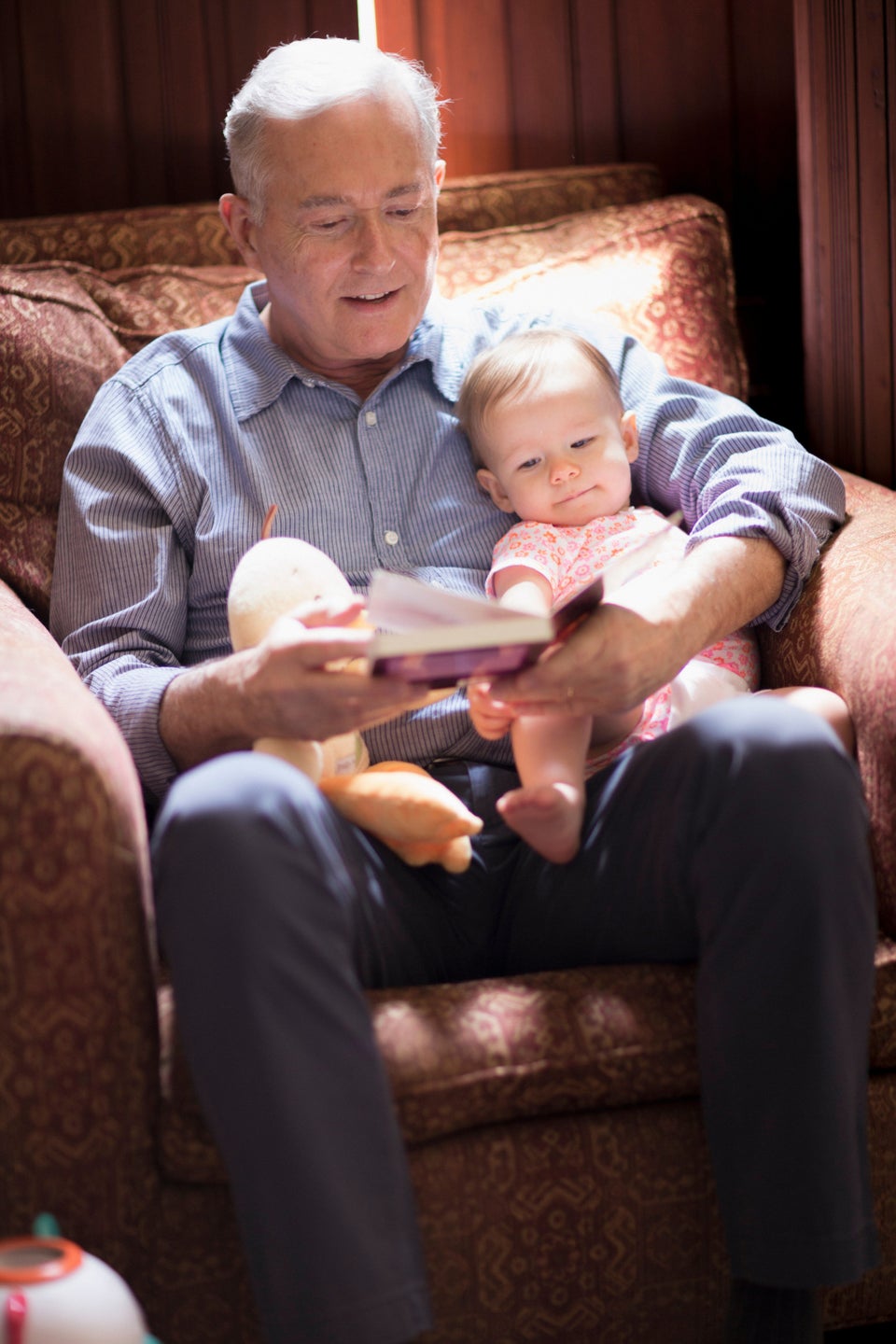 Read Them A Story Every Night ... And Don't Forget The Funny Voices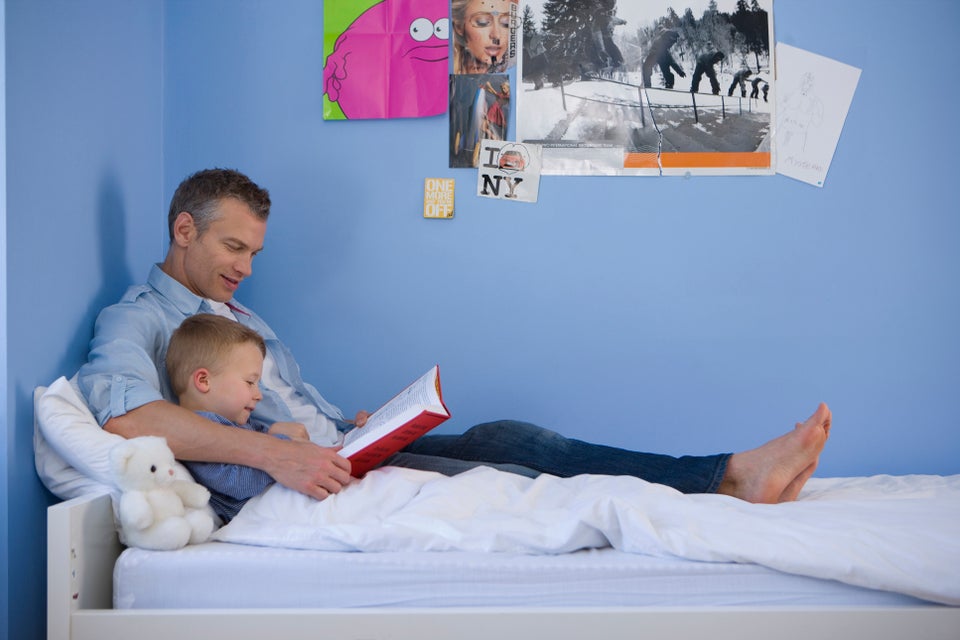 Teach Them How To Play A Sport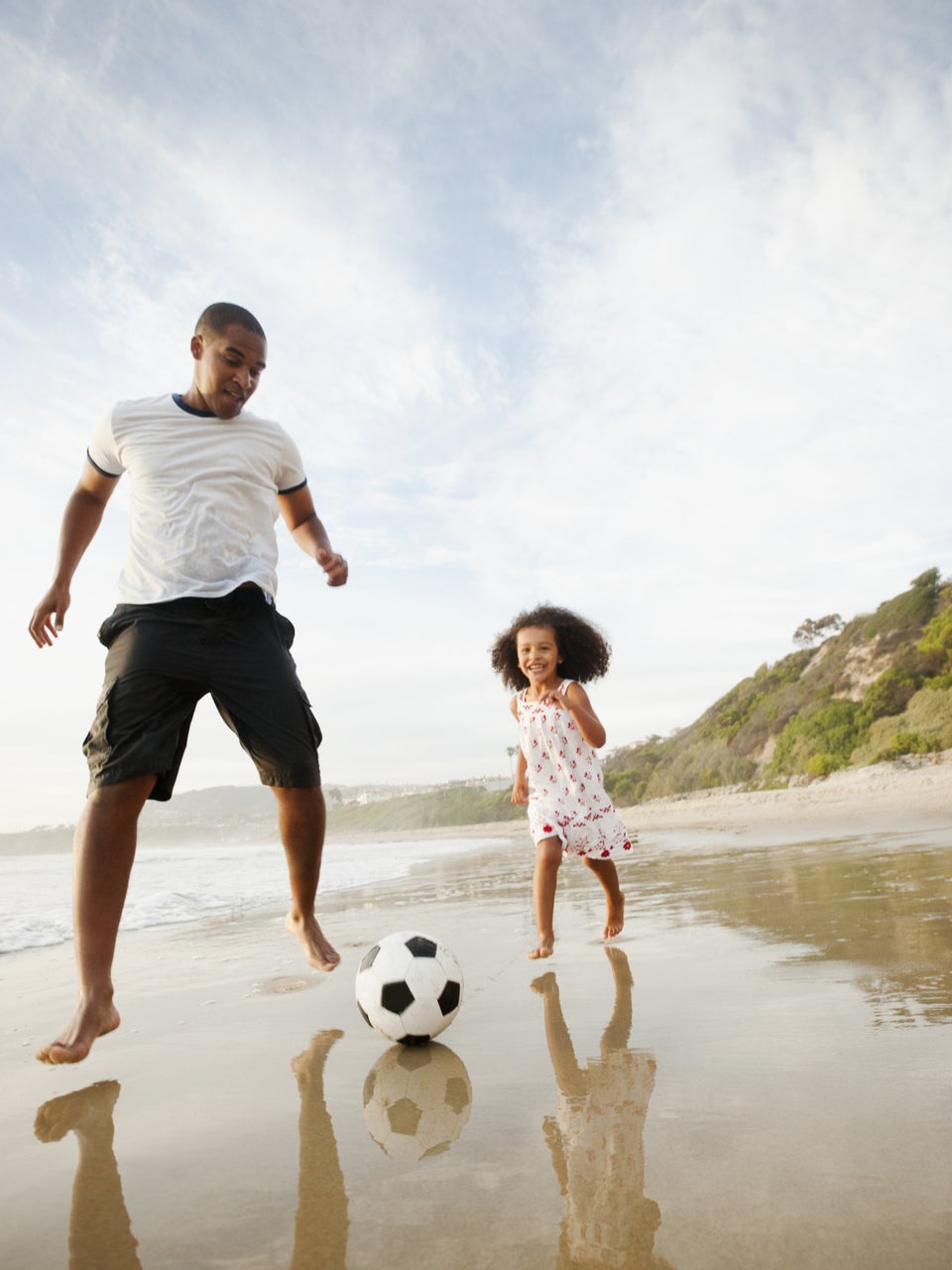 Make Bath Time Fun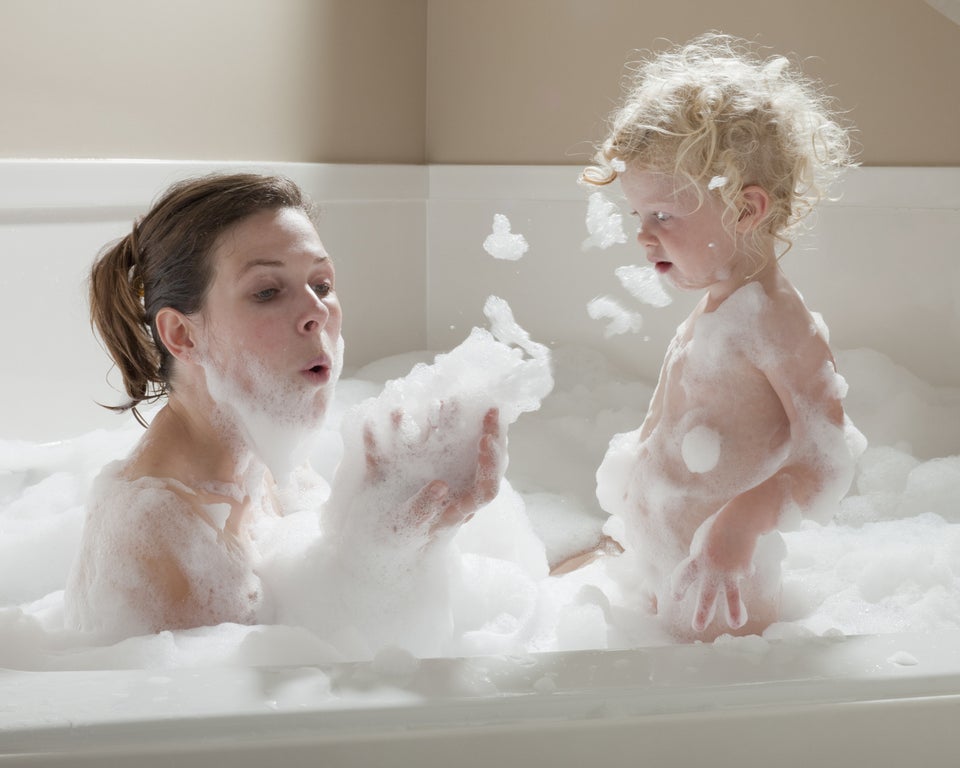 Teach Them One Of Your Hobbies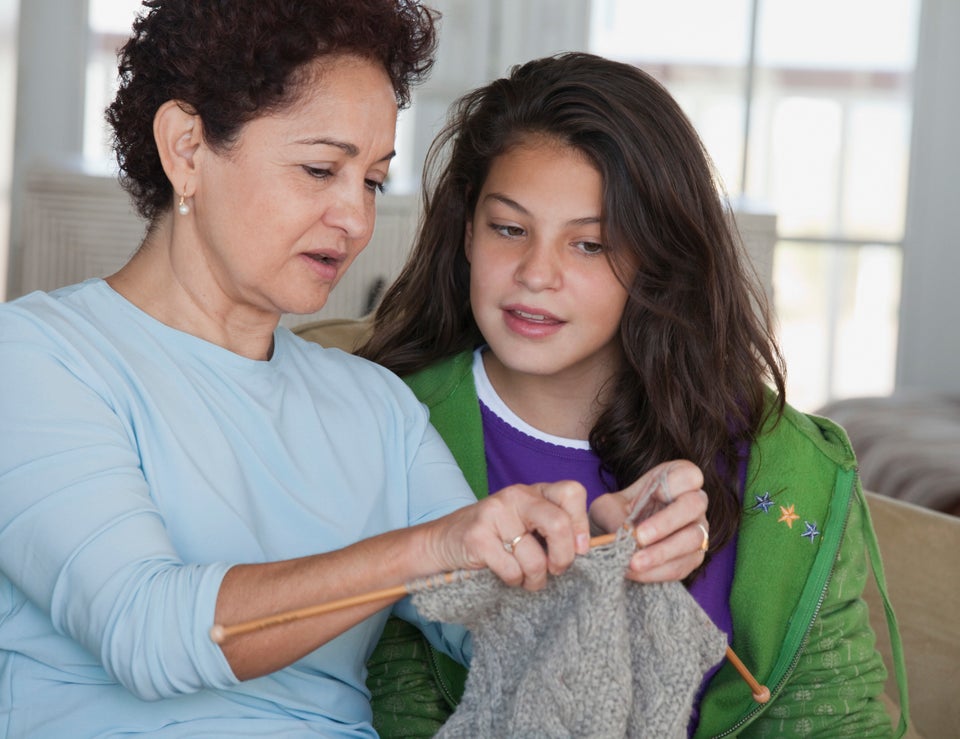 Make Some Music Together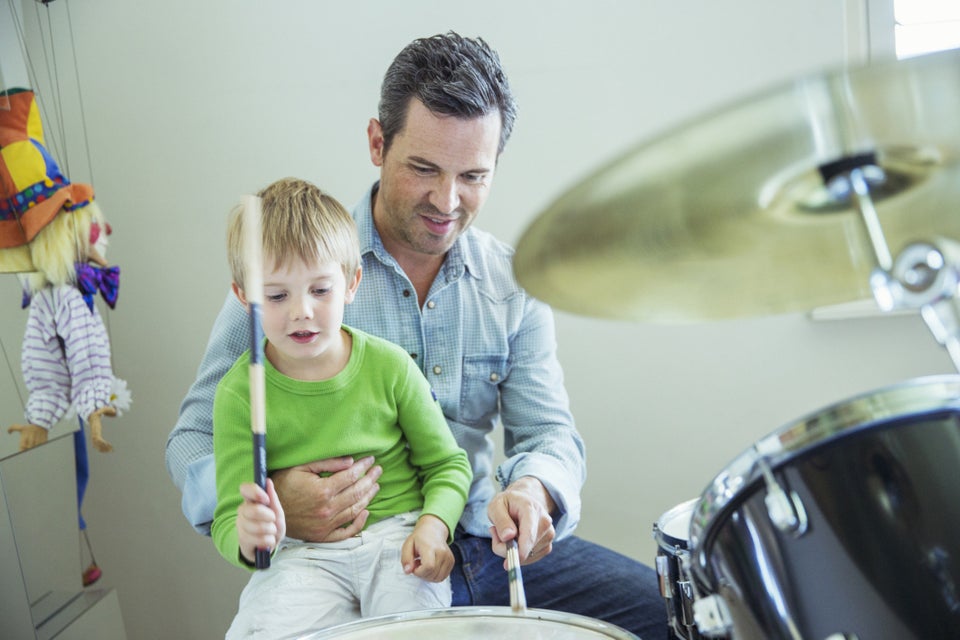 Take Them Out For A "Grown Up" Dinner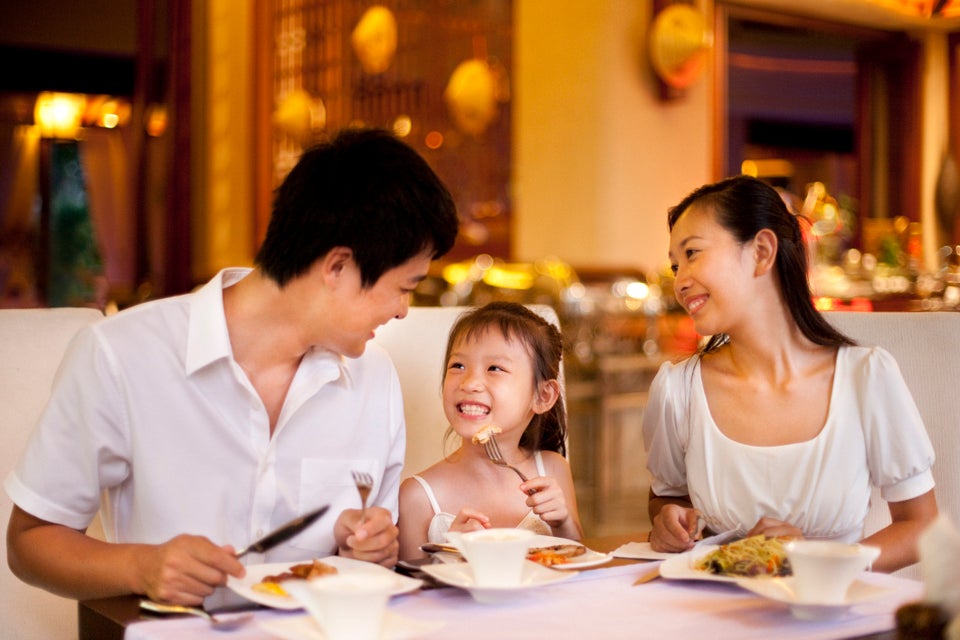 Make Sure You Help Them With Their Homework, But Don't Do It For Them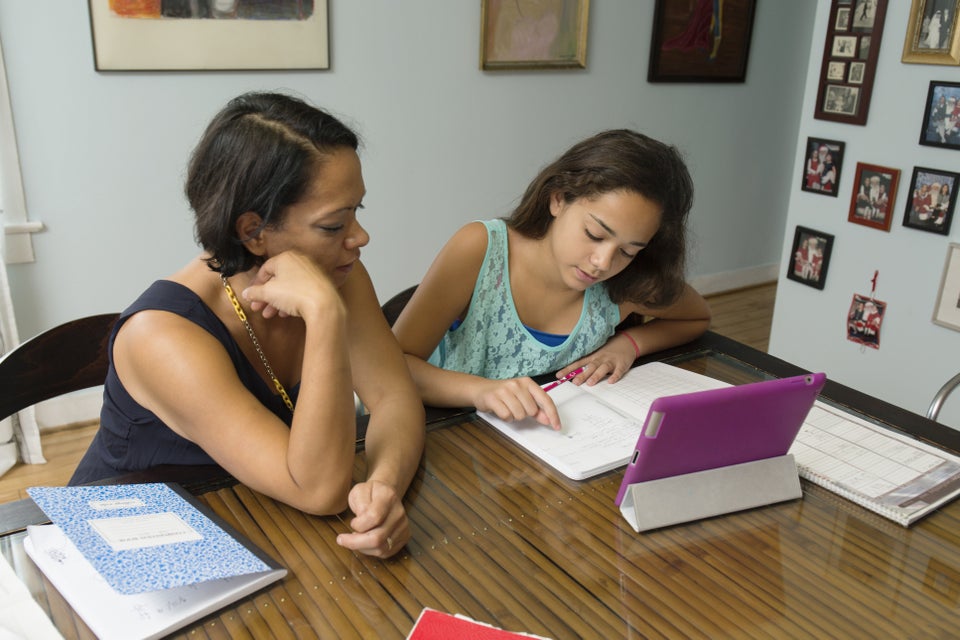 Bring Them To Work With You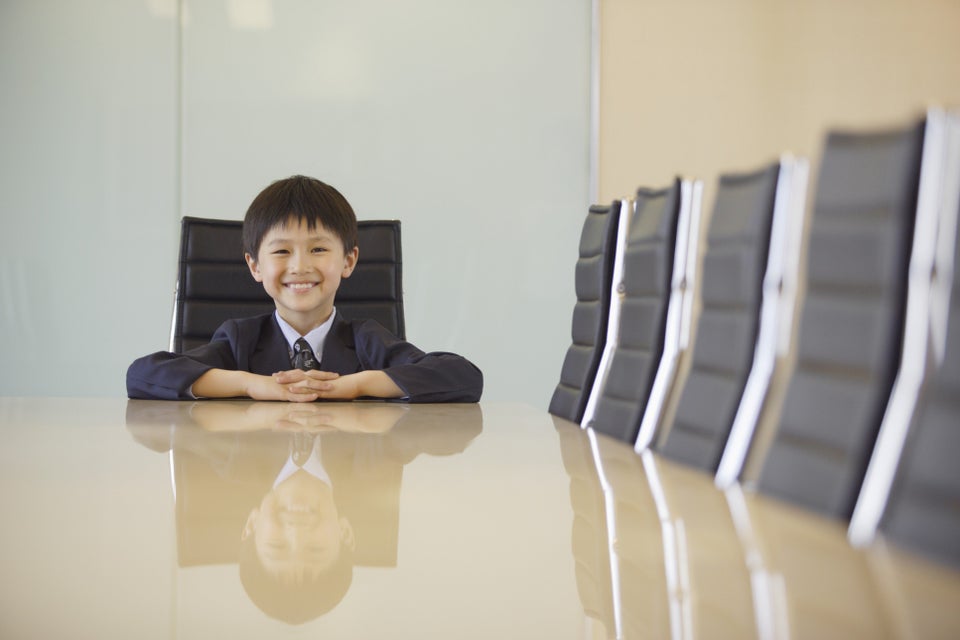 Teach Them A Life Skill, Like Changing A Tire Or Sewing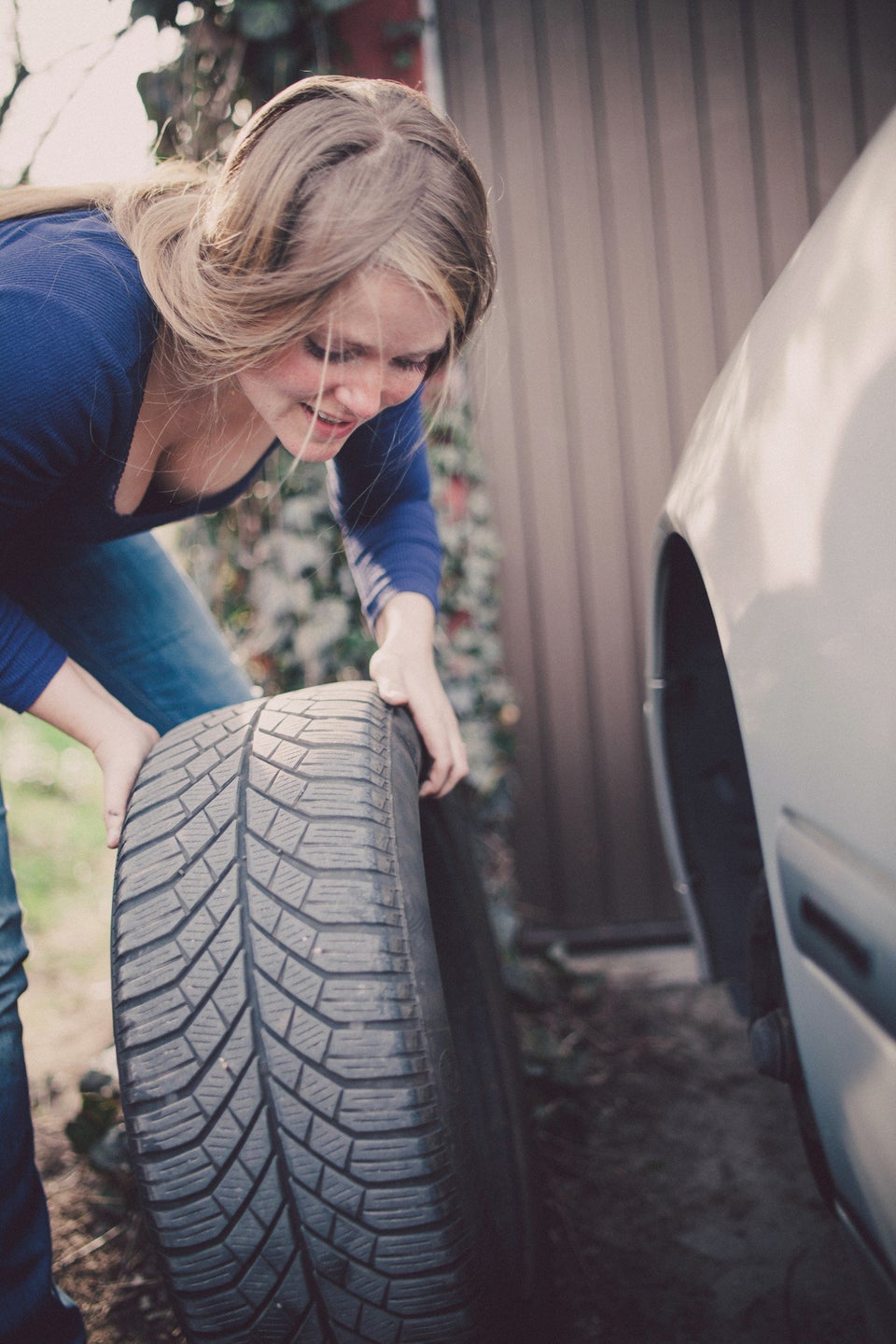 Style Their Hair In Cool New Ways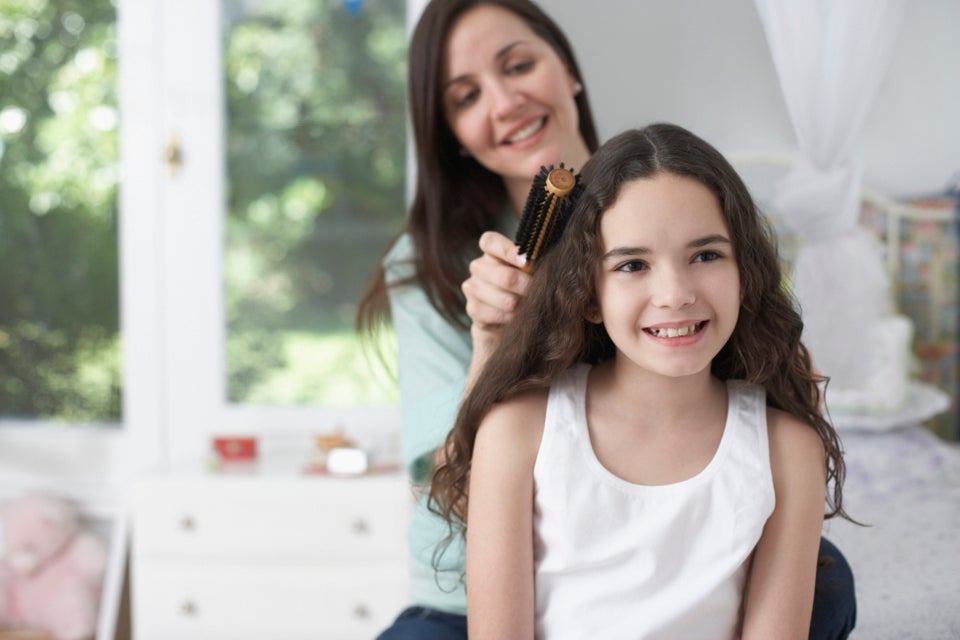 Let Them Help You Cook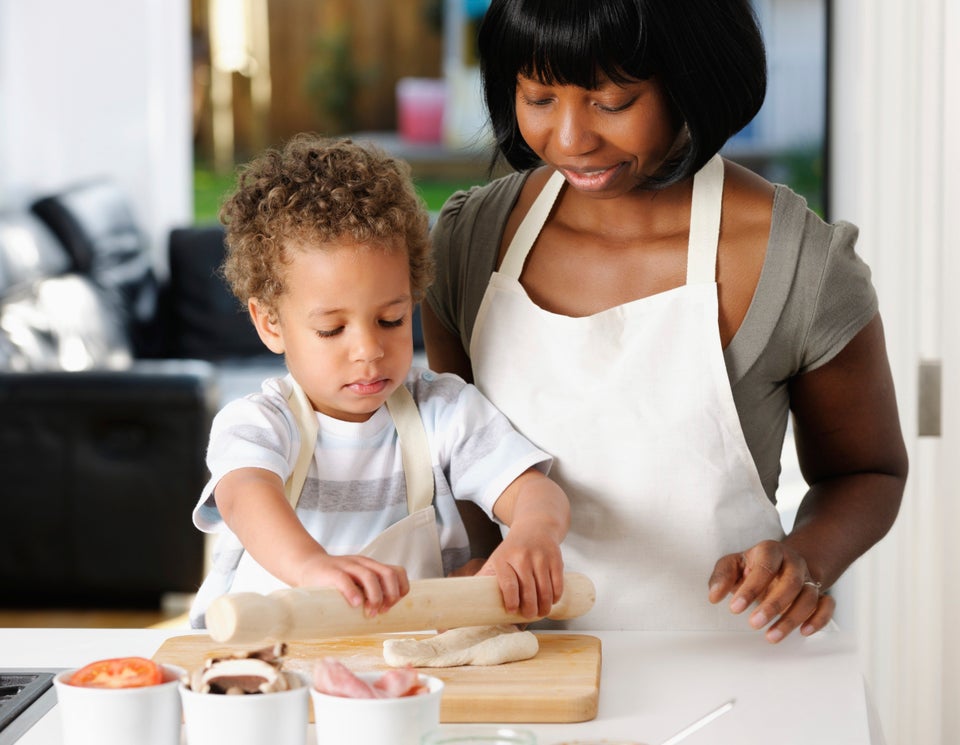 Take Them To The Park All Year Round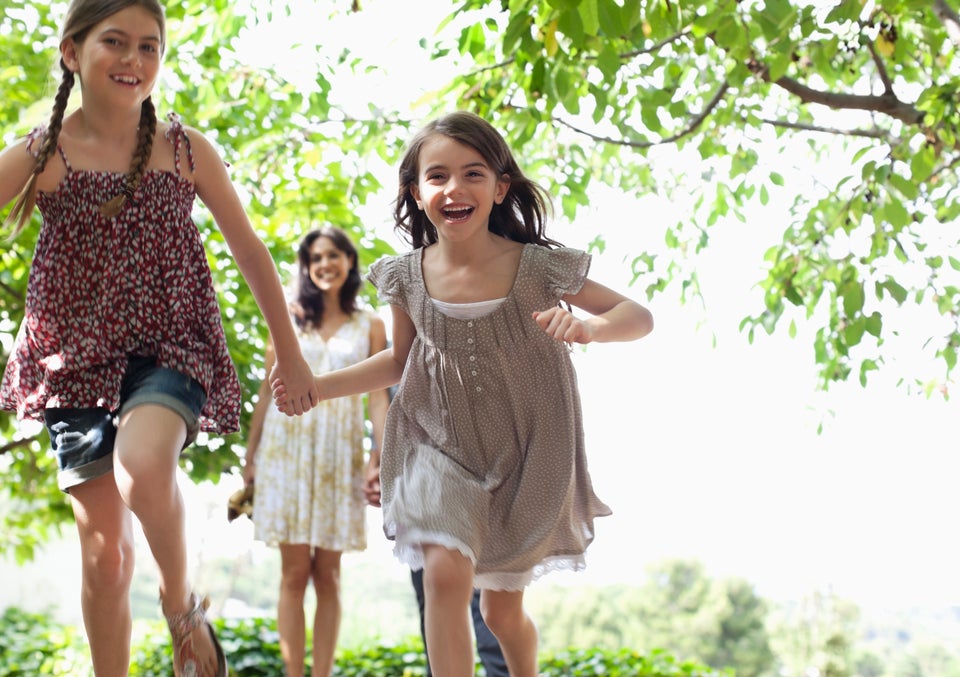 With every day moments shared with your kids, comes every day purchases. The new Amex EveryDay℠ Credit Card from American Express rewards you for how often you shop, not just how much you spend. Make 20 or more purchases in a billing period and earn 20% extra points on those purchases less returns and credits. Terms and limitations apply.