Credit: Flickr/Sean Ganann
New Yorkers by and large elude categorization. But unfortunately, despite whatever predilections and self-determination may have attracted us to this city of Something for Everyone, real estate here is a totalitarian jerk, and there's really just, like, a dozen or so apartments for everyone. Unless you're a Wall St one-percenter, you've definitely found yourself in at least one (if not all) of these living situations while living in NYC. Hey, at least it's not Florida.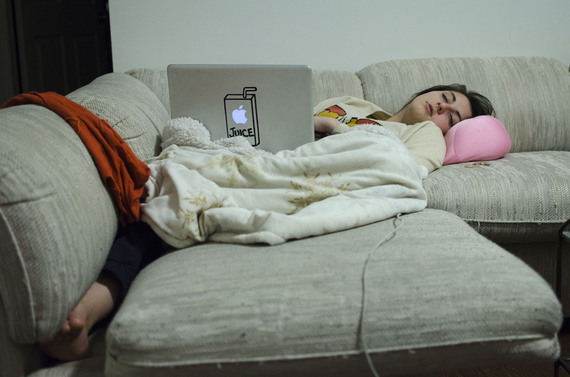 Credit: Flickr/Emma Fierberg
The Free "I Just Moved to NYC" Crashpad
You moved to New York with $1,000, a darling understanding of your aspired-to industry, and the sweetly naive expectation that you'd find an apartment in a weekend. The harsh reality hits early on, but at least you have your best friend from kindergarten/distant cousin/college bae to accommodate you while you check just how much you can lower your monthly student-loan payments.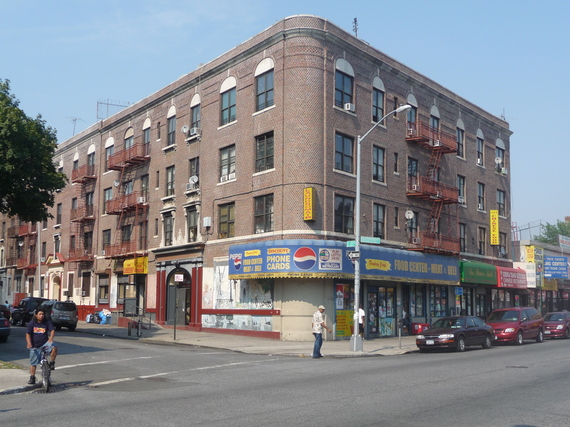 Credit: Flickr/Clyde Adams III
The Suspiciously Cheap Flatbush Apartment
The Craigslist ad said Prospect Heights, and a year into your NYC tenure, you weren't yet jaded enough to have turned fact-checking into a daily compulsion. There's also the sub-$700 rent -- a miracle! You knew you had to act fast. Now here you are, falling asleep to your upstairs neighbor's DIY mixtape, your roommate's active love life (because what's a wall?), and the sound of your suburban-bred trust shattering into a million rat bite-size pieces.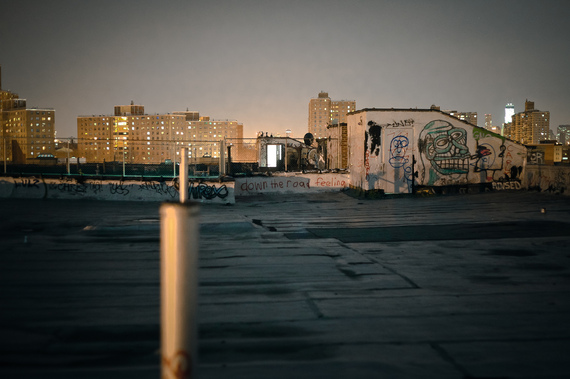 Credit: Flickr/Stefan Georgi
The Bushwick Apartment With the Rooftop
No self-respecting 20-something with an Instagram following of at least 154 hasn't lived here. Your actual room might have window bars and prison-cell lighting, but the rooftop is the real reason you're subletting the place anyway. Where else would you set up your gratuitous suntan-and-sangria and #nofilter sunset shots, or host your #brokelyf BYOB BYOF BYOJ birthday party?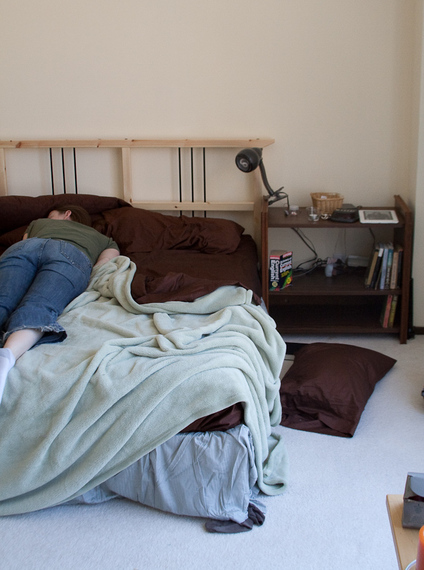 Credit: Flickr/Alex Pretzlav