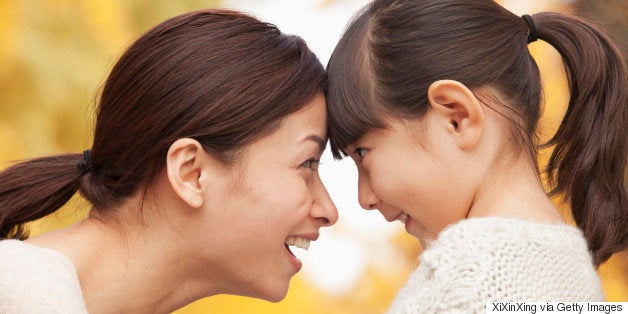 A number of my friends have told me how fortunate I am that every other weekend is mine to do with whatever I like. Some of these friends are happily married and can't imagine how difficult it is for me and all the other single parents out there, but they know we must need the break. Other friends are single parents who don't have the luxury of even a minimally-involved second parent and yearn for some regularly scheduled time to themselves. And a few are my friends who don't yet have any kids, but, seriously what do they know? (Just kidding! Love you all.)
And there is some truth in what my friends say. I do need the break. I need a break from the nightly bedtime routine that is taking, on average, an hour due to a strong-willed toddler. I need a break from the bickering over who gets to open the door in the morning (Mommy, that's who!). I need a break from Disney Junior streaming into my house all hours of the day.
I need the "me time," too. You know, time to really pamper myself by taking a full shower without interruption. Time to dive back into that book that I put down two weeks ago and have been too tired to crack back open since. Time to hog the remote and the whole bed (the aforementioned bedtime-resistant toddler often finds her way back to my room, of course). Time to eat something that isn't cold turkey dogs, macaroni and cheese, or dinosaur-shaped chicken nuggets.
But it's not all sunshine and rainbows. I miss those little redheads so much when we're apart. They are a part of me, and they are so much of what I find good in this world. When they are gone, the living room stays too clean, and the house is too quiet. I don't hear a little four-year-old ask me each morning, "What fun thing are we going to do today, Mommy?" There is no whining and screaming, but there are also no squeals of joy or laughter. And I miss it.
So, for a few days, I shift my focus to laundry and dishes. A hair appointment. A night out with the ladies. Maybe if I'm feeling extremely ambitious, a date. I catch up on grading, sleeping, and Netflix. I do the grocery shopping. I try to get ahead on the cleaning. I keep myself busy while simultaneously keeping my eye on the calendar. Monday can't come soon enough.
Monday finally arrives, and I wish away the work day. I hurry to my car and race to the sitter's. I love watching their faces when they see me walk through those gates. I relish all the hugs and kisses they bestow on me. In those Monday moments, I want to grant all their wishes -- from staying up past bedtime to letting a pony come live with us. I want us to just throw our heads back and laugh raucously, hug and cuddle, and all magically fall asleep at the same time on the couch like they do in the movies.
But, much like my magical kid-free weekends, homecomings are not without a downside. For starters, there's always a tinge of sadness when I see them for the first time. They look taller. My daughter has learned new words. My son has watched football without me. And does he need a haircut again? I remind myself that it's only been two days since I've seen them, but it seems so much longer. I have missed things.
In that moment, I don't want to share them ever again with anyone. I want to experience everything with them -- the good, the bad, and the scary. Forget "me time" and recharging the batteries; don't make my babies leave me again. Ever. I have to resist the urge to sing Aerosmith's "I Don't Want to Miss a Thing." (Just kidding. I totally give into the urge.)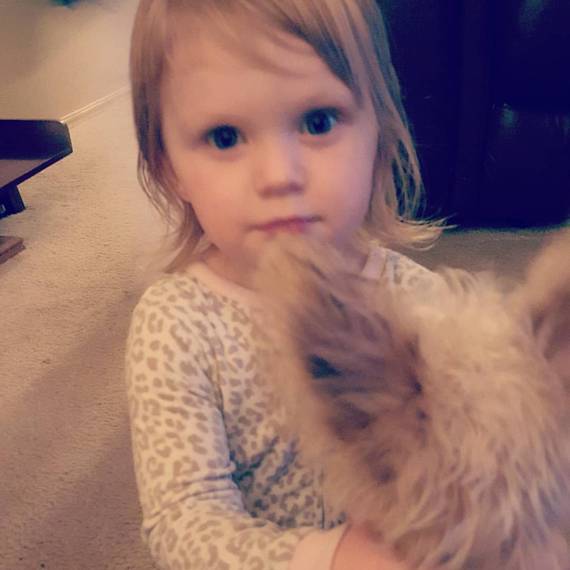 And then there's a readjustment phase. Apparently the weekend away feels as long to my children as it does to me, as they somehow forget every single rule we have in our house. Both kids want to sleep in my bed. Brushing teeth is somehow optional. And I'm suddenly the meanest mom ever for not allowing my preschooler to fall asleep to his LeapPad (sorry, kid. Books before bed -- you know the rules). So, every other week, I brace myself because I know it will take a day or two for us to hit our stride, to relearn the schedules, rules, and expectations at the old homestead.
Don't mistake my observations for whining. I am grateful that my children have a father who cares enough to come get them and spend time with them. I'm thankful for the time and opportunity to refresh and refocus. And I'm honestly glad that my children are getting used to this setup at a young age, even if it means a time of transition for us all. Even if it means a few bittersweet Mondays.