One poet just asked many of the questions she's had to answer as a woman, a midwife and as an advocate of survivors of sexual assault and domestic violence in a 3-minute poem.
She began her poem by reciting questions she's been asked as a midwife by other women: "How effective is the pullout method?... Why am I so horny and what's a cervix?... I am HIV positive what do I do?"
With each question Frawley lists, it becomes more and more obvious how badly informed women can be about their bodies. The questions also illustrate how often women's safety is threatened due to intimate partner violence and sexual assault.
As a "survivors' advocate she told the crowd that she's been asked: "Could you help me get my kids back?... Last time he tried to douse me in gasoline y'all don't have matches around her right?"
In a deep, male voice, Frawley recited the questions she's been asked as woman: "Hey mommy where you going?... Girl why you walking away?... Bitch, why you ignoring me?"
Frawley finished her poem by answering some of the tough questions she shared with the crowd. And to those who don't know what a midwife is, Frawley said: "A midwife is a woman's primary care provider throughout her reproductive years. We are the granddaughters of the witches they forgot to burn."
She concluded her poem with a powerful line that perfectly summed up her point: "Thank God that being a woman has given me enough rage to get my work done."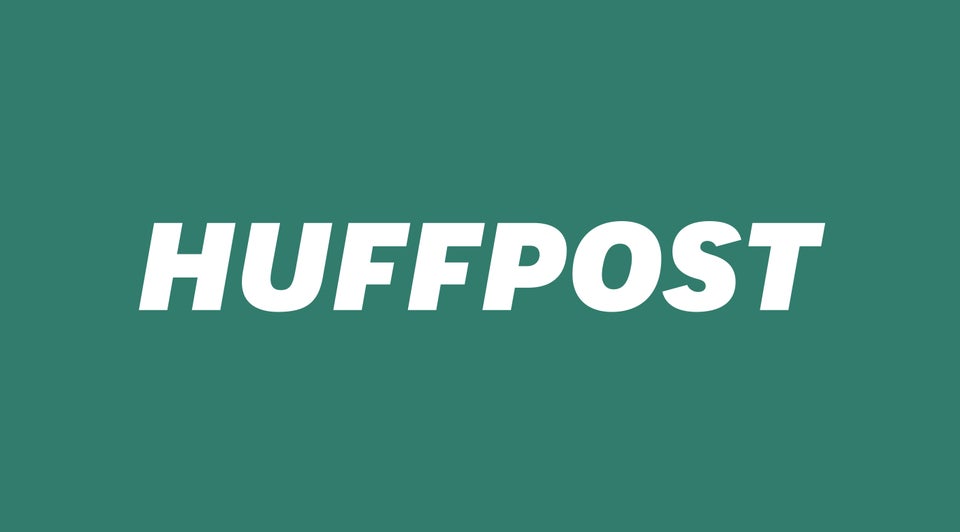 13 Slam Poems That Pack A Serious Feminist Punch
Related
Popular in the Community