While many artists and companies in the music world focus on making a splash in the biggest markets in the country--New York City, Los Angeles, Chicago, and the like--fans are everywhere, and many cities are ripe for a great event or an amazing show, if only it could make it to town. Tampa is one such city, where music lovers are sometimes passed over for larger metropolitan areas when tours are routed through Florida, but thankfully there are a handful of events that cater to those looking to get in on the musical fun.
Earlier this month, the Gasparilla Music Festival returned to Tampa yet again, bringing some of the coolest rock, reggae, pop, and everything in between to the people of the Florida city. Erykah Badu, Talib Kweli, Lucero, and MS MR all got the crowds going during the weekend-long affair, with many smaller, lesser-known artists filling in the schedule. There weren't any major "headliners" to report of, but that allowed for new names to shine through and attract audiences that they might otherwise not have a chance to play in front of.
Other than its location (right on the water in Tampa, where the sunset couldn't be more beautiful), there wasn't a lot that made the festival stand out from the many other smaller music festivals around the country, but that's fine. Gasparilla doesn't need to compete with the biggest and loudest festivals out there, and in fact, it is better that it doesn't. It is one of thousands of events every year that don't get the attention that marquee names like Coachella, Lollapalooza, or South By Southwest do, but that does have a specific and important purpose: to entertain the people of a community, which it did. There was good music, delicious local food, and it was plenty of fun for the people of Tampa, and that's a great thing to be.
Now, Gasparilla may have been enjoyable, and the music was certainly very good, but I wouldn't say that it is in the running to become America's next huge music festival. In fact, while there were several thousand people, plenty of booze, and five stages with bands playing simultaneously, it really didn't feel like a proper music festival. Instead, Gasparilla appeared to be more like a fun Founder's Day or something, similar to the kind of celebrations that small towns have all across the U.S. "Tampa Day" seems to be a more fitting title, as the number of families and young people hanging out gave it a certain feeling that isn't necessarily associated with the typical "music festival".
This isn't to say that Gasparilla isn't a good time, but more to highlight what it is, versus what it isn't. It's not the place to do molly in front of a world class DJ or dance in the mud to one of the most popular rock bands in the world, but rather to hang out with some friends for an afternoon in downtown Tampa. The vibe is rather relaxed, and the entire thing is over before your bedtime, which makes the show sensible, which is also not a word that comes to mind when thinking of music festivals.
Gasparilla is growing every year, and hopefully it will be around for a long time. Tampa--and every other smaller city out there--deserves its own music festival, and if they all received something like this, they'd probably be better off.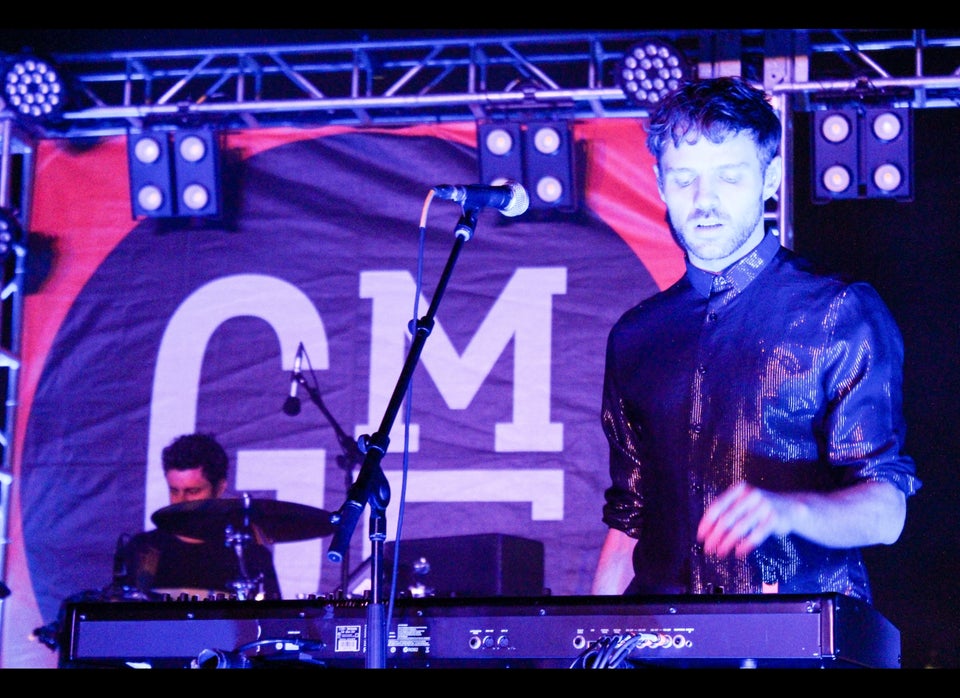 Tampa's Gasparilla Music Festival 2016
Popular in the Community