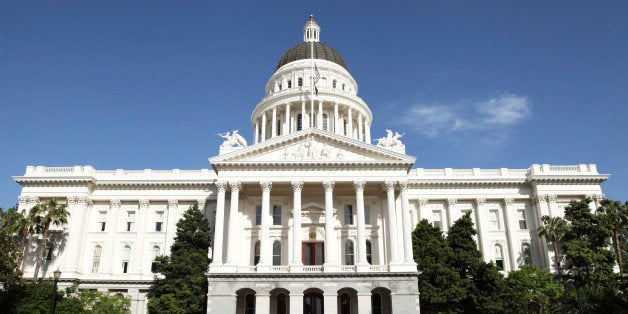 In the 2014 mid-term elections, the GOP solidified its control of both the House and the Senate. Republicans also dominated when it came to electing governors. There are currently 31 Republican governors and only 18 Democratic ones; Alaska is the only state with an Independent governor.
Using data from OnTheIssues, InsideGov broke down the political ideology of every governor. OnTheIssues analyzes public statements, press releases, campaign platforms and voting records to score each governor's view on important issues. We then converted these scores to a single scale from -10 (most liberal) to +10 (most conservative).
Overall, the Southern states have the most conservative governors, with an average ideology score of 3.5. The Midwest is a close second, scoring 3.4 on average.
Conversely, the Eastern region has the most liberal governors, with an average score of -0.9. The Western states are fairly mixed and have an average score of 0.9.
In some cases, a governor's ideology does not reflect the overall political leaning of the state. Maryland, for example, is one of the most Democratic states in the country, but has a Republican governor.
Scroll through the graphic below to see a breakdown of each governor's political ideology score. You can also filter for region or by party.
With an ideology score of -5.0, Pennsylvania governor Tom Wolf is currently the most liberal governor. On the other end of the spectrum is Butch Otter of Idaho, with an ideology score of 7.0. Democratic governors Steve Bullock (MT) and Earl Tomblin (WV) are outliers for their party, with overall conservative scores.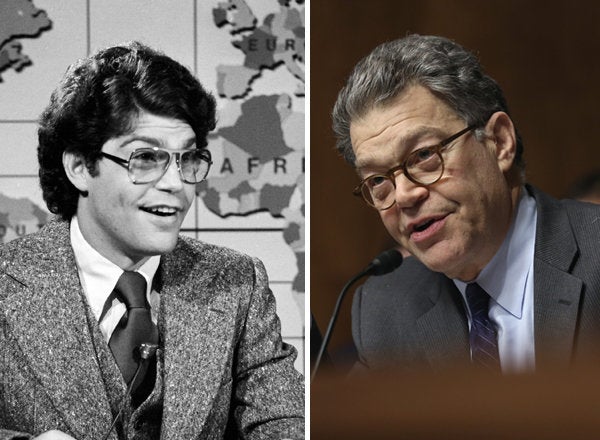 Politicians Then And Now
Popular in the Community