Last year Everyartist Live set a world record for the most works of art created on a single day. 230,000 children in 46 states shared a day of painting, drawing, imagination and creativity. On Thursday, they intend on breaking that record.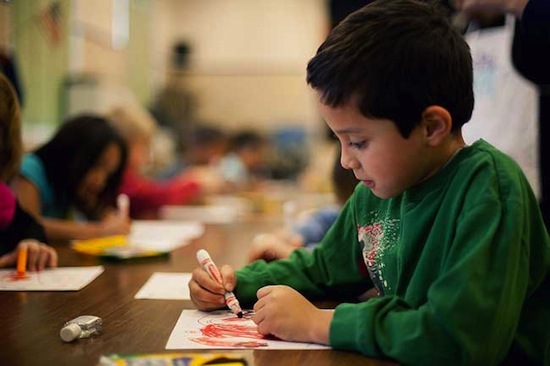 Everyartist Live! is aiming to reach over 250,000 kids this Thursday.
The goal of course is not to break records but to reach children. Brendan O'Connell, an artist and co-founder of Everyartist.me says, "Our culture is really experiencing a creativity crisis. We find that kids this year are less creative than they were ten years ago."
For O,Connell the answer is simple, our future depends on our ability to innovate. The creative capacity of our young people will determine whether our country, and our world, flourishes or not. All around us are changes that demand creative solutions, from addressing climate change to delivering health care.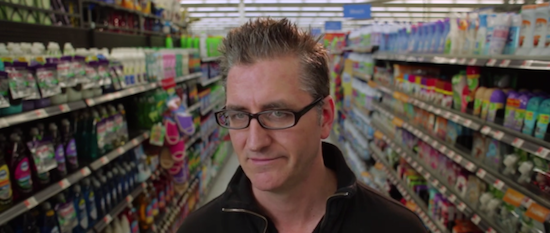 Artist and co-founder of Everyartist.me Brendan O'Connell
Time magazine dubbed Brendan O'Connell as America's Brand Name Painter. In addition to articles in Time, the New Yorker and others he has appeared on CBS Sunday Morning and the Colbert Report. His Ted Talks presentation is concise and to the point. In it he reminds us that the world our children will inhabit has not been invented yet and it is through their ability to be creative that will determine that world. Kids initiate their creative thinking abilities before they develop reading, writing or arithmetic skills. It is creativity that drives innovation in everything.
In a 2010 survey of 1,500 chief executives conducted by IBM's Institute for Business Value, CEOs identified "creativity" as the most important leadership competency for the successful enterprise of the future. Research also demonstrates a strong connection between childhood creativity and creative output as an adult.
However, the creativity of our country's children is not being sufficiently nurtured and encouraged. A 2011 study carried out by The College of William & Mary, indicated that creativity scores, based on the Torrance assessment index have been steadily declining. The research suggests that the decline is particularly serious for younger children.
At the same time budgets for arts programs across the country are experiencing deep cuts. The reduced class time for arts is also caused by a perception that arts, while nice to have, are not essential. The arts are, in fact, essential for what we as a nation desire for our children: academic achievement, social engagement and innovative thinking. Kids initiate their creative thinking abilities before they develop reading, writing or arithmetic skills. It is creativity that drives innovation in everything...creativity is what moves people to new ideas and advancements.
Everyartist.me is a creative solution which aims to help spur expanded engagement in art activities among elementary school age children. Their signature event, Everyartist Live!, will take place Thursday Oct. 23, 2014. The theme for this years Everyartist Live! Event is "My Favorite Story" and is aimed at reaching over 250,000 young people.
As O'Connell points out, "Art is seen as a nice to have rather than a core subject. Everyartist is taking on the long term 20 year solution of addressing the creativity crisis." Buckminster Fuller put it like this, "To change something, build a new model that makes the existing model obsolete." That is exactly what Everyartist.me is doing. Whether you are a parent, an educator or a concerned citizen, you can find more information about how you can participate and spread awareness throughout your community at Everyartist.me.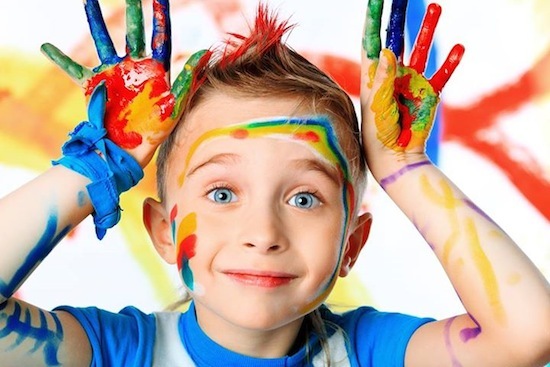 All images courtesy of Everyartist.me
REAL LIFE. REAL NEWS. REAL VOICES.
Help us tell more of the stories that matter from voices that too often remain unheard.