On Thursday, Amy Schumer cleared up rumors she previously ignited over Twitter that her hit Comedy Central sketch series, "Inside Amy Schumer," had been canceled.
"#InsideAmySchumer is not cancelled," she wrote on Twitter. "@ComedyCentral has provided us with a wonderful home and we couldn't be happier there. I am just touring."
The "Trainwreck" star elaborated to say that the show's fifth season, already ordered, will debut later than expected because she plans to do more stand-up and to focus on writing over the next year.
Schumer sent her fans into a tailspin Wednesday night when she wrote that she "isn't making the show anymore," following the public outcry over writer Kurt Metzger's victim-blaming rant about rape. On IMDb, Metzger claims writing credits for 39 episodes of "Inside Amy Schumer."
"We are so excited to get picked up," Schumer in a statement at the time. "I've gotten picked up many times, but this time feels the best."
Before You Go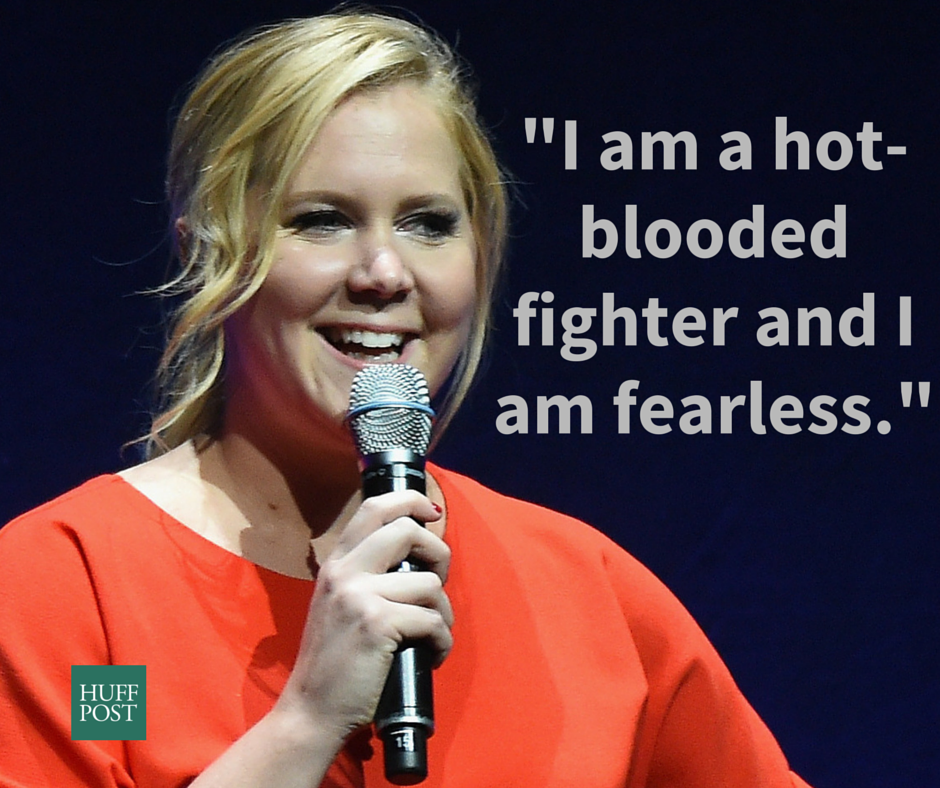 13 Amy Schumer Quotes That Make Us Proud To Be Women
Popular in the Community