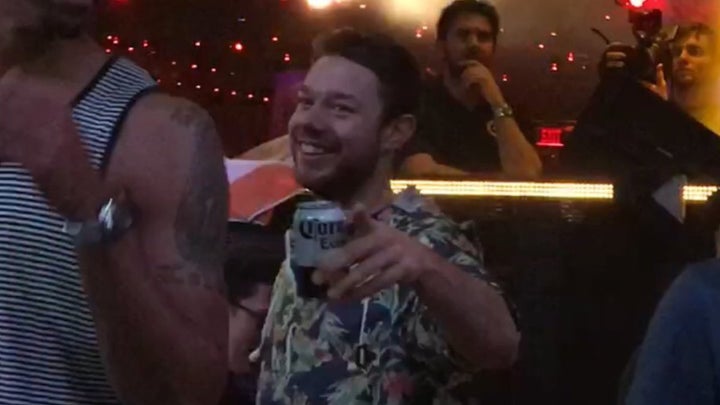 Imagine showing up to the Cleveland Cavaliers' championship party to pop bottles with LeBron James and J.R. Smith, only to run into bench-warming guard Matthew Dellavedova first.
He feels a bit out of place in a Las Vegas club, but he knows you. Now that he's recognized you from across the club, he's pointing at you and walking over. He's smiling too. Oh no. There's a beer -- worse yet, a canned Corona -- in his hand. No lime too. Crap. You're screwed. Delly's gonna make you do what "that guy" at the party always does: you're late, so you have to chug a beer because you need to catch up. Just don't spill on Delly's sweet Tommy Bahama-looking shirt -- clothing fit for the man of the hour.
Wait, man of the hour? Why, yes.
Delly, however, looked like a tourist at his own team's party, especially in this photo by ESPN reporter Arash Markazi. Pointing right at the camera, beer in hand, like a many a bro have done, Delly looked like he wanted to be someone's beer pong partner. Ah, c'mere, mate, you know you wanna team up with Delly.
Understandably, the online laugh factory known as Twitter had some fun with the photo. We have to imagine Delly would enjoy the jokes himself.
We couldn't help, it either.
Oh, Delly, how far you've come.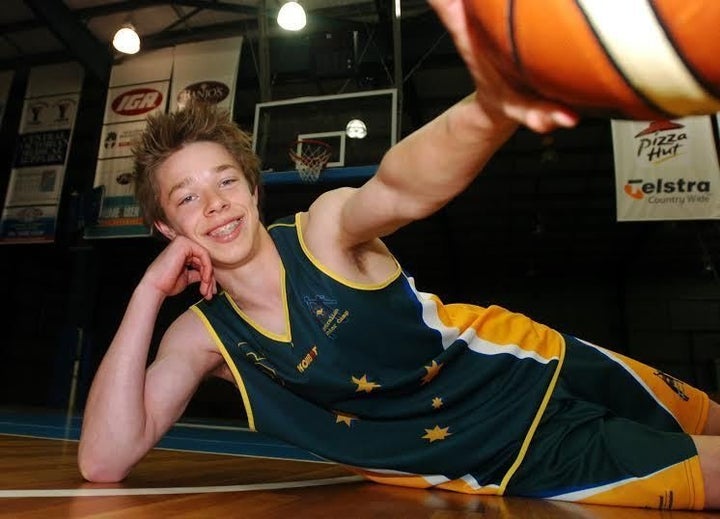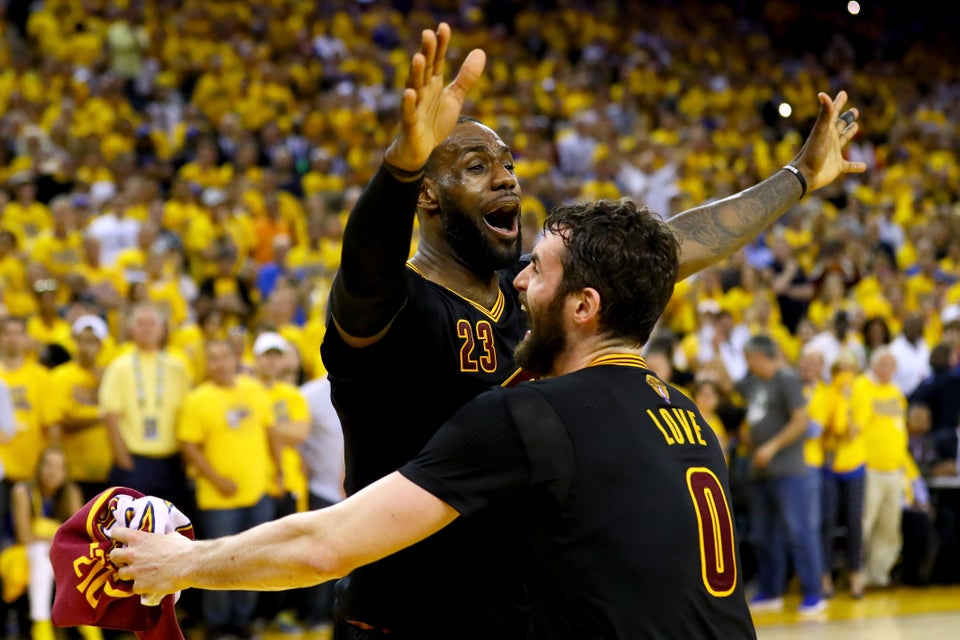 Cleveland Cavaliers 2016 NBA Champions