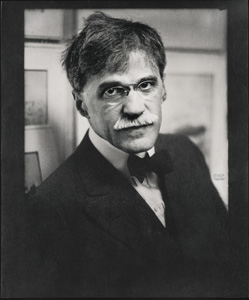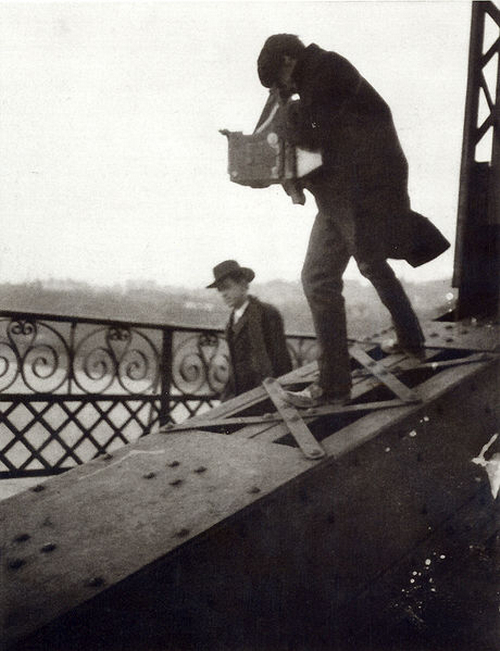 During the early decades of the twentieth century, Alfred Stieglitz vividly captured the architecture and urban streetscapes of New York City. The first photographer to take the camera off the tripod, out of the studio, and into the streets, I like to think of Stieglitz as the father of New York City street photography - a genre that has produced some of the most exciting and provocative images of the past eighty years. Stieglitz the man - a central figure in the history of photography and modern art and husband of artist Georgia O'Keeffe - had a very blatant love-hate relationship with my hometown, much like I and most other native and long-time New Yorkers do.
Filmmaker and New York City photographer Cheryl Dunn can definitely relate. She and I grew up in parallel worlds, slugging it out with a town determined to either destroy or deliver us. We'd cross paths at art openings or photo shoots, parties or underground fashion shows - she with her Leica strung around her neck forever chronicling downtown artists and angling for the perfect shot.
In conjunction with the just-opened Alfred Stieglitz New York show at Seaport Museum New York, Dunn nods to the controversial old master in a unique film that delivers an intimate portrait of some of the most important New York City photographers to emerge since the 1930's. Her cinematic compilation includes interviews, photographs, and candid footage of the artists, exploring their lifelong dance with New York as their photographic subject. From the poignant images of Bruce Davidson, Mary Ellen Mark, and Rebecca Lepkoff, and to the celebratory photojournalism of hip hop historians Martha Cooper, Jamel Shabazz, and Ricky Powell, to gripping imagery by Clayton Patterson, Bruce Gilden, and Jeff Mermelestein, to the historically significant 911 images of award-winning photographer Joel Meyerowitz, Dunn's film documents a range of shooters with the same passion for New York. (click the image below to watch the trailer)
Alfred Stieglitz New York featuring Everybody Street runs from September 15, 2010 to January 10, 2011 at Seaport Museum New York 12 Fulton Street in New York City.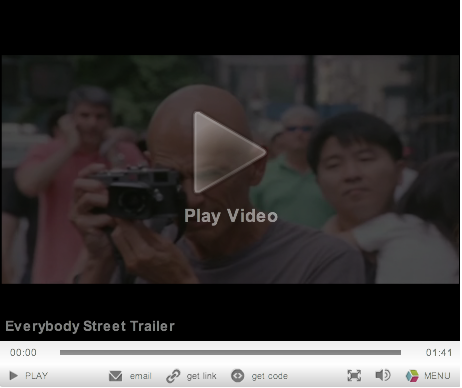 Related
Popular in the Community