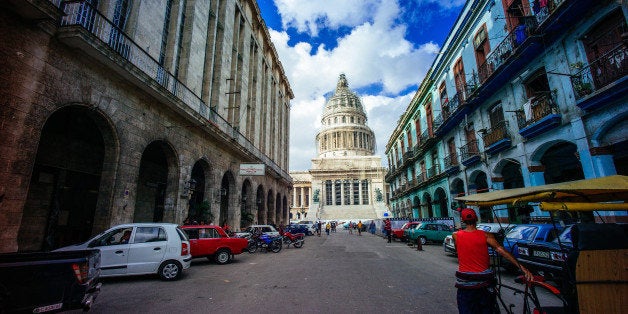 Silvio and his wife Julia started the very first home sharing venture in Cuba - before the government even started regulating what is now classified as a "casa particular."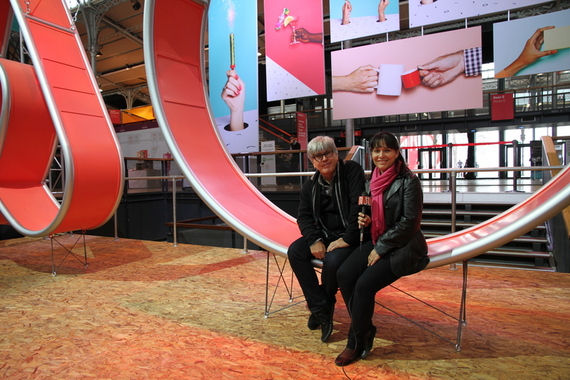 They credit their initial success to Silvio's efforts in 1990 converting his father's 1929 Ford Model T into a taxi for tourists to earn extra money. A passenger asked if their group could stay in their dilapidated house. They then scrambled to fix up they home in order to host their very first guest. They are a dynamic duo, and hosting for them has become more than a source of income, it's now a passion. Hosting has given them the opportunity to completely restore a stunning "mansion" located in Havana.
They've really perfected the art of hosting, and even have staff that help with meal preparation, guest arrivals/departures, etc. Growth for their business has meant that they are able to provide employment to others, thus having a meaningful impact on everyday Cubans.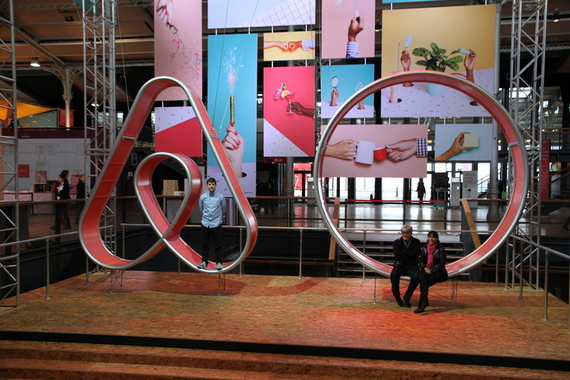 Check out my video interview with Julia & Silvio and Airbnb's Latin America General Manager Jordi Torres from Paris at the Airbnb Open.