While your first apartment can be a very exciting endeavor, getting all the accoutrements to make it feel like your own space can get a little overwhelming and, not to mention, pricey.
While we don't recommend filling up two carts at Target to then realize only half of it will fit into your space, we do know of some everyday essentials that every apartment needs.
Simplify your move-in process with these 20 everyday items under $25 that every first apartment needs:
General Tool Set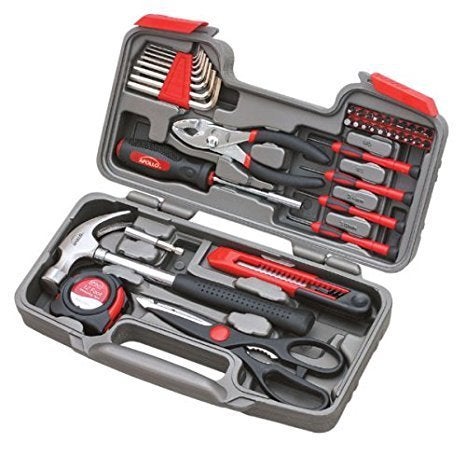 Shower Caddy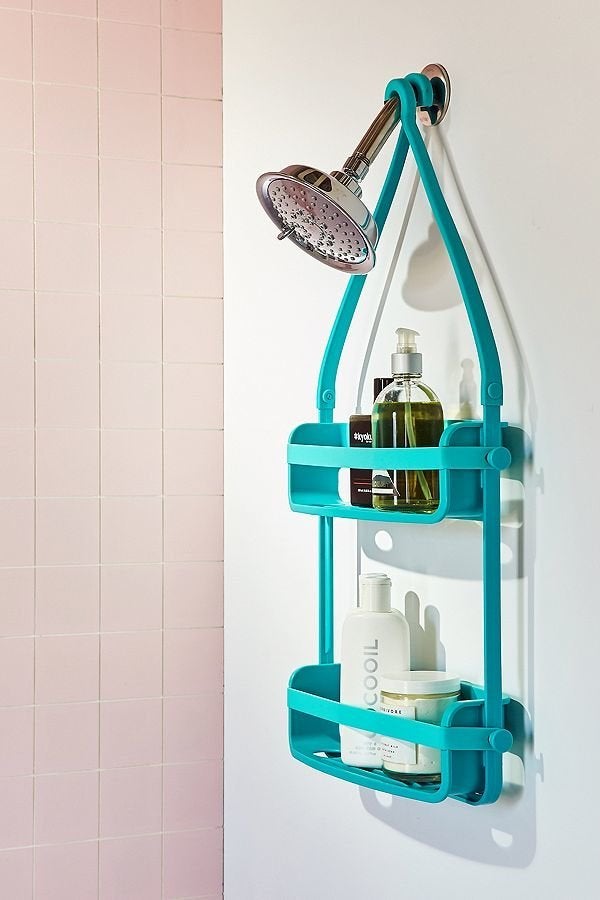 Kitchen Utensil Set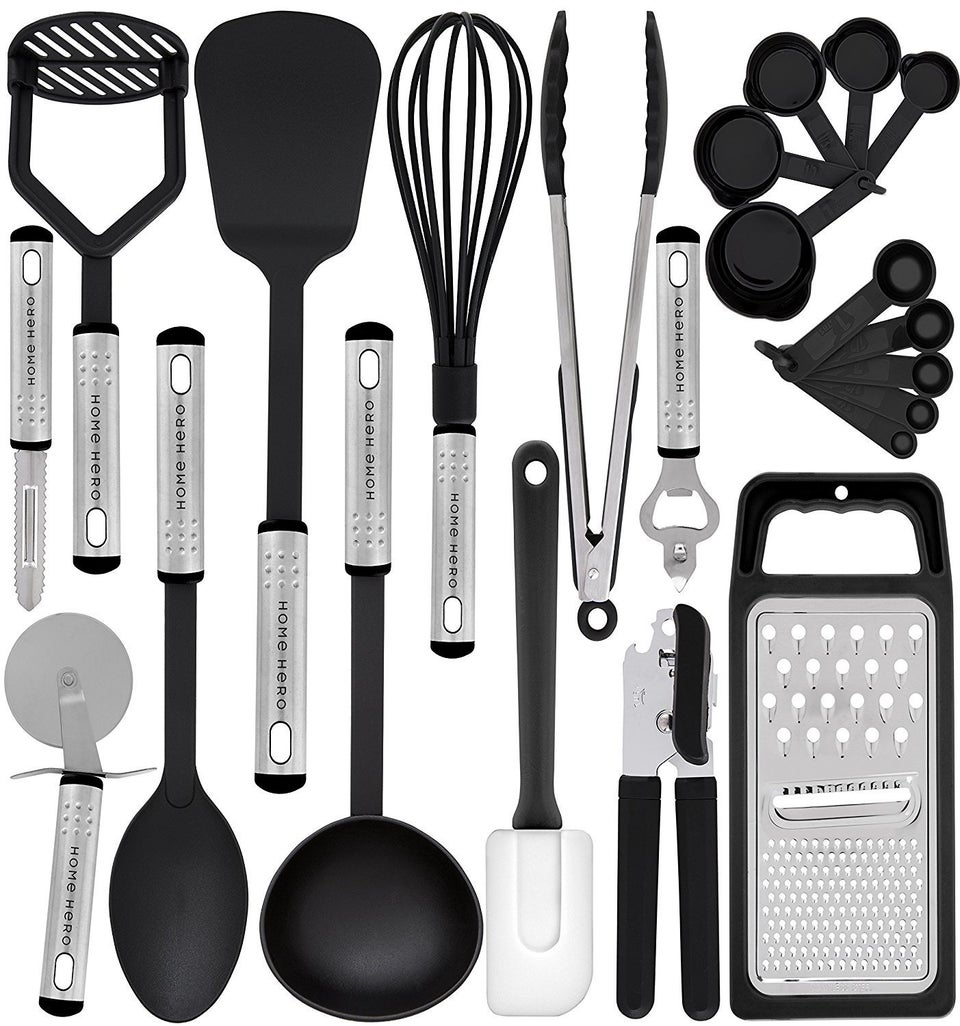 Bed Risers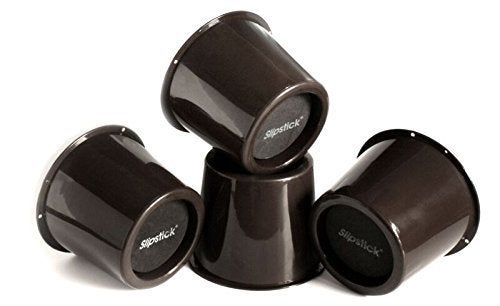 Tension Rod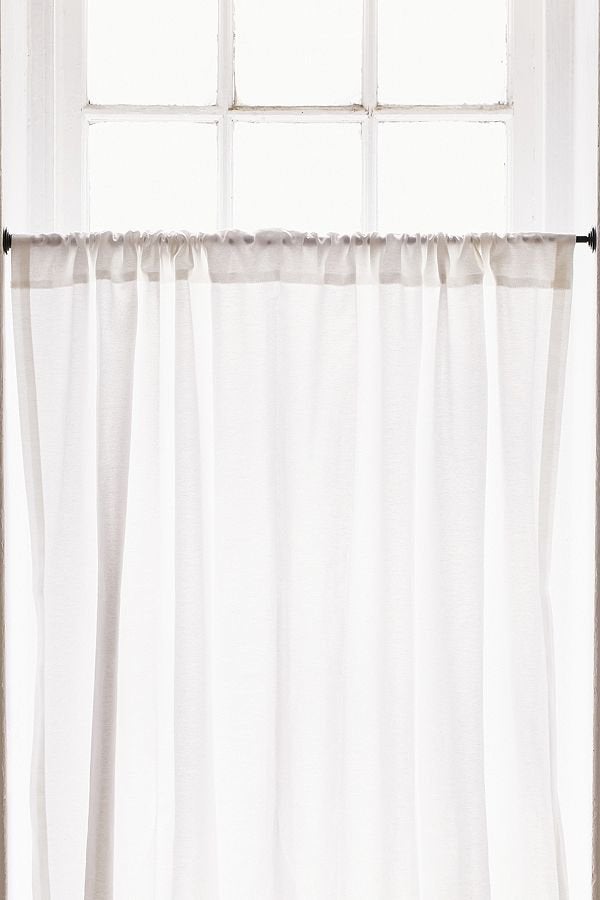 Trash Can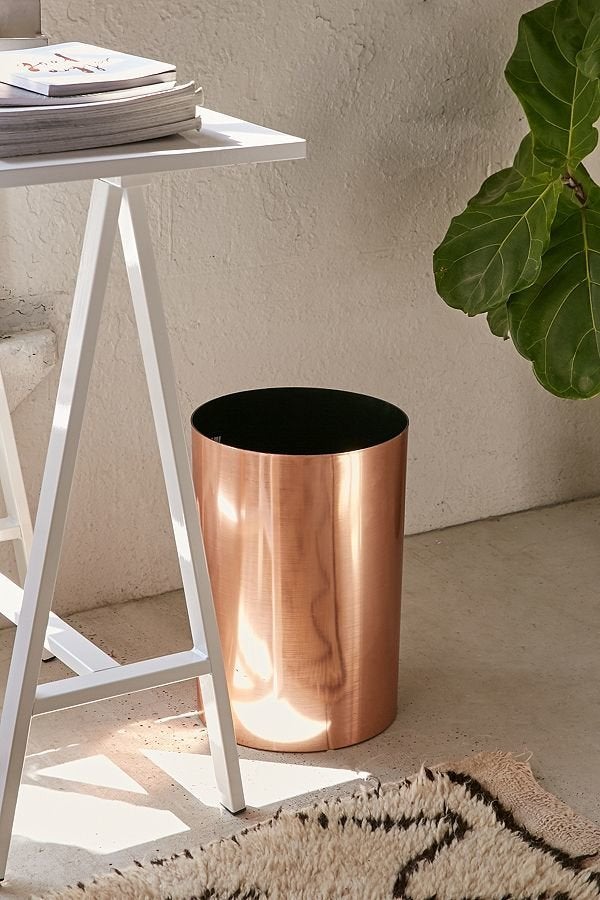 Over The Door Hook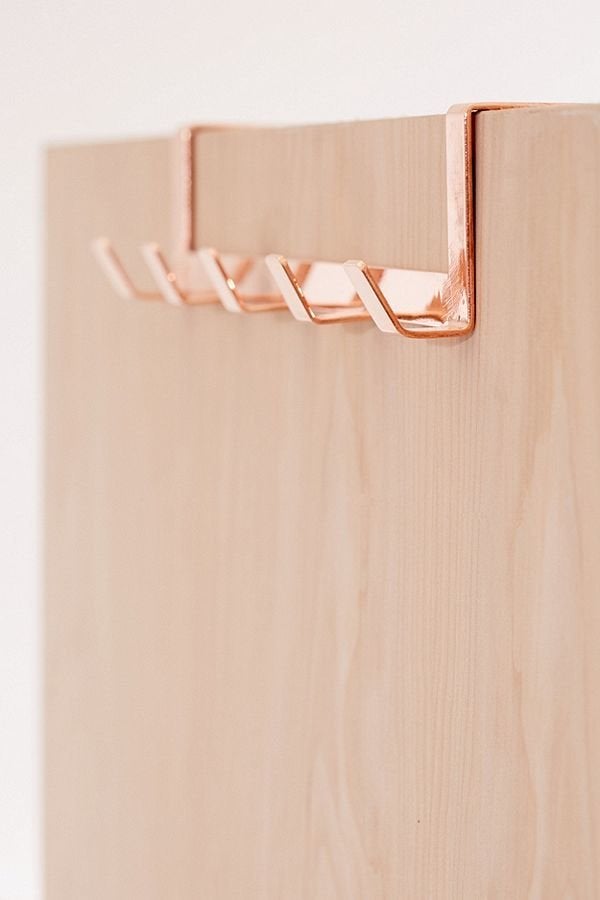 Cable Box Organizer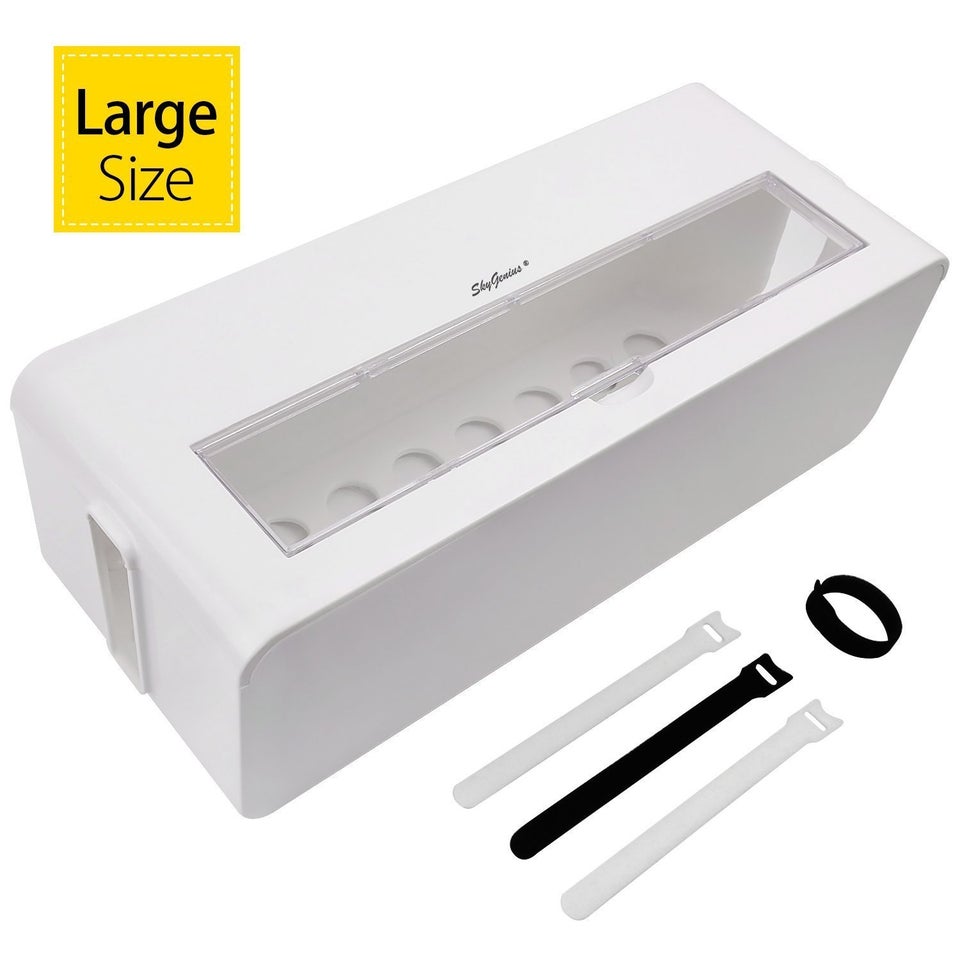 Dinnerware Set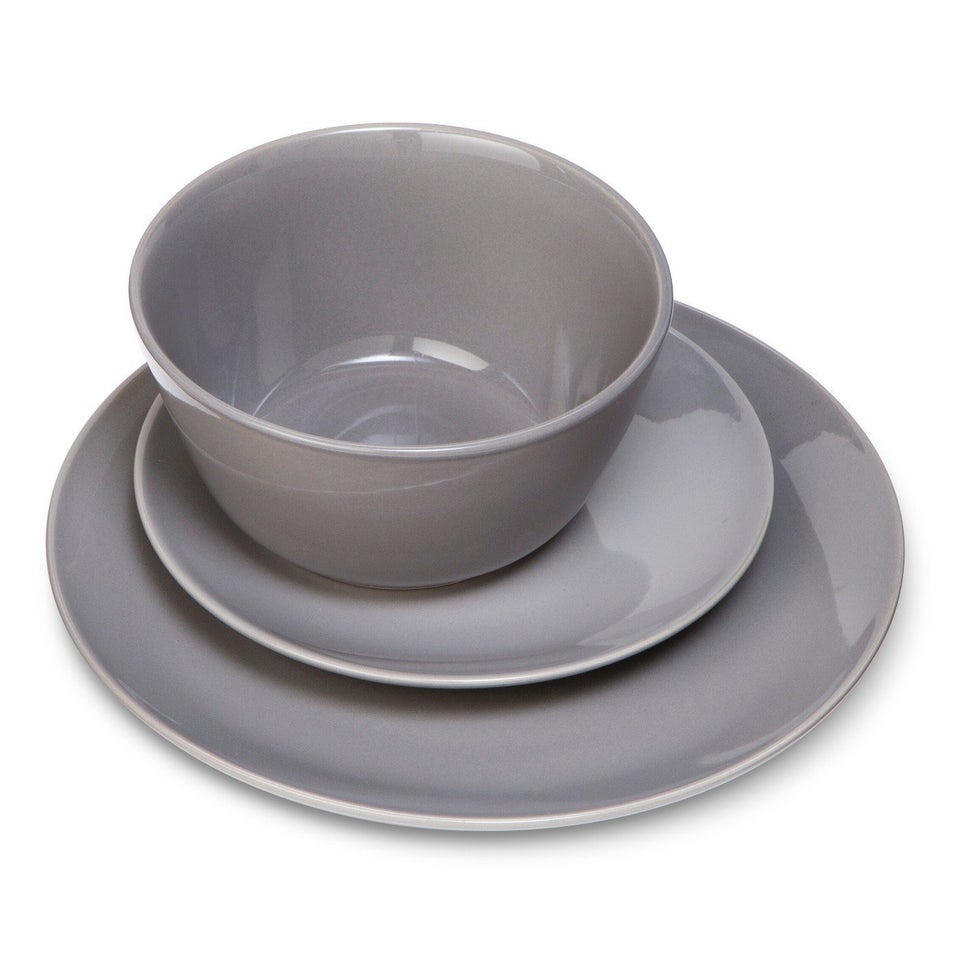 Drying Rack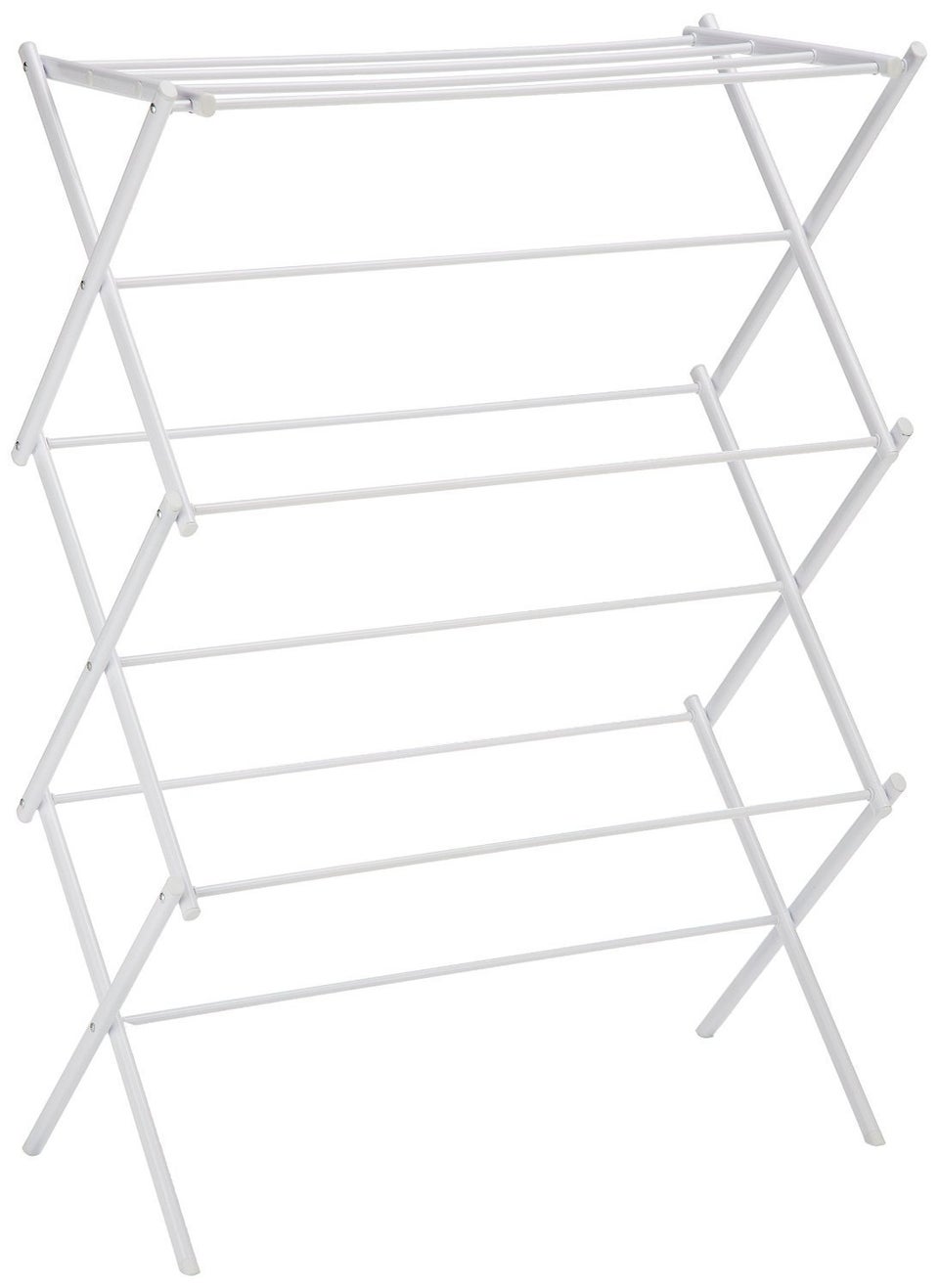 Under Cabinet Paper Towel Holder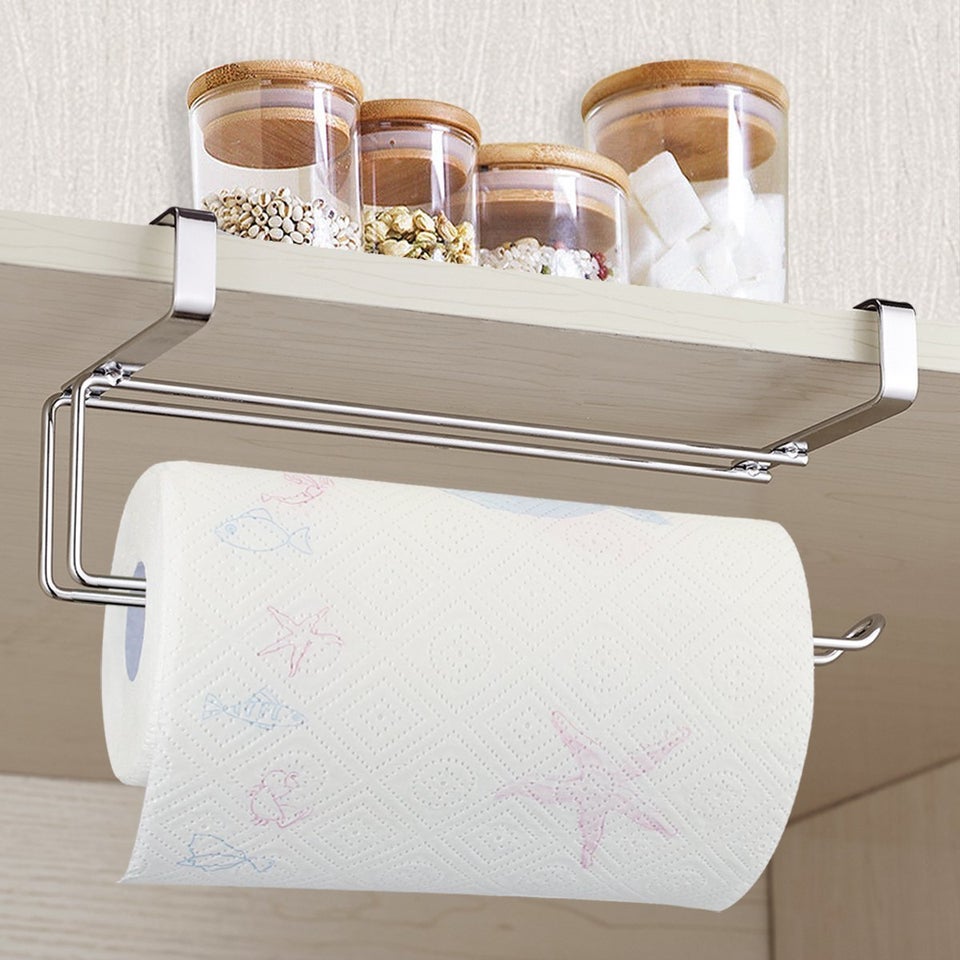 Shoe Drying Mat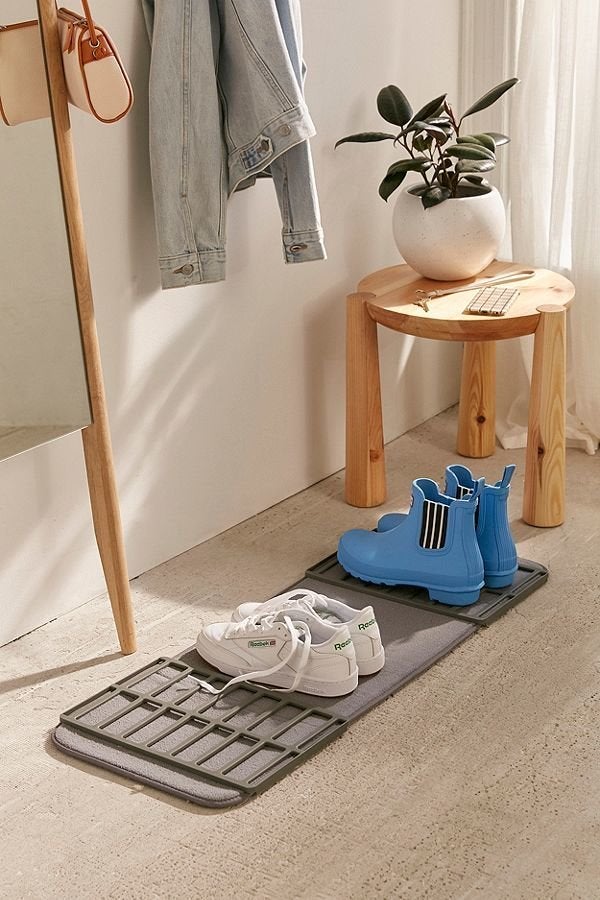 Slimline Hangers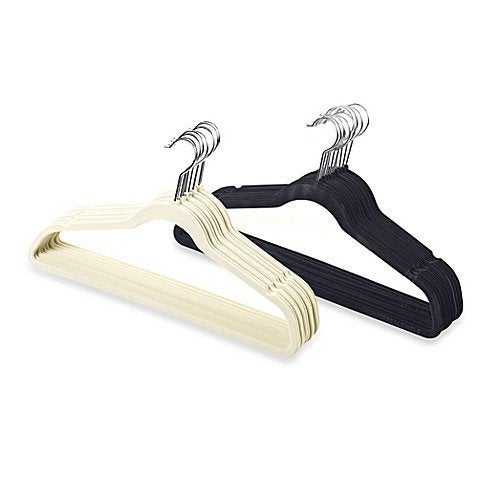 Over The Door Mirror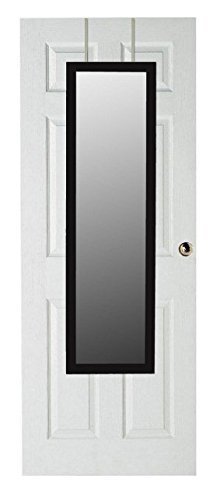 French Press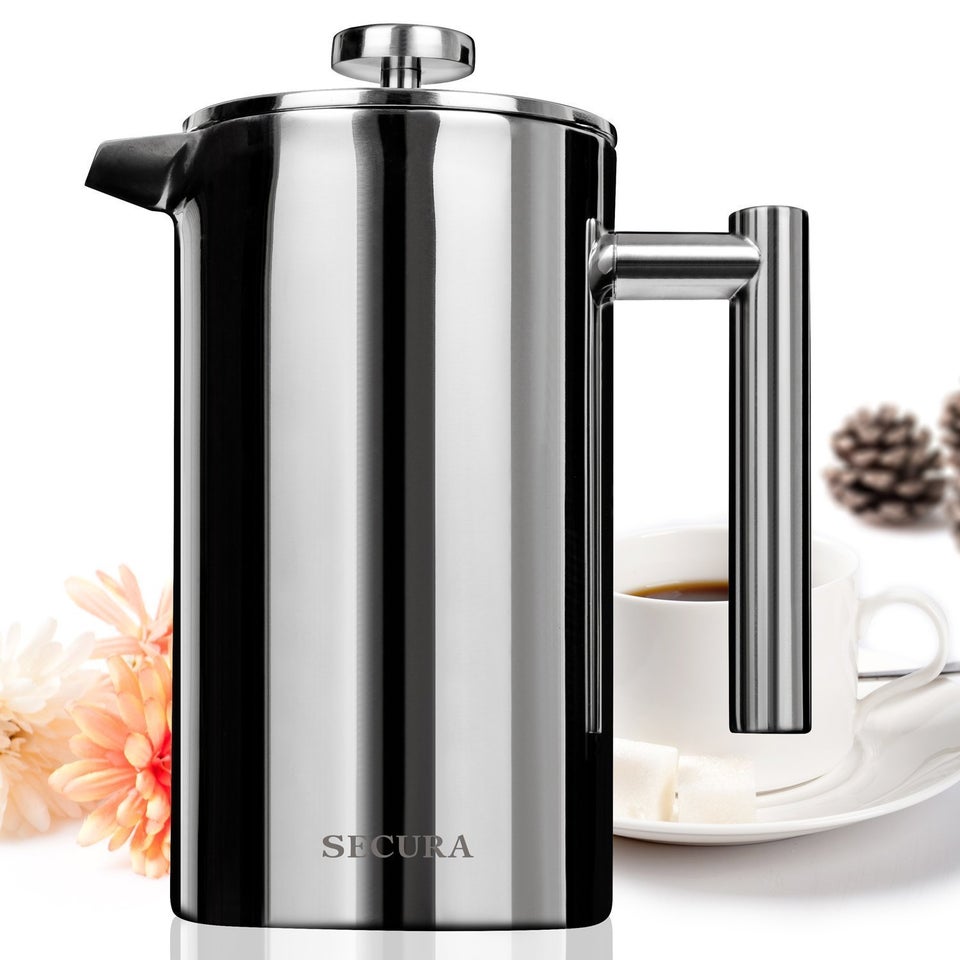 Table Lamp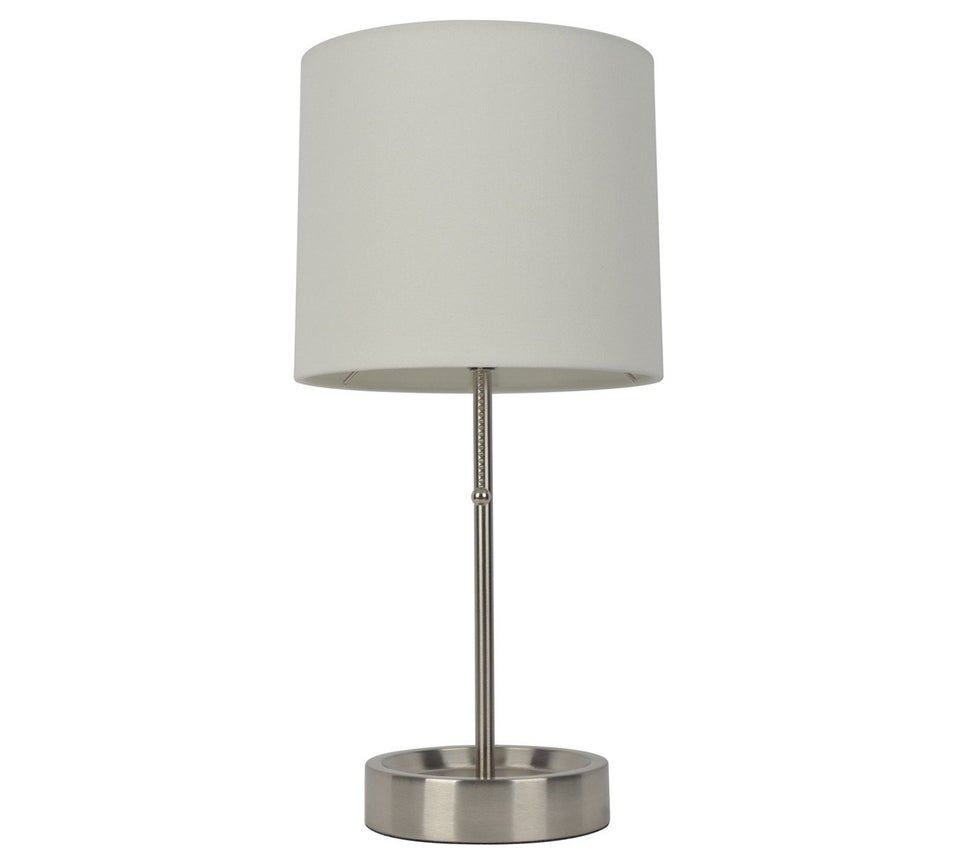 Seasonal Clothing Storage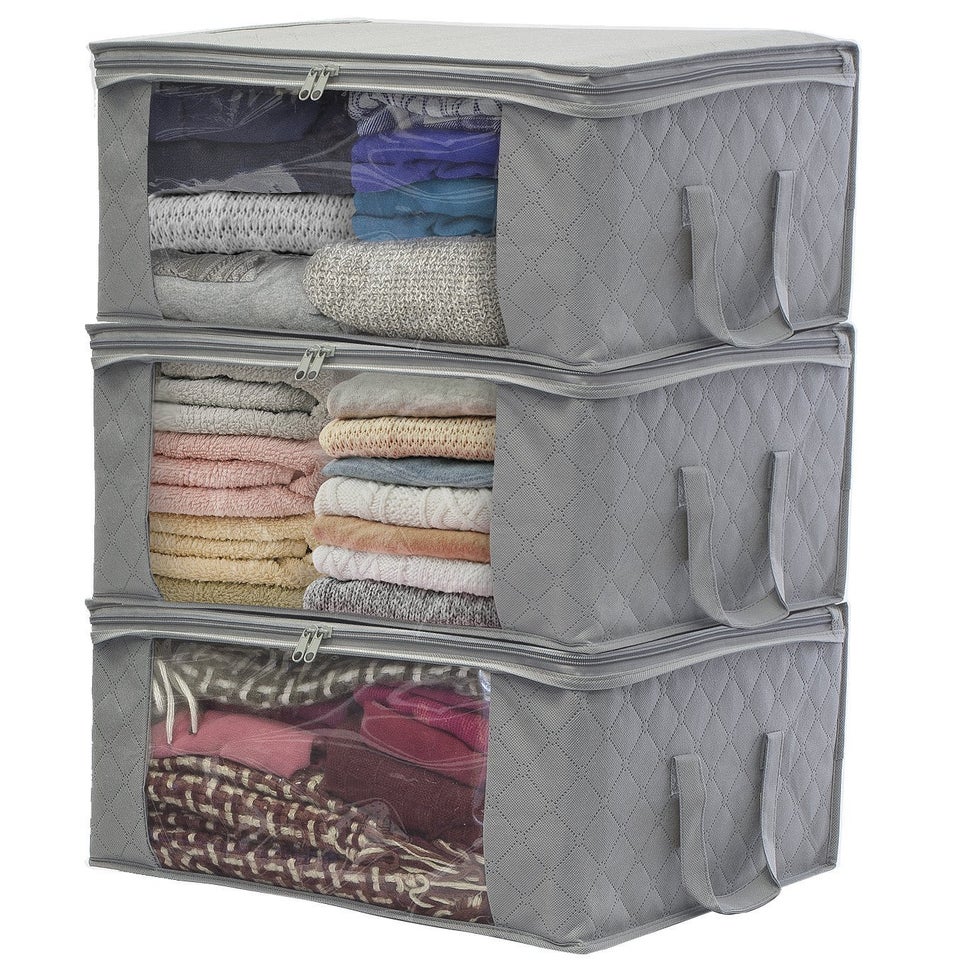 Wall Shelf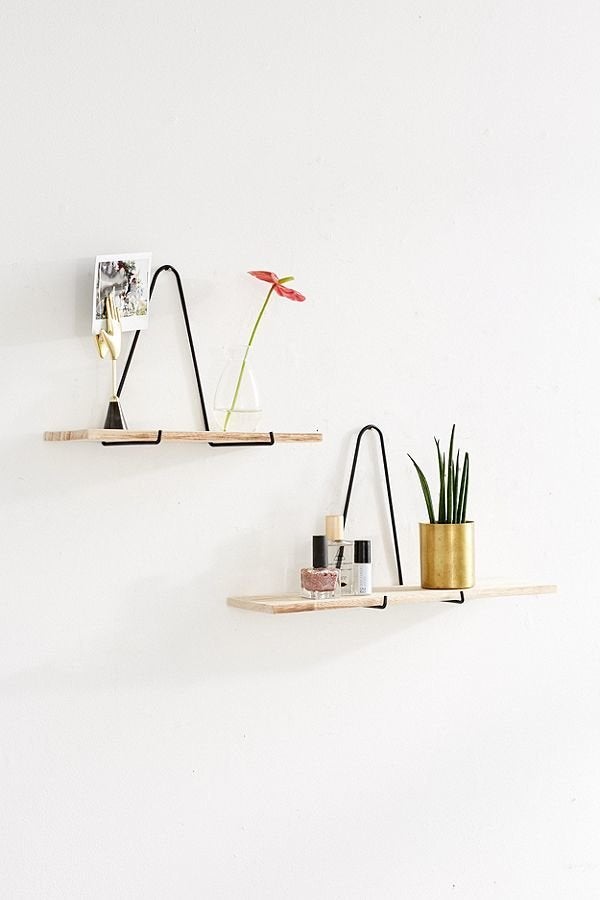 Glass Tumblers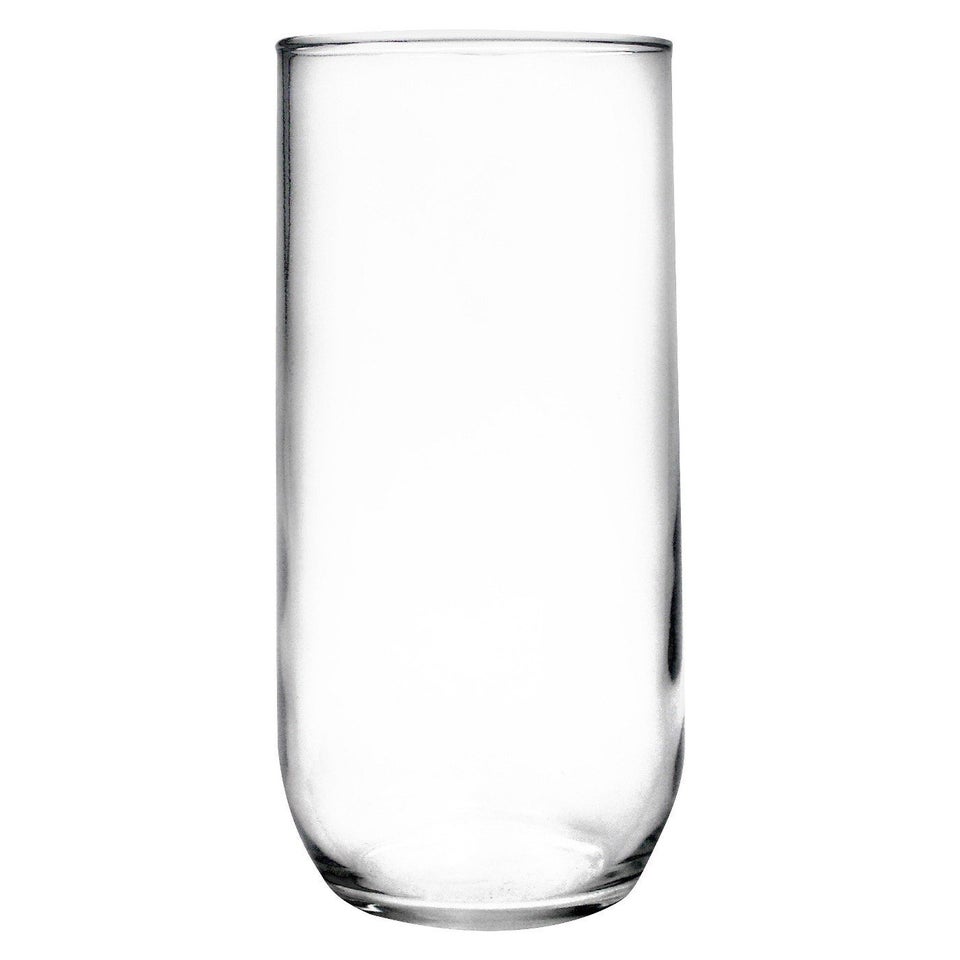 Bar Tool Set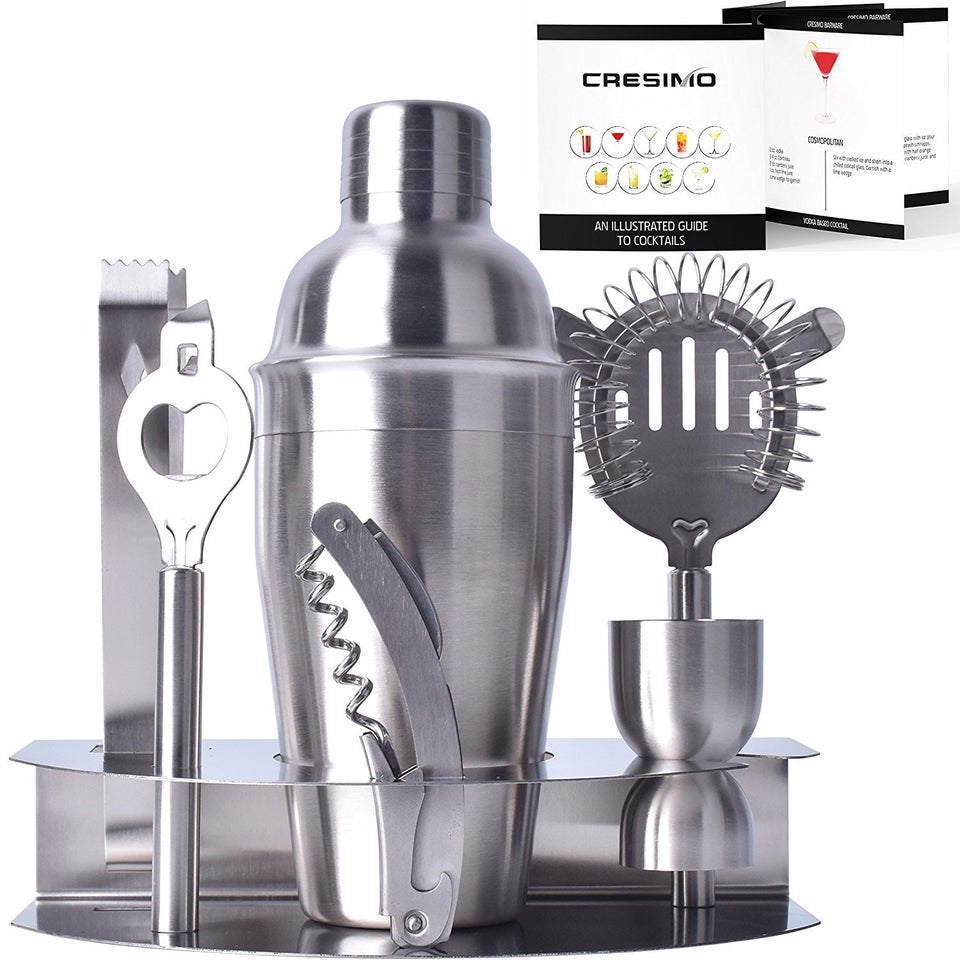 HuffPost may receive a share from purchases made via links on this page.