From tired tantrums to the endless crumbs on the floor, the early years of parenting can be a challenge (to say the least). But Cathy Thorne, creator of Everyday People Cartoons, takes a hilarious approach to the struggle.
Thorne has been creating comics since 1999. Though she has a teenage daughter and a son who's "looking forward to double digits," her parenting comics speak to the earlier years as well. "I don't think the comics have changed much, but the amount of material I have to work with has grown exponentially," she told the Huffington Post.
She hopes her comics give fellow parents "a good laugh, and the knowledge that no matter what we're experiencing, we're not alone." Check them out below, and you can find more on her Etsy page.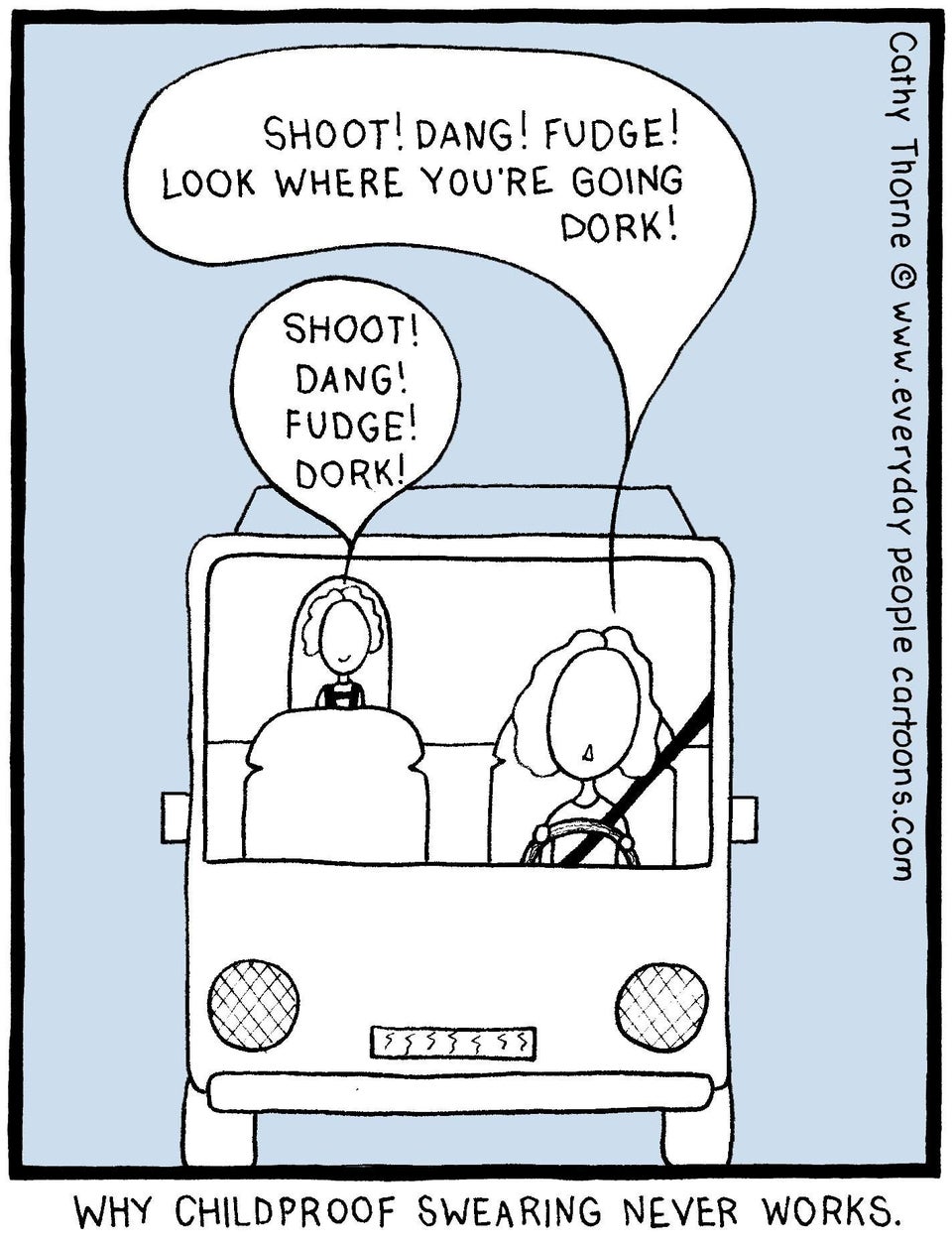 Cathy Thorne/Everyday People Cartoons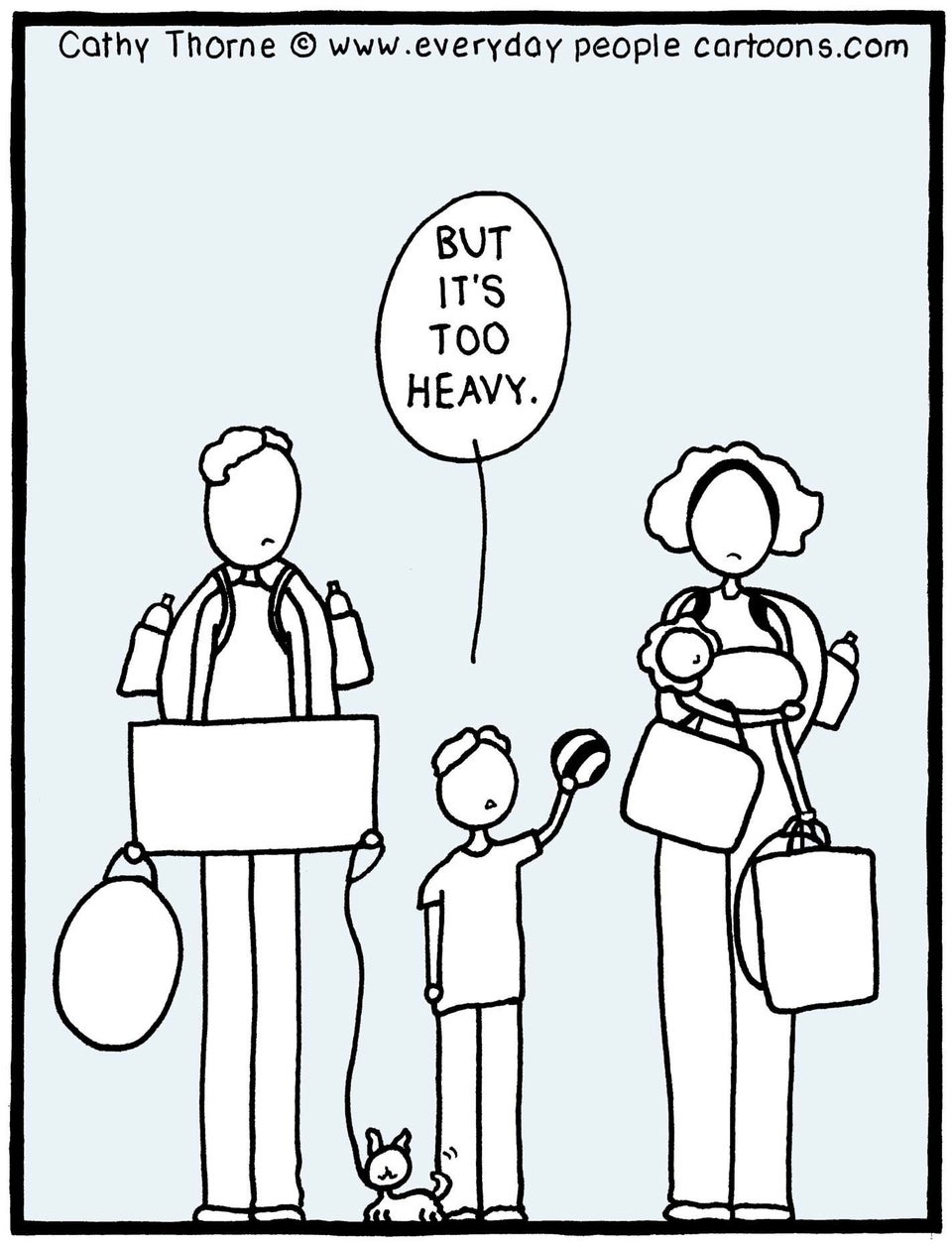 Cathy Thorne/Everyday People Cartoons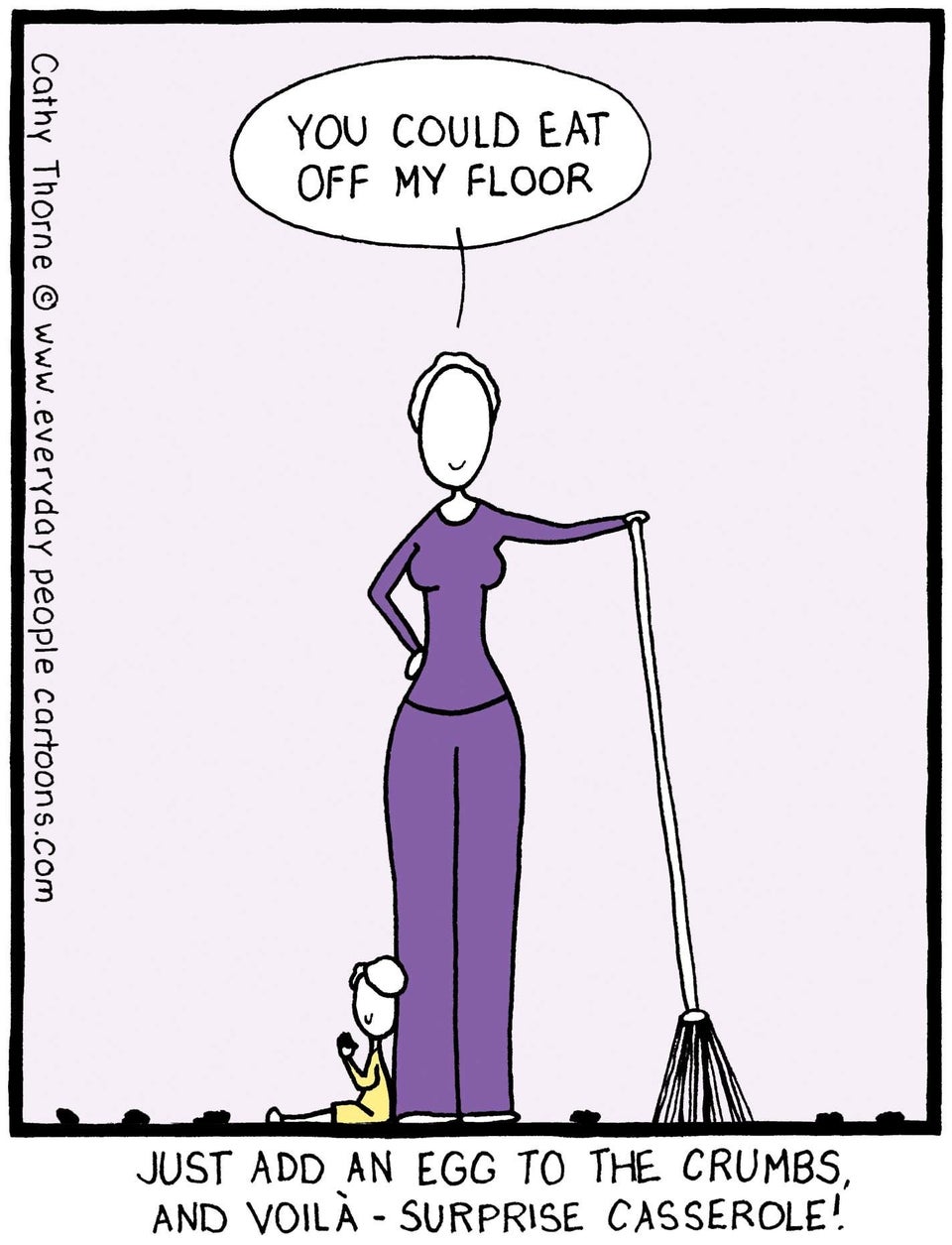 Cathy Thorne/Everyday People Cartoons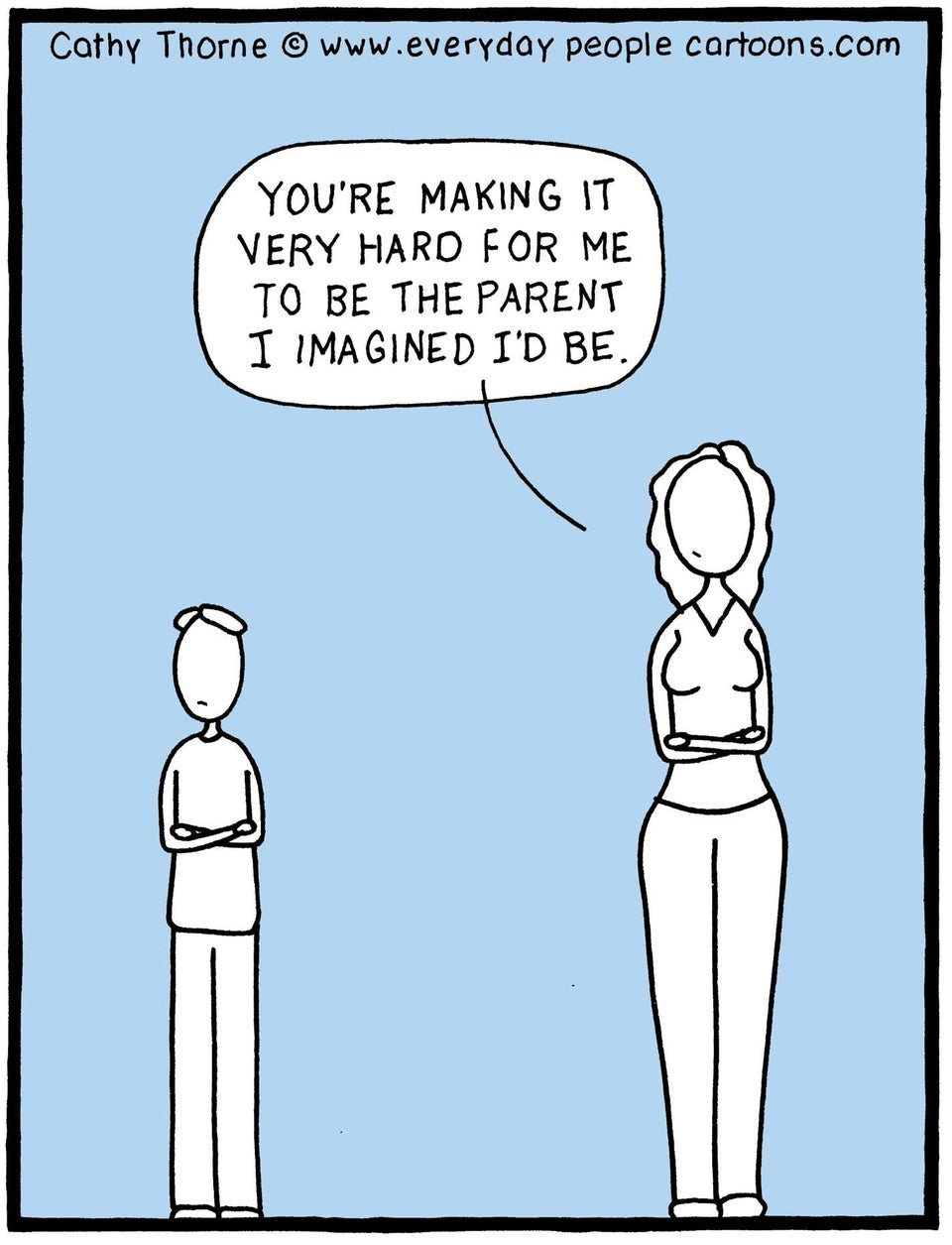 Cathy Thorne/Everyday People Cartoons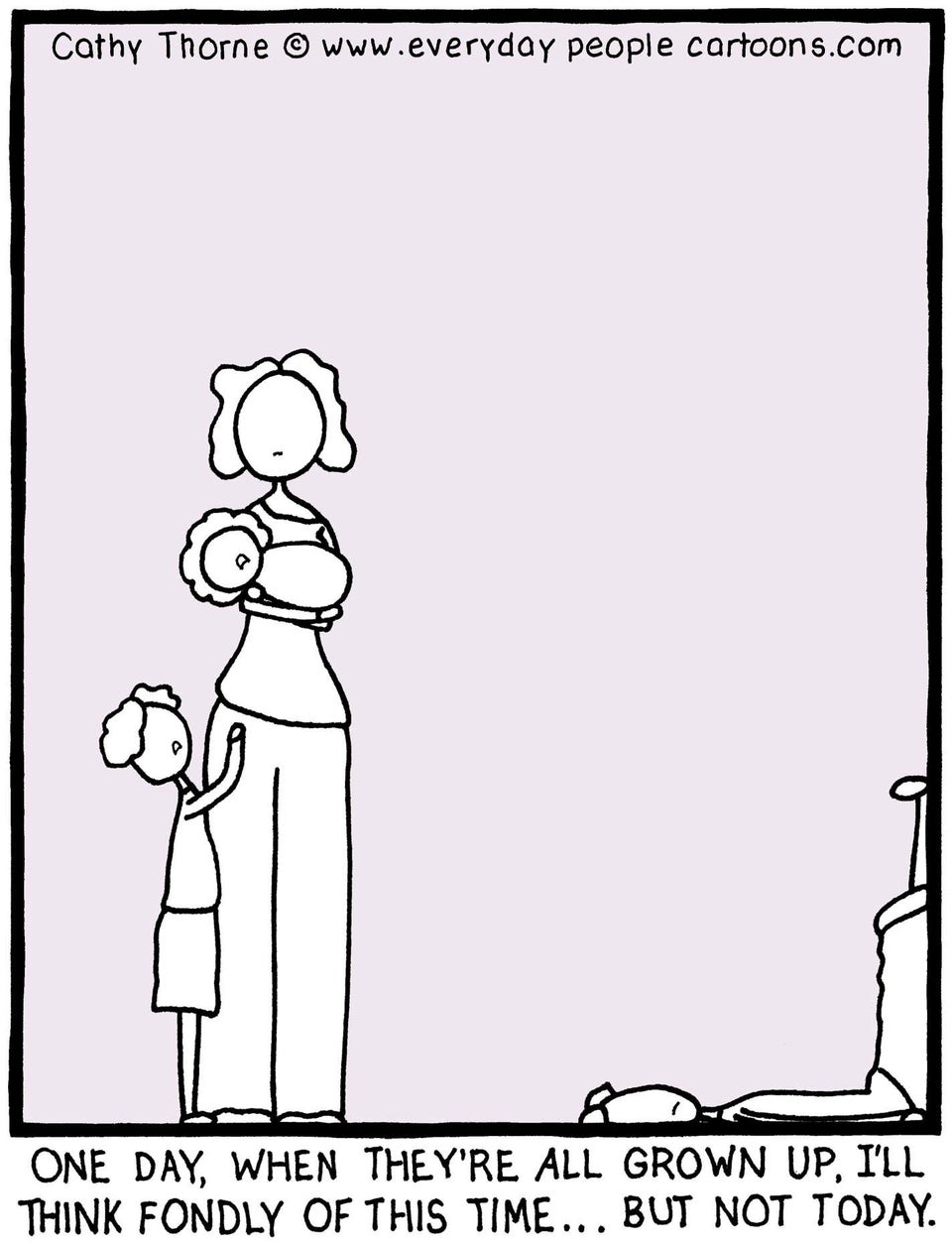 Cathy Thorne/Everyday People Cartoons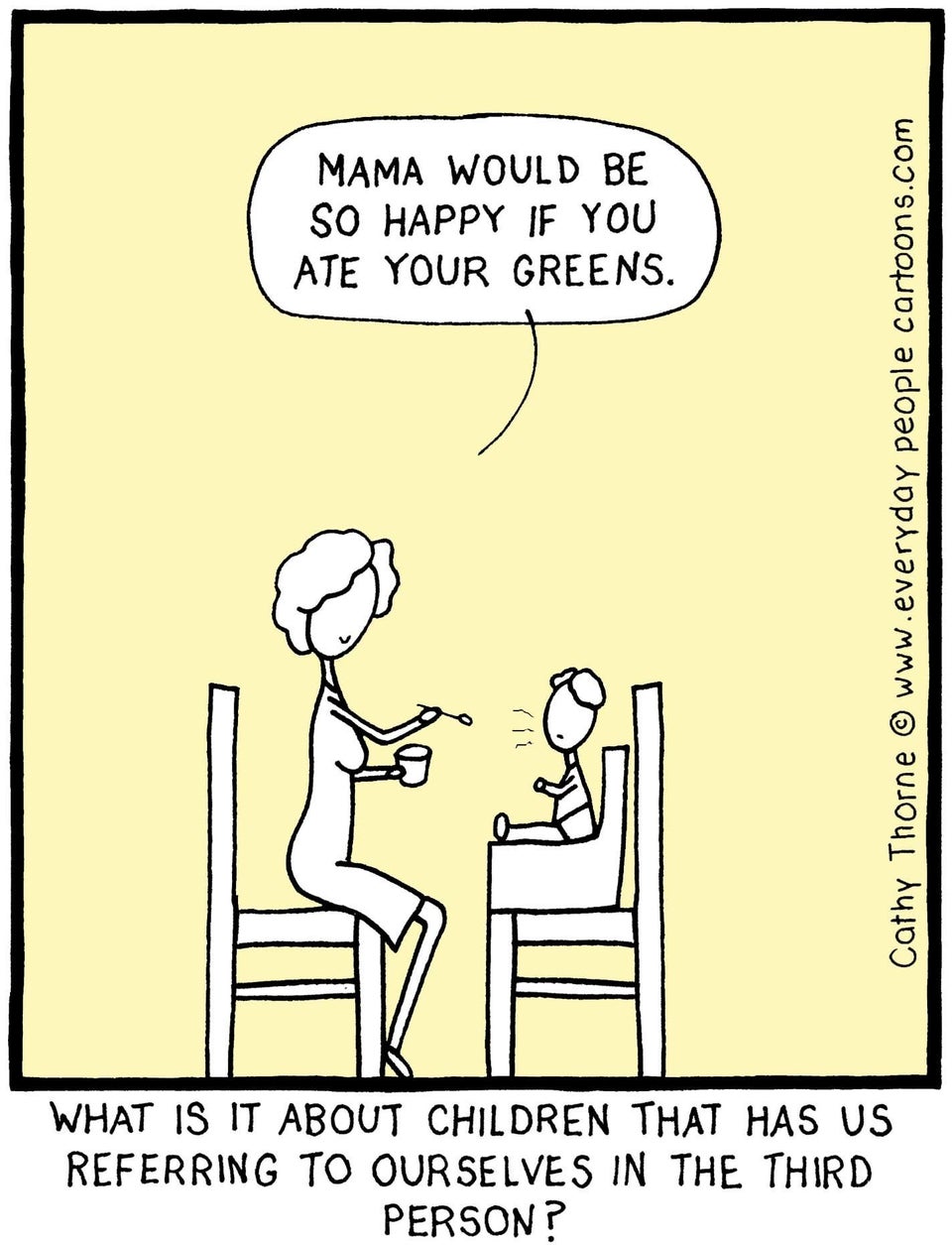 Cathy Thorne/Everyday People Cartoons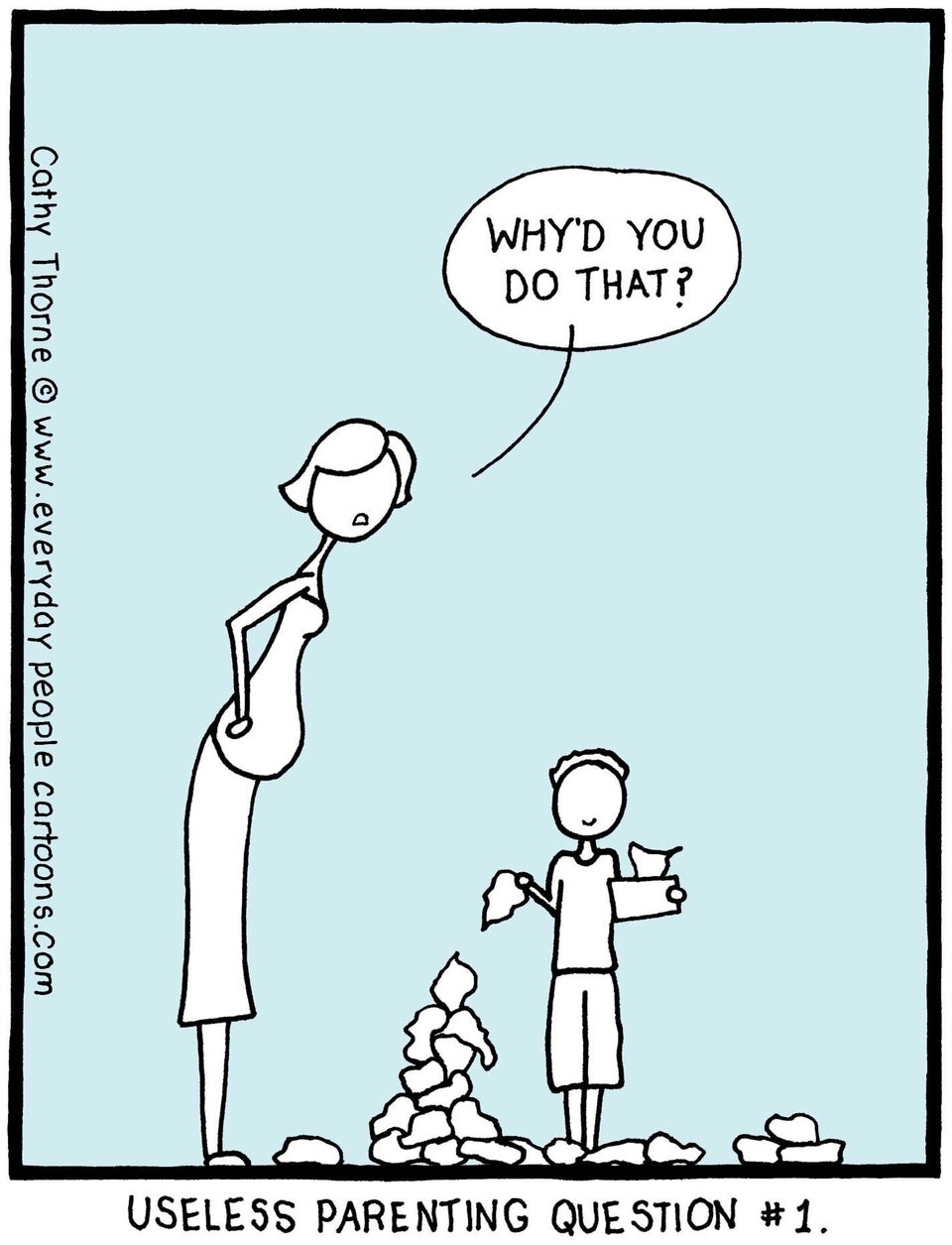 Cathy Thorne/Everyday People Cartoons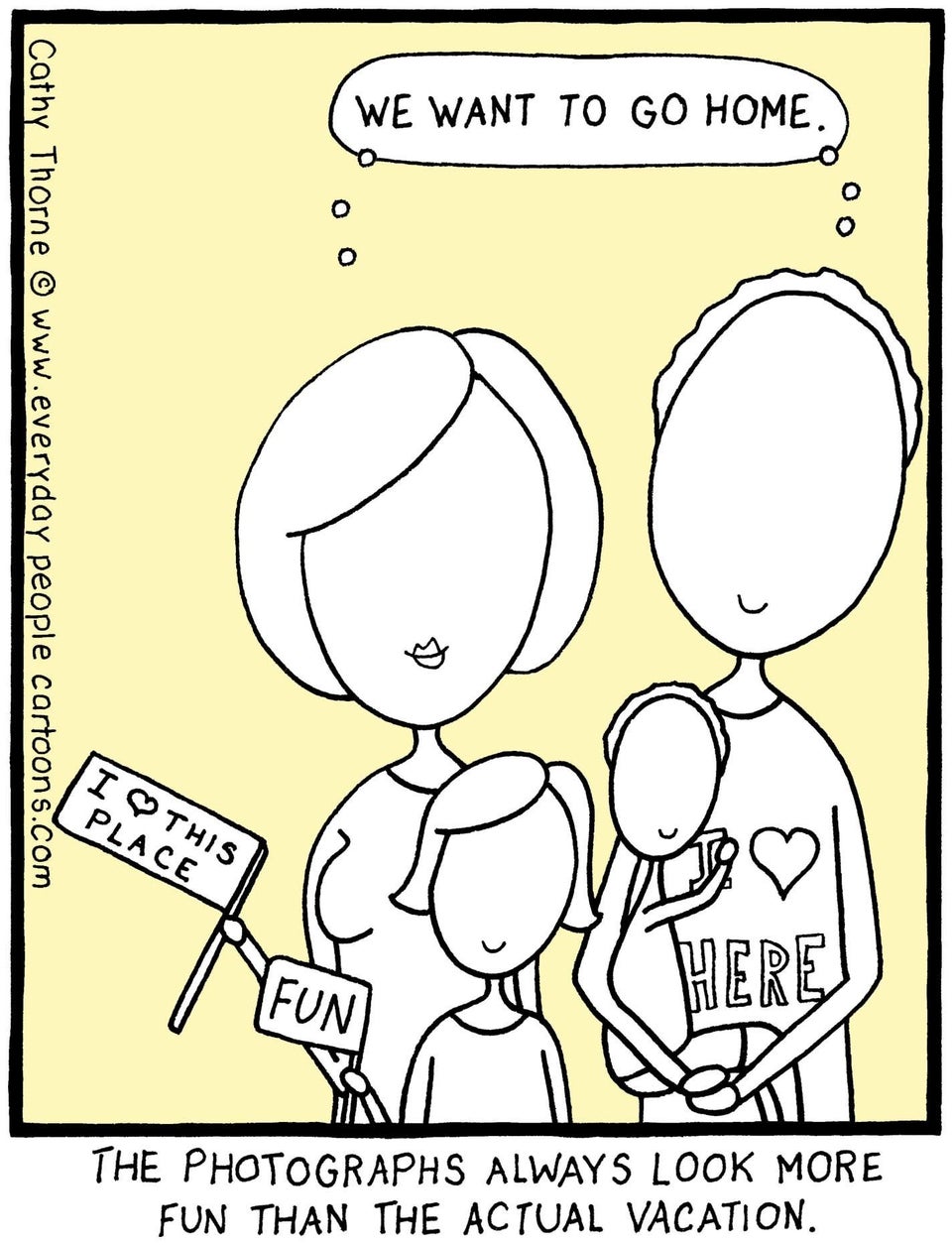 Cathy Thorne/Everyday People Cartoons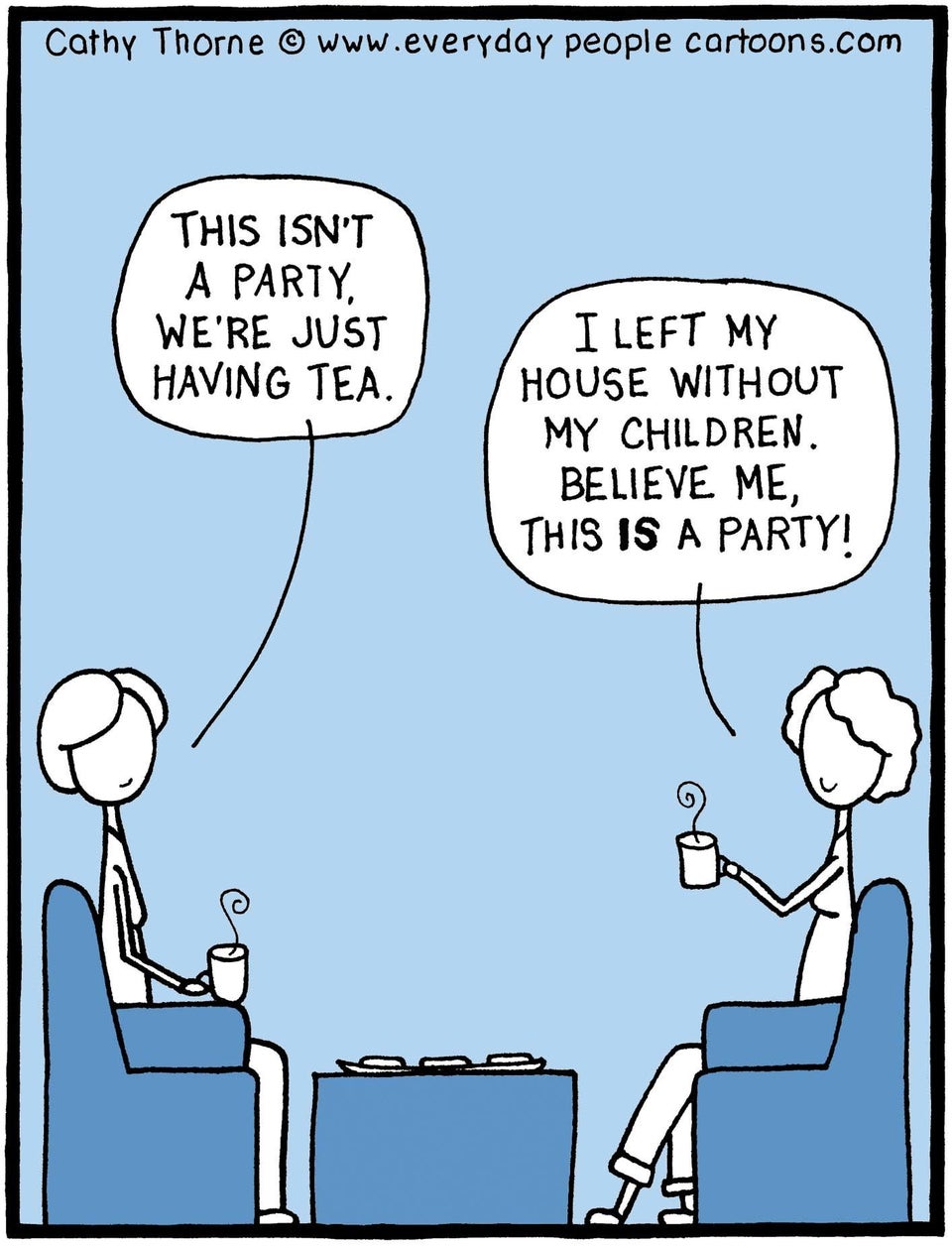 Cathy Thorne/Everyday People Cartoons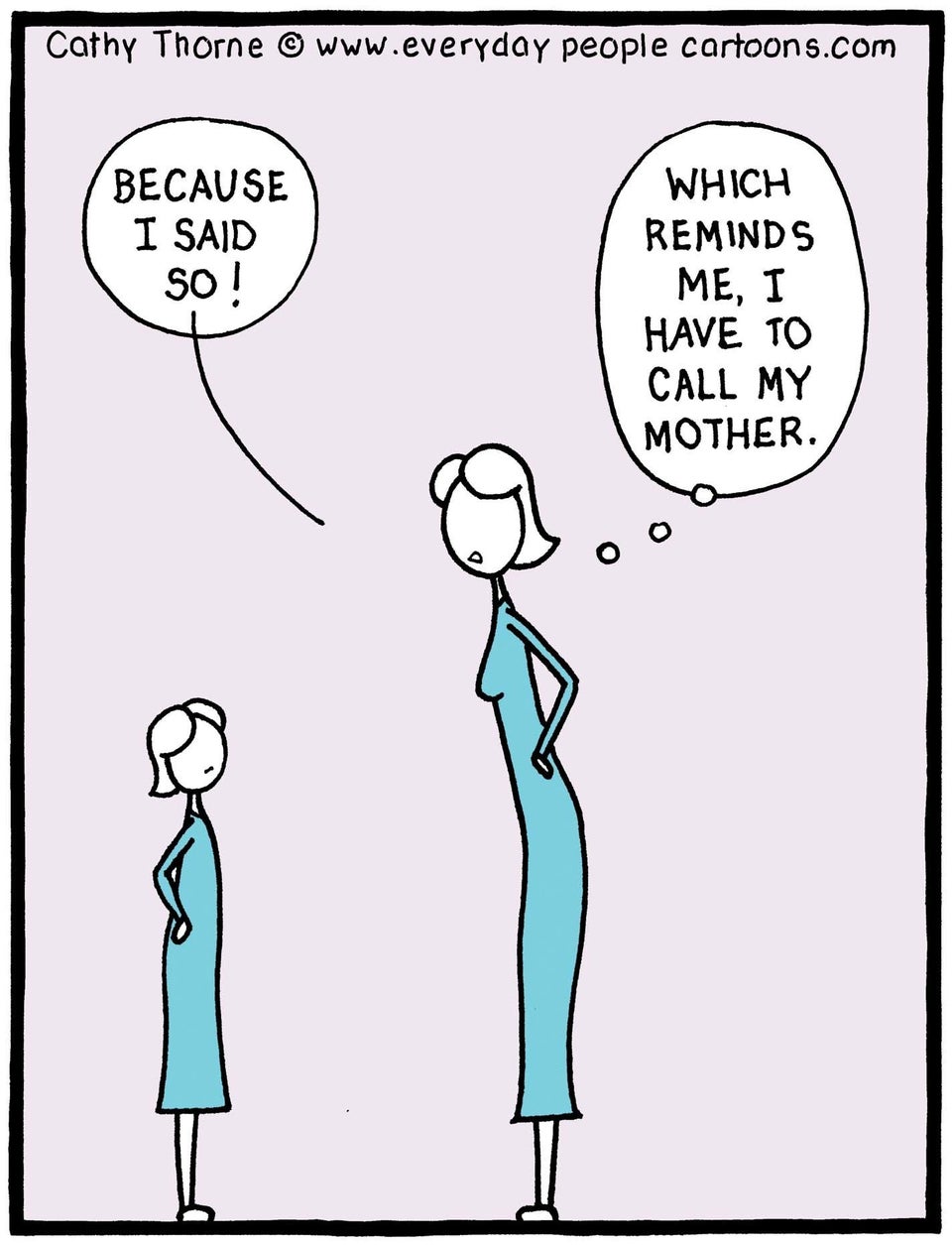 Cathy Thorne/Everyday People Cartoons