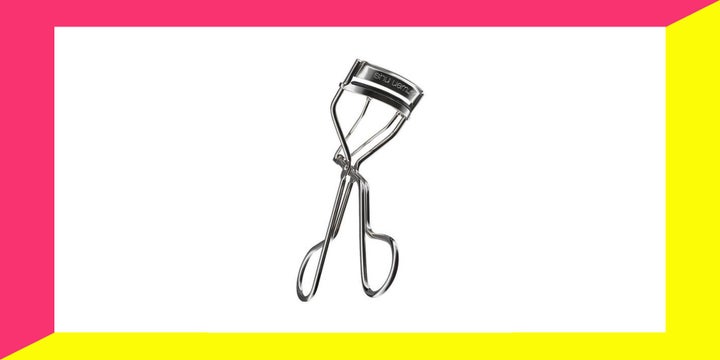 Whether you want thicker, longer or more natural-looking lashes, giving them a lift and curl before applying mascara is key. Most of us have a lash curler that we snatched up at the drugstore a few years ago that's been sitting in our makeup bags ever since, which invites the question: Does it really make a difference which eyelash curler you use?
So ... what's the deal with this ethereal eyelash curler? The Shu Uemura Eyelash Curler is an award-winning product designed by Tokyo makeup artist Shu Uemura to create precise and perfect lash curls. The beauty tool has a patented hinge to provide the right amount of pressure on eyelashes. It also has a curved angle with mushroom-shaped silicone padding to protect lashes and suit all eye shapes, including hooded eyes and almond eyes.
FYI, HuffPost may receive a share from purchases made via links on this page.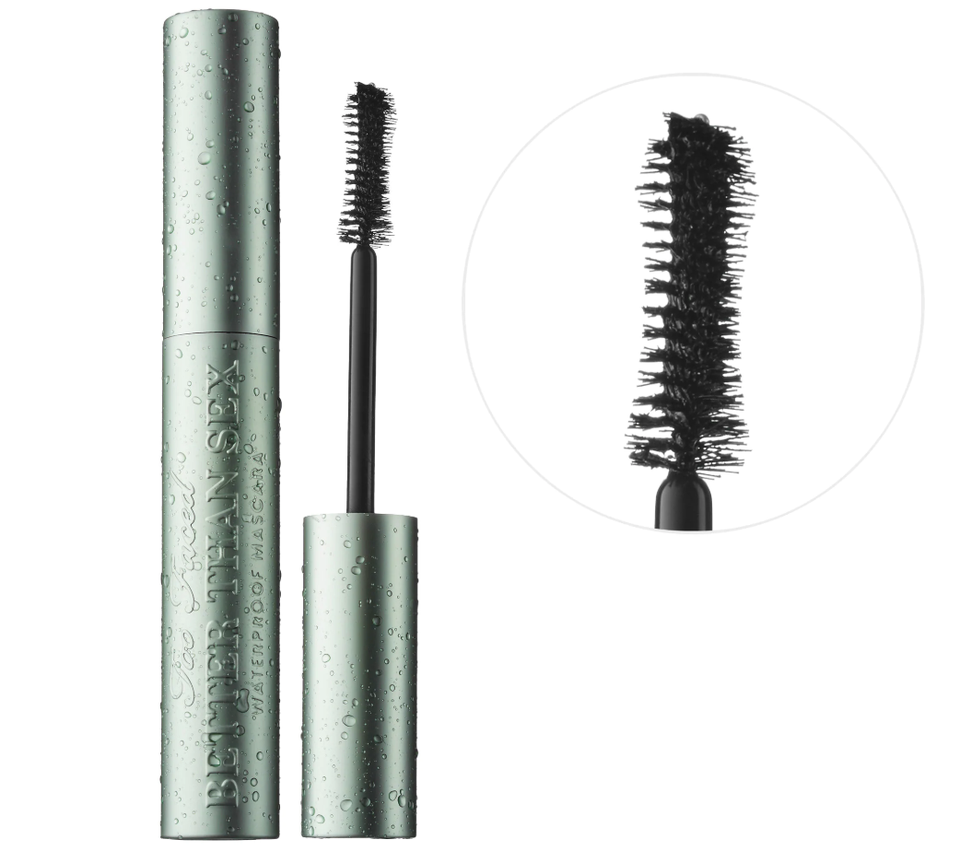 10 Of Sephora's Best-Selling Waterproof Mascaras [slideshow]