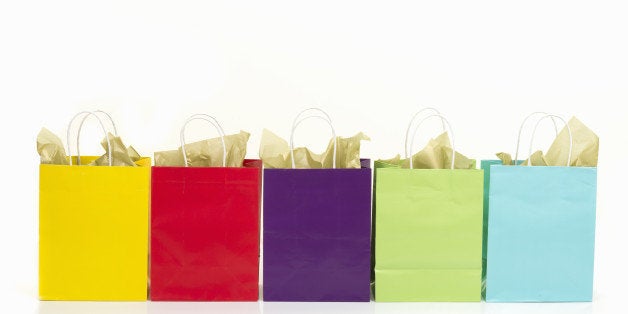 Five insider secrets about wedding favors from a seasoned wedding planner:
Wedding favors are best when they're edible or usable!

1) Personalize!
Come from where you're from. New York? Bagels, cream cheese and the Sunday New York Times. Wisconsin? For sure, the Mars Cheese Castle Specialities. From the beach? Why not a sea salt scrub?
They're new school and old school. They appeal to everyone from age 2 to 102.
Everyone loves to create, and having a nut and fruit station with beautiful bags or boxes will be so appreciated the day after your wedding.
4) Your mom and aunt's cookies/jams/special mixes.
Special farewell notes, personally written, to each of your guests, with a simple water bottle. Share a little love note with your family and friends when they leave your wedding. After all, that's what weddings are all about. LOVE!
For more of Natalie's wedding philosophies, visit here.